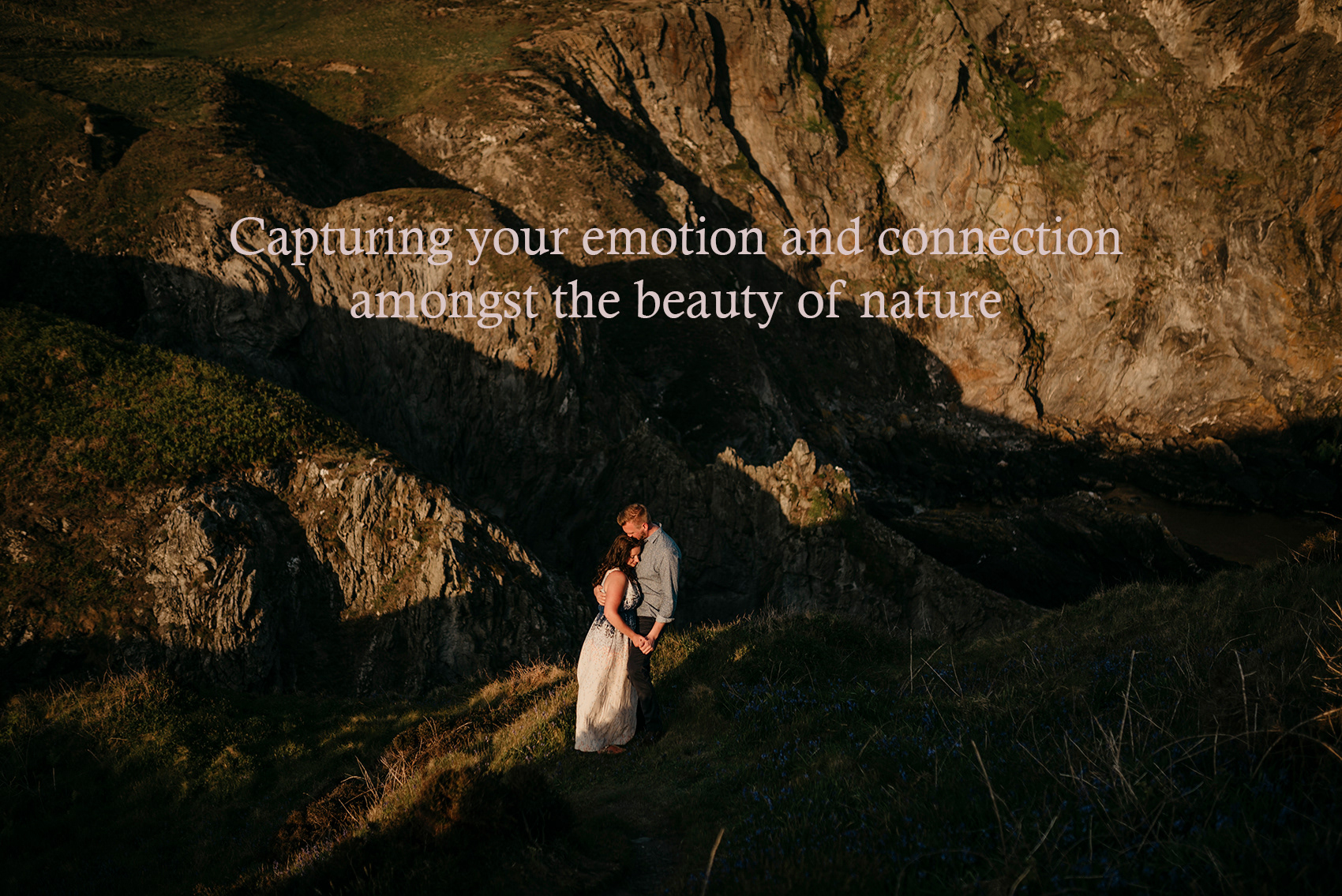 Imagine a day that is just about the two of you and the way you feel about each other! Imagine being in a landscape that takes your breath away! Imagine being able to be just you, without any awkward posing or worrying about how you look in front of others!
Whether you are looking to elope or are planning a traditional wedding, I want to help you with your special day and capture your true relationship. Because your wedding is about you!
Isle of Man and Cheshire based Wedding and Elopement Photographed. Happy to travel with you to where your heart takes you!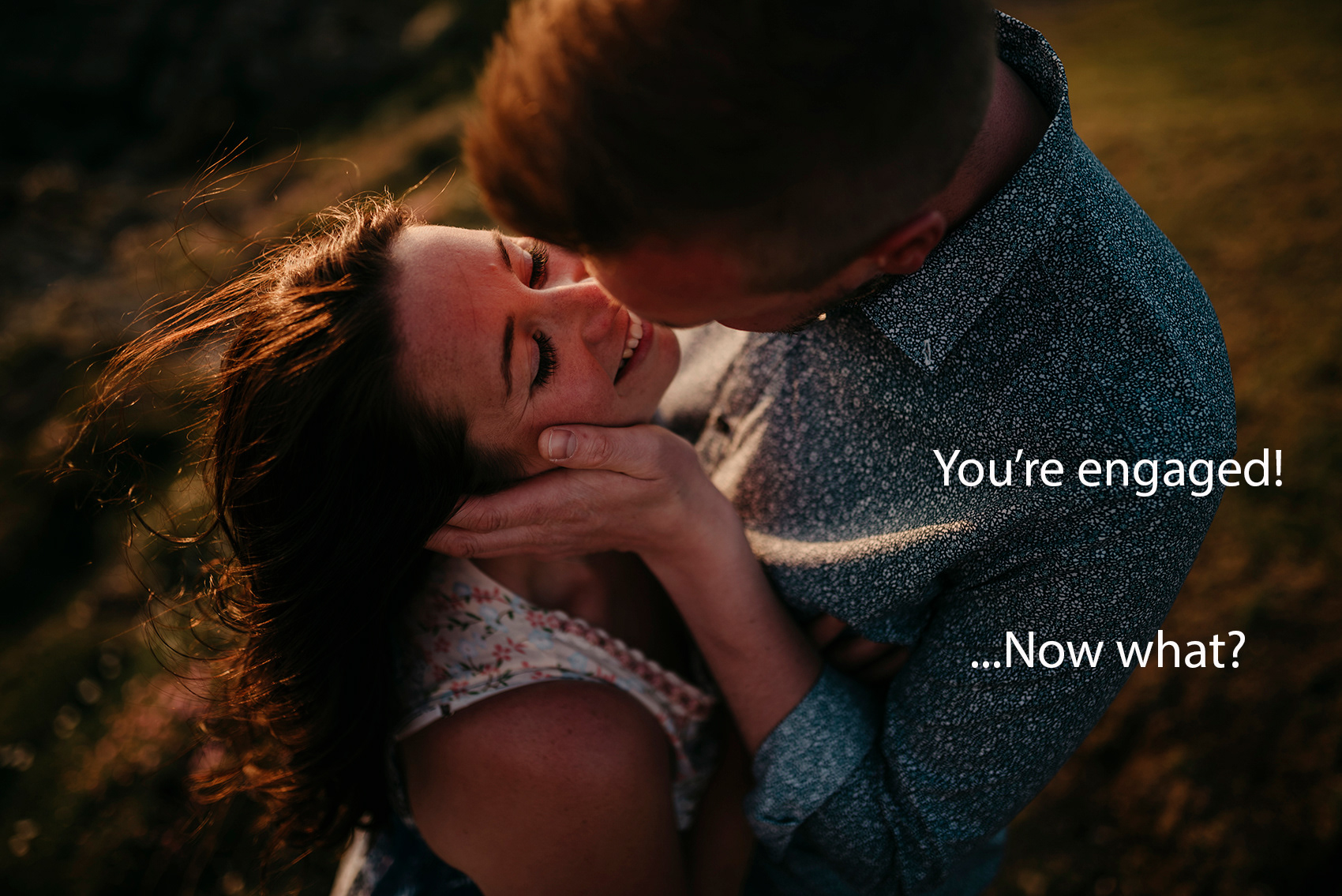 First of all, huge congratulations! How exciting! You now get to plan one of the most important days in your life! 
You might choose to go with a big traditional wedding and have a party with your friends and family or a small intimate ceremony. You might want to elope and get away from it all, making your day only about the two of you and perhaps some of your closest family. Or you might decide to take your family and friends for a wedding in another country, under the heat of the sun or in the middle of a snowstorm. It might be a religious ceremony or not, Handfasting or vow-renewal.
Whichever type of a wedding you choose, make sure you choose it, because it fits with you, your personality and what you like to do and be as individuals and as a couple.
And, of course, choose a photographer that will capture it all in a way that represents you!
Wherever you go and whatever you do for your wedding, your photos from that day are what will be left for years to come. With good photos, you can remember all the little things from your day that you might have forgotten otherwise. Like, the way the sun felt on your skin, the way the breeze played with your hair or how you got completely soaked running through that rainstorm.
If you are an adventurous couple who would like fun, heart-warming photos  that are about you, then I am the photographer for you! I will be not only your photographer, but your new best friend. And by the time your wedding arrives, you will be so comfortable with me walking after you with my camera, you won't even notice me and will be able to be completely comfortable in front of the camera.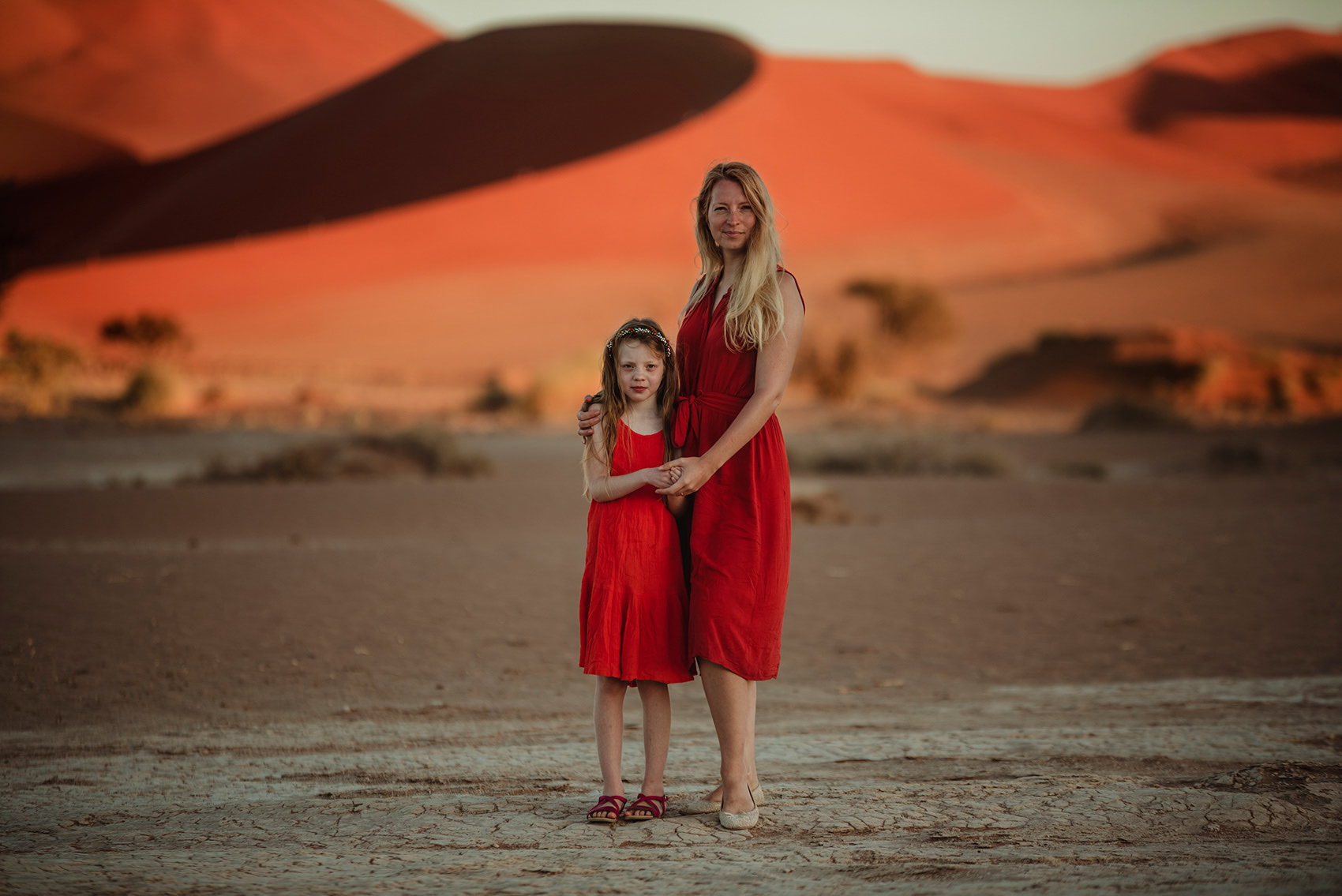 Don't just take my word for it! Read some of the incredible reviews from my absolutely wonderful couples!
"5 Star review! From the moment we had our meeting with Zane she was incredible, so polite and very thorough. Lovely person and gave off such an incredible vibe that we new was perfect for our day. We had a couples session before, which neither of us had been in front of a camera like this before and she made us feel so at home and comfortable, even if I am horrendous at taking instructions. She made us feel like the only people in the world, she even went with her family on the exact path she was going to take us so she new where all the good spots where. I felt like a giddy teenager and it made me feel content and so in love. We left the session so eager for our wedding day. On our wedding day she did everything she said she would and more, the pictures are out of this world, I mean insanely beautiful photos. Photos that we will treasure forever and look back on with such happiness and love. She really captured our hearts in these photographs and you can see just the hard work and dedication she put into it. She is so professional and just a delight to work with. I couldn't recommend Zane highly enough! Just book her she is incredible at what she does! We also booked a cake smash for my sons first birthday and we cannot wait for those to come through, she has captured perfectly our family and for that we are eternally grateful." Natasha and Ben
"Zane was our photographer for our elopement in May. We chose the Isle of Man to get married based on my one holiday there as a teenager - I loved the place and for various reasons it seemed like the perfect setting for us to get married. My (now) husband and I, living in Cheshire and not really knowing the island set about planning our wedding. The ceremony itself was at the registry office which was simple enough to organise, but one thing I wanted to get right was the photographer. Scrolling through Facebook and Google I stumbled upon Zane, and from flicking through her photographs, we instantly loved her unique style. Before the wedding Zane was excellent - she kept in contact through WhatsApp and email and even offered to Skype. Her knowledge of the Isle of Man is impressive and she gave thorough examples of where we could have photographs taken after the ceremony. I trusted her entirely, and I'm so glad I did! On the big day, Zane arrived early to the wedding venue. She took many photos, and regardless of our awkwardness in front of a lens she made us feel calm and at ease almost instantly. Zane is friendly and good fun to be around. She made the experience of being photographed enjoyable and it made us feel closer as a couple. She didn't make us feel rushed and we could tell she really took her time to get the best possible images. She worked hard to deliver beautiful photographs. And so they were! The images themselves are way beyond what we expected, they are exceptional and we couldn't be happier. We have received countless compliments on them from our friends and relatives, and for the price we paid we feel we have grabbed a real bargain. In summary, Zane was incredible, we would 100% recommended her and use her again. She is professional, trustworthy, reliable, friendly and good fun. ⭐️⭐️⭐️⭐️⭐️" Louise and Ross
"Zane, you were most certainly the best and easiest choice when it came to decisions on our wedding.
We'd read wonderful reviews of your work so we had to meet you and upon our first meeting we were beyond excited..
Our engagement shoot was so much fun, you brought the best out in us and made us feel at ease.. we instantly became professionals in front of the camera which really helped on our big day
You are so easy to talk to and you know everything I'm going to ask next..
You didn't feel like our photographer on our wedding day , you felt more like a guest as you've become our friend..
I would recommend you to everyone for anything , you're so talented..
Thank you for giving us the memories of our greatest day xxx" Natalie and Ollie

"Zane was our wedding photographer in September and she was brilliant from start to finish - she even jumped into a river with her shoes on for us! 😊 To get lovely real pictures at a very reasonable price, I would recommend Zane all the way 😊 thank you Zane x" Joanne and Darren
"Thank you ever so much Zane for creating our amazing wedding photos! She is very accommodating and didn't mind last minute changes, we ended up with photos that feel much more personal. We can highly recommend Zane to everyone. " Tim & Ludka 
"Many thanks Zane for so many lovely photos of our wedding day, we are delighted.
We would happily recommend Zane Corlett Photography for any special occasion."
Frances and Geoff
"Had a brilliant day thanks to Zane Corlett. She just seems to know exactly what you want from the photographs. And then gives you more. A photographer that works with you to let you create the perfect day in a relaxed and enjoyable manner. I'm so glad that you were able to make our day so special and give us both memories to look back on for years to come" Adam