Whilst Matt is from London, and both Alex and Matt live in London, they chose Isle of Man for their destination wedding. 
We chose Maughold for their engagement shoot as Alex's parents live in Maughold and their wedding will be held there, but this absolutely stunning walk would be very challenging to negotiate in a wedding dress. However, it provides such spectacular views, it deserved to feature in their photos.
Alex and Matt, you are one of the most fun and joyful couples I have had the pleasure to photograph! And I am truly looking forward to capturing your wedding in July!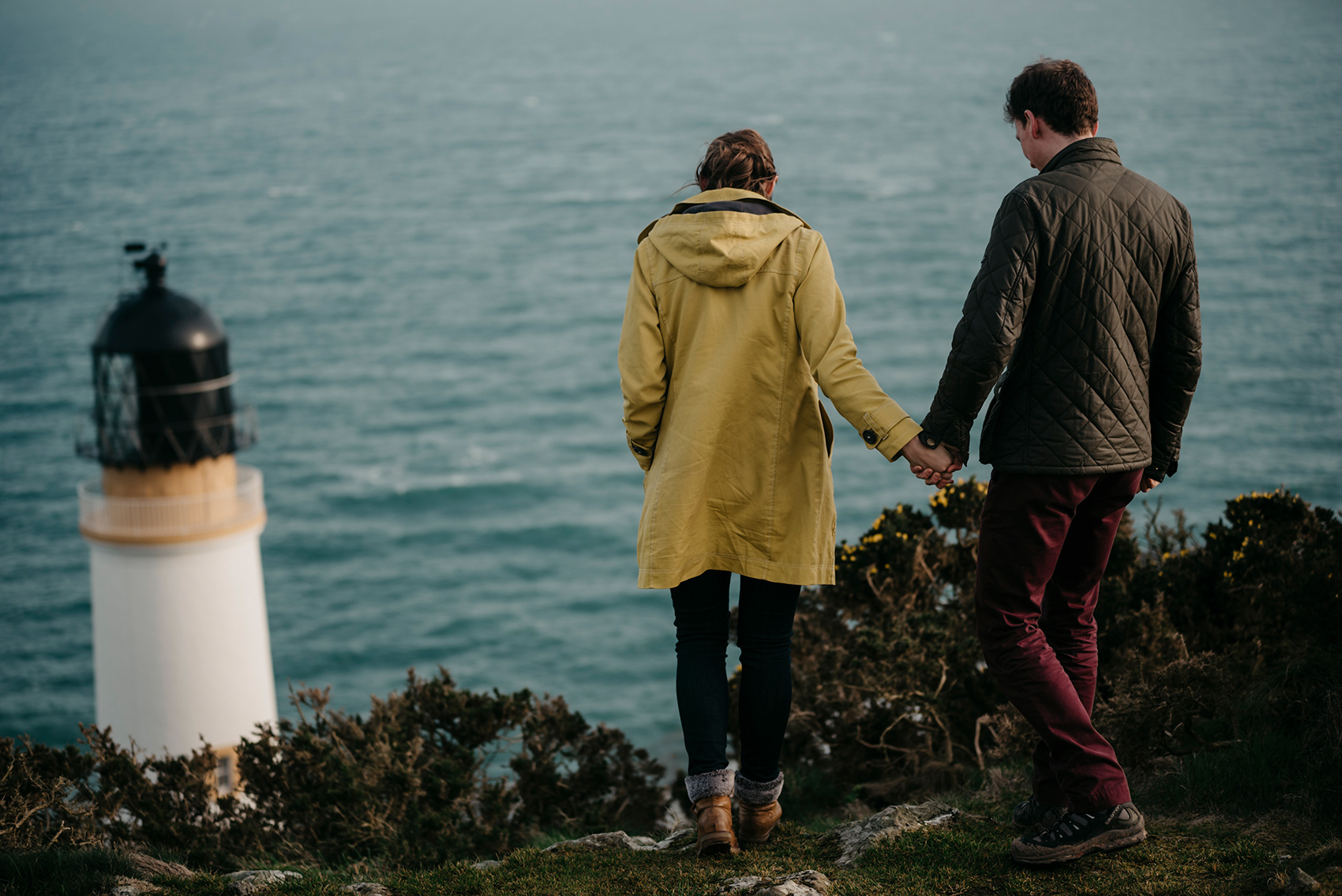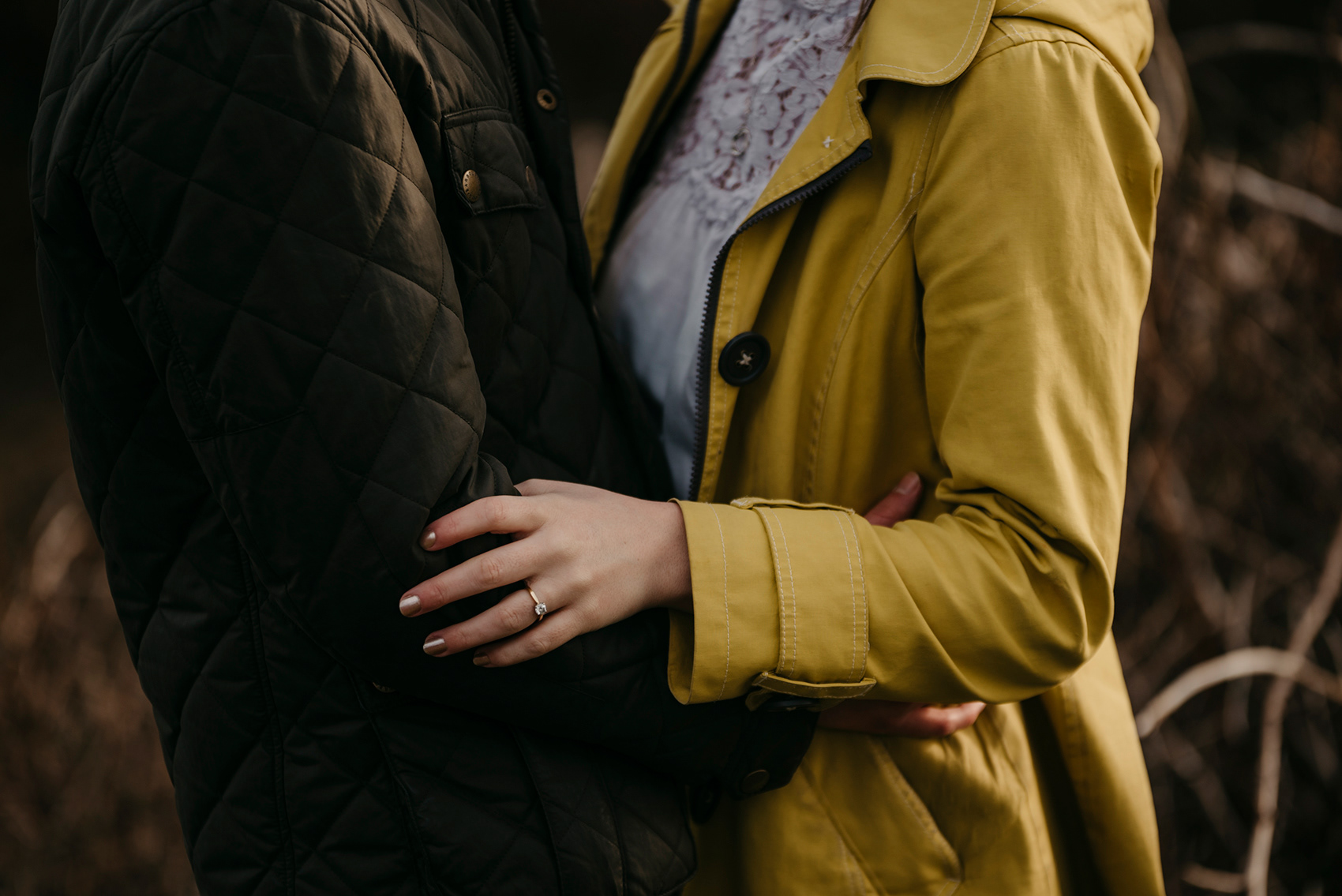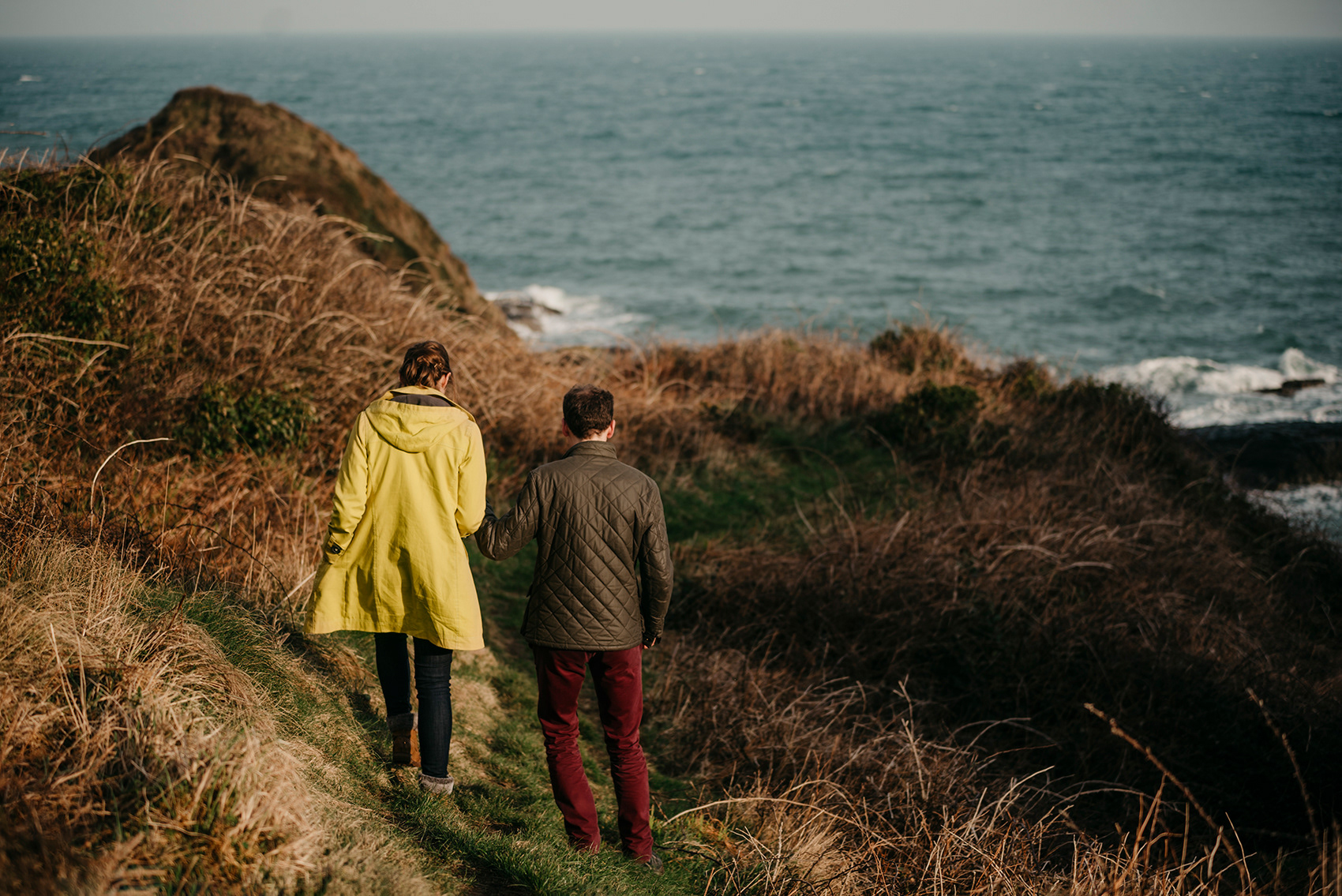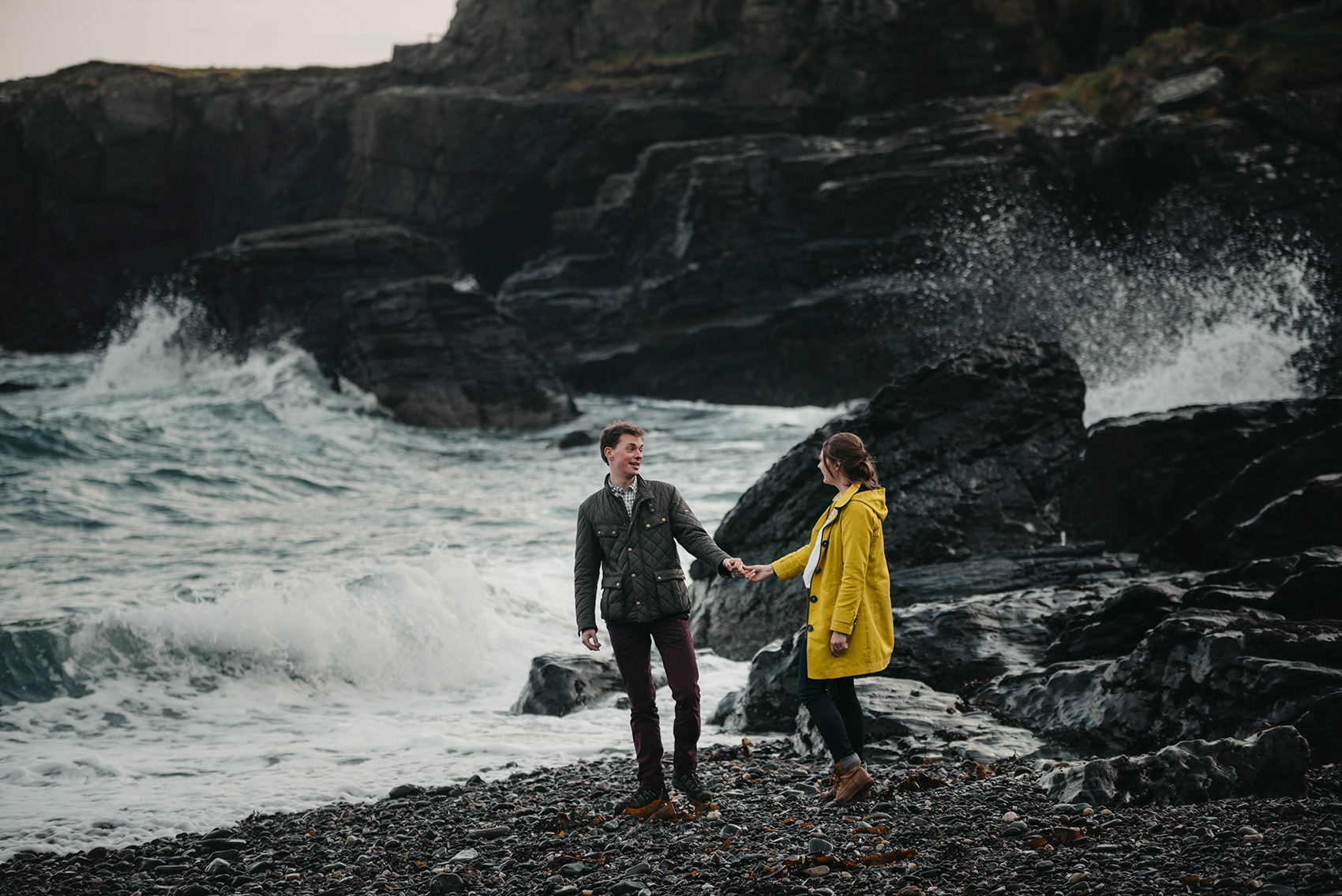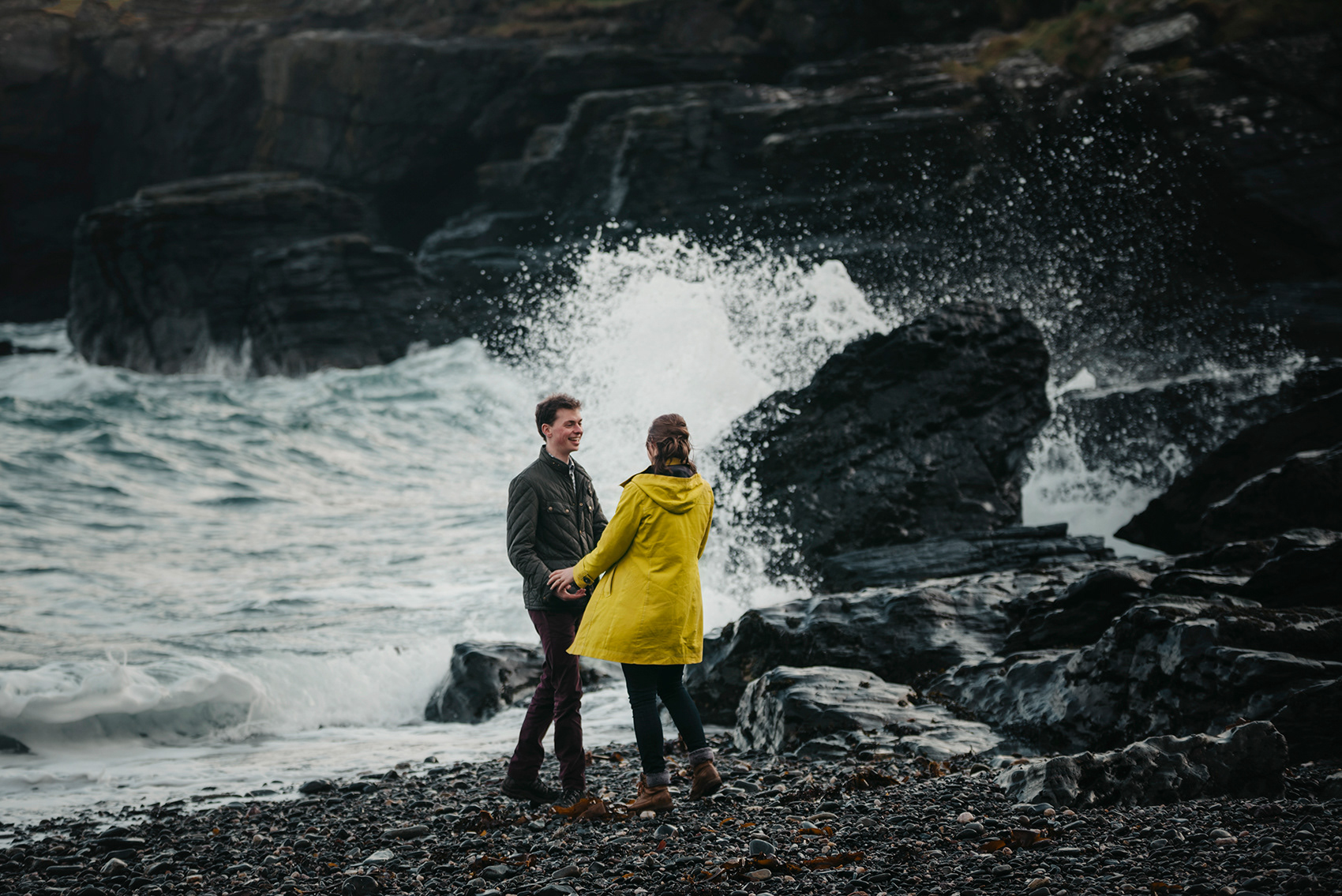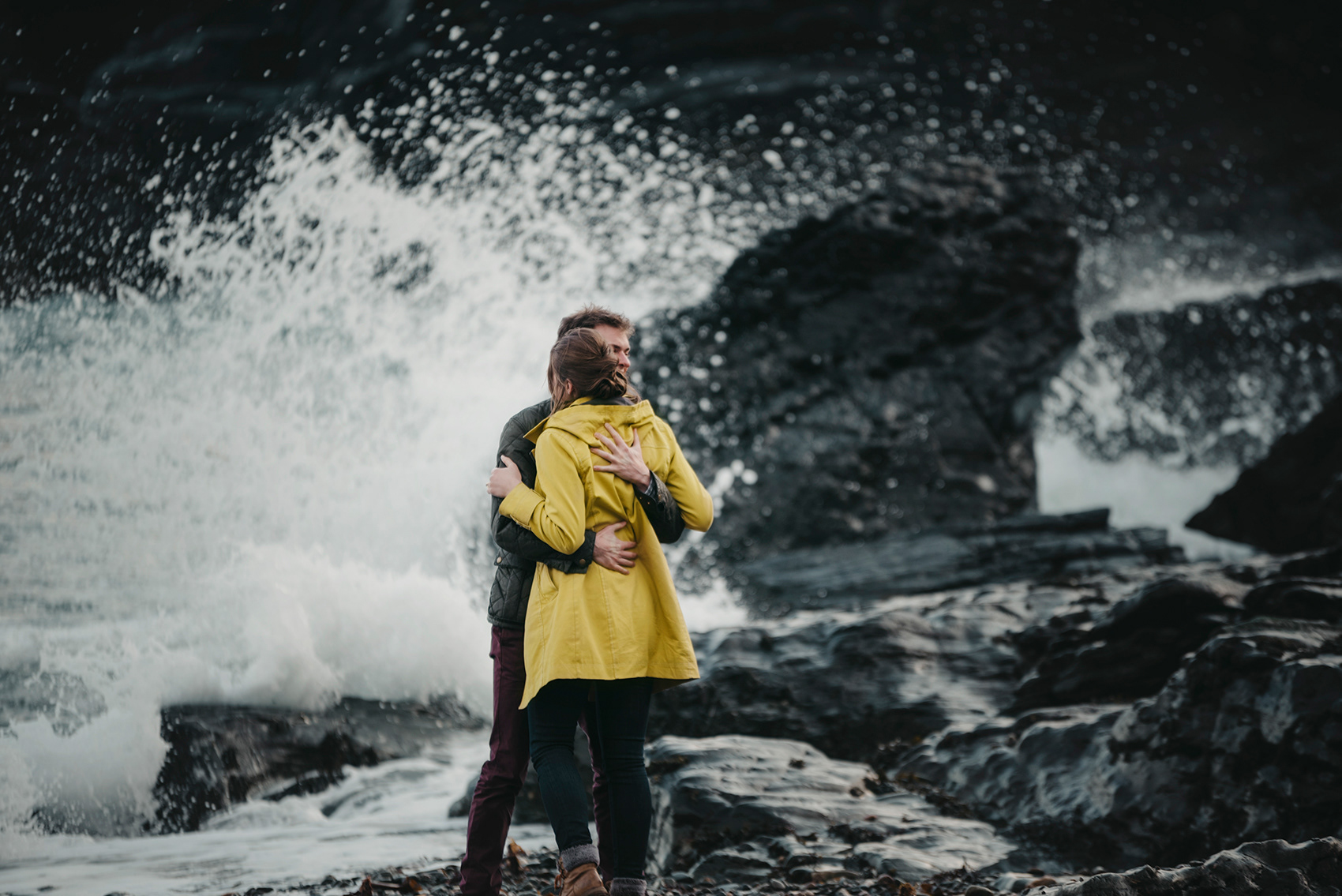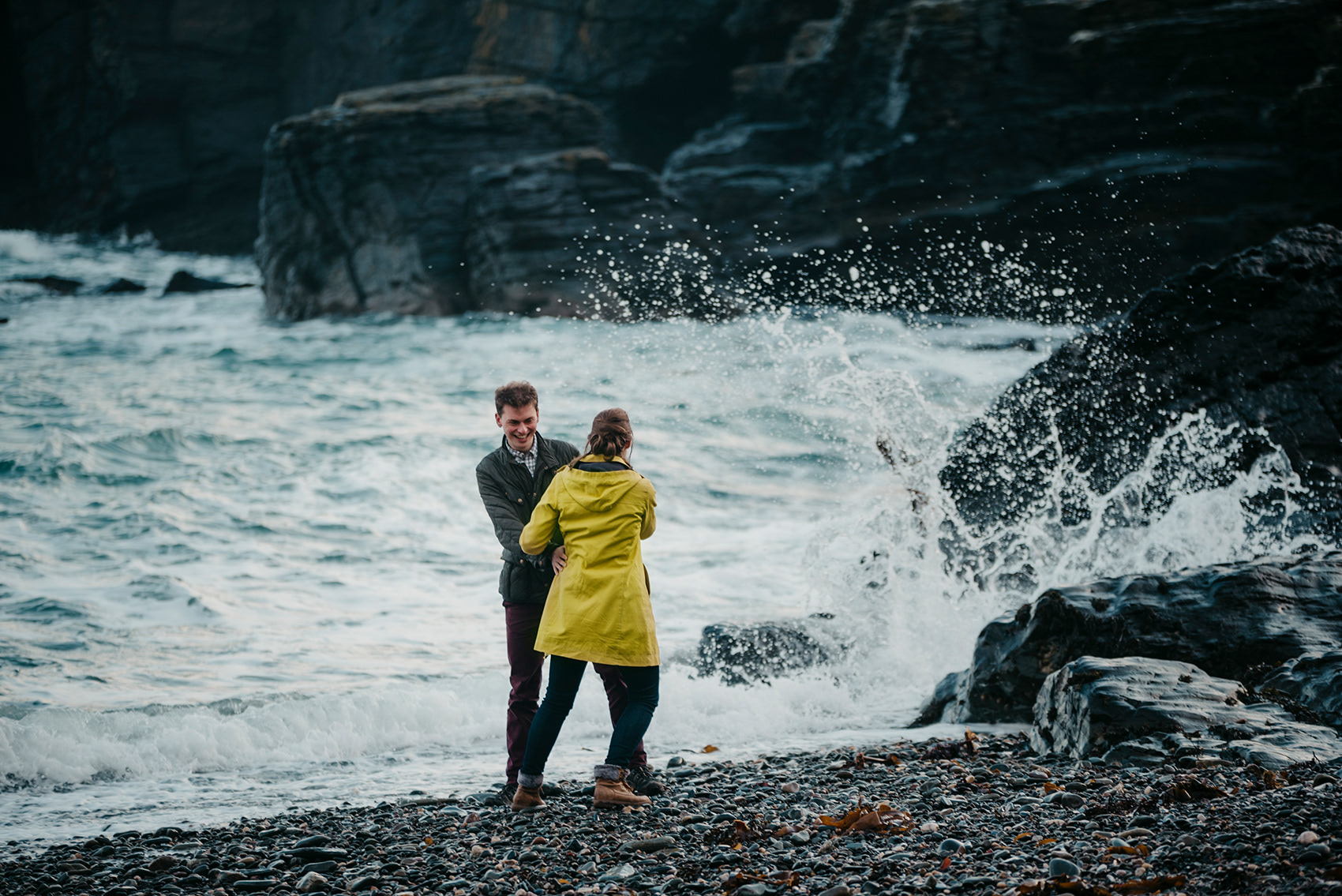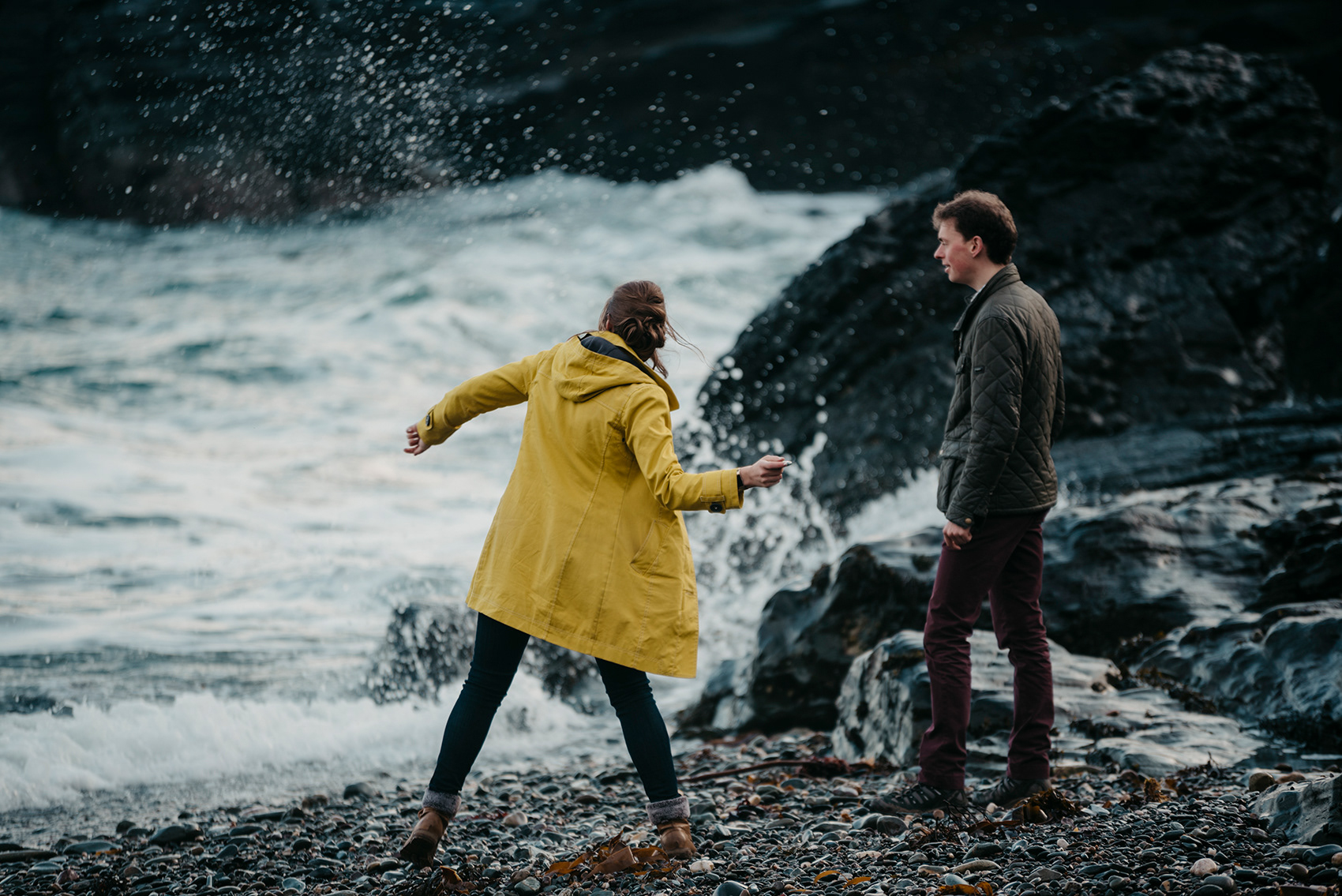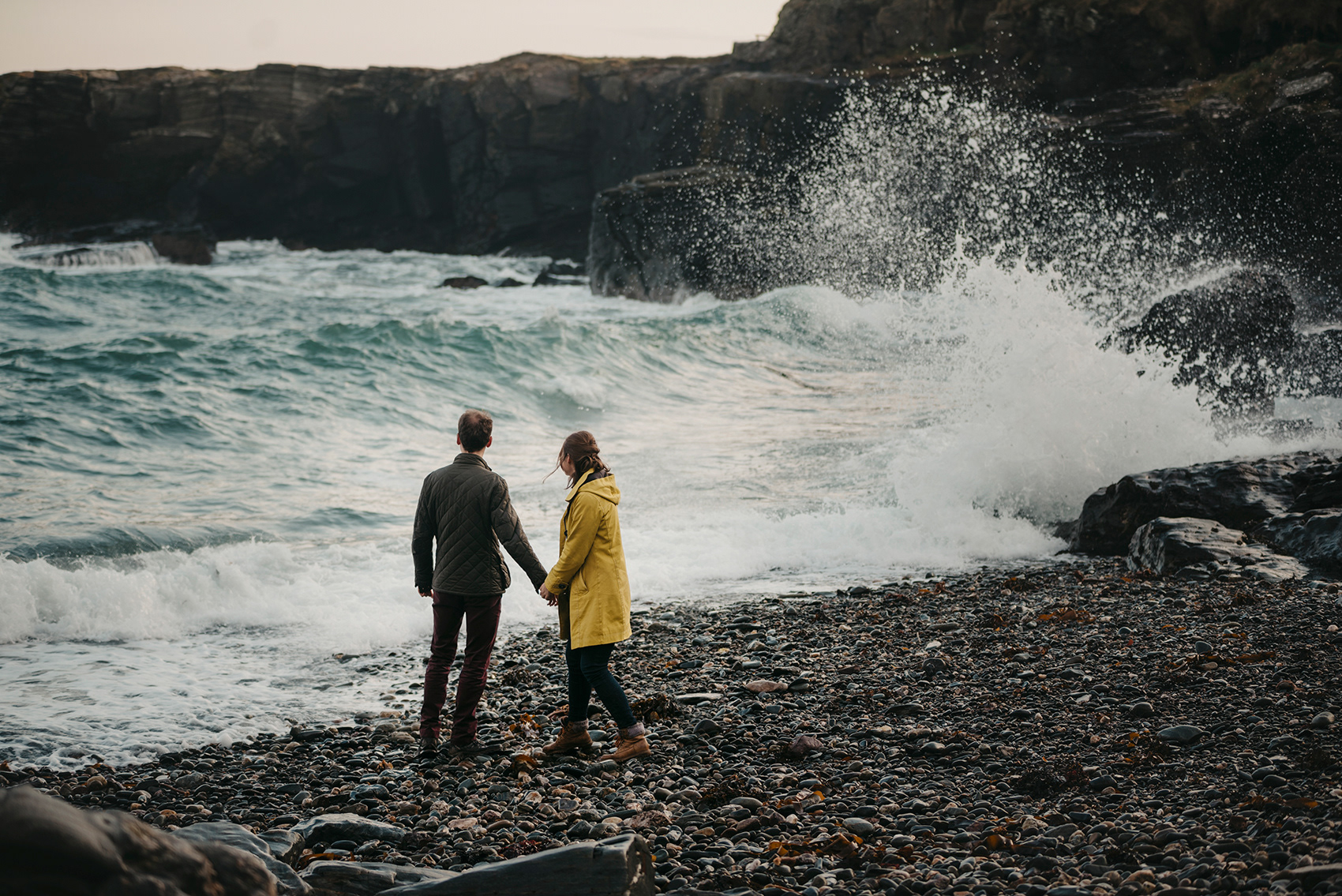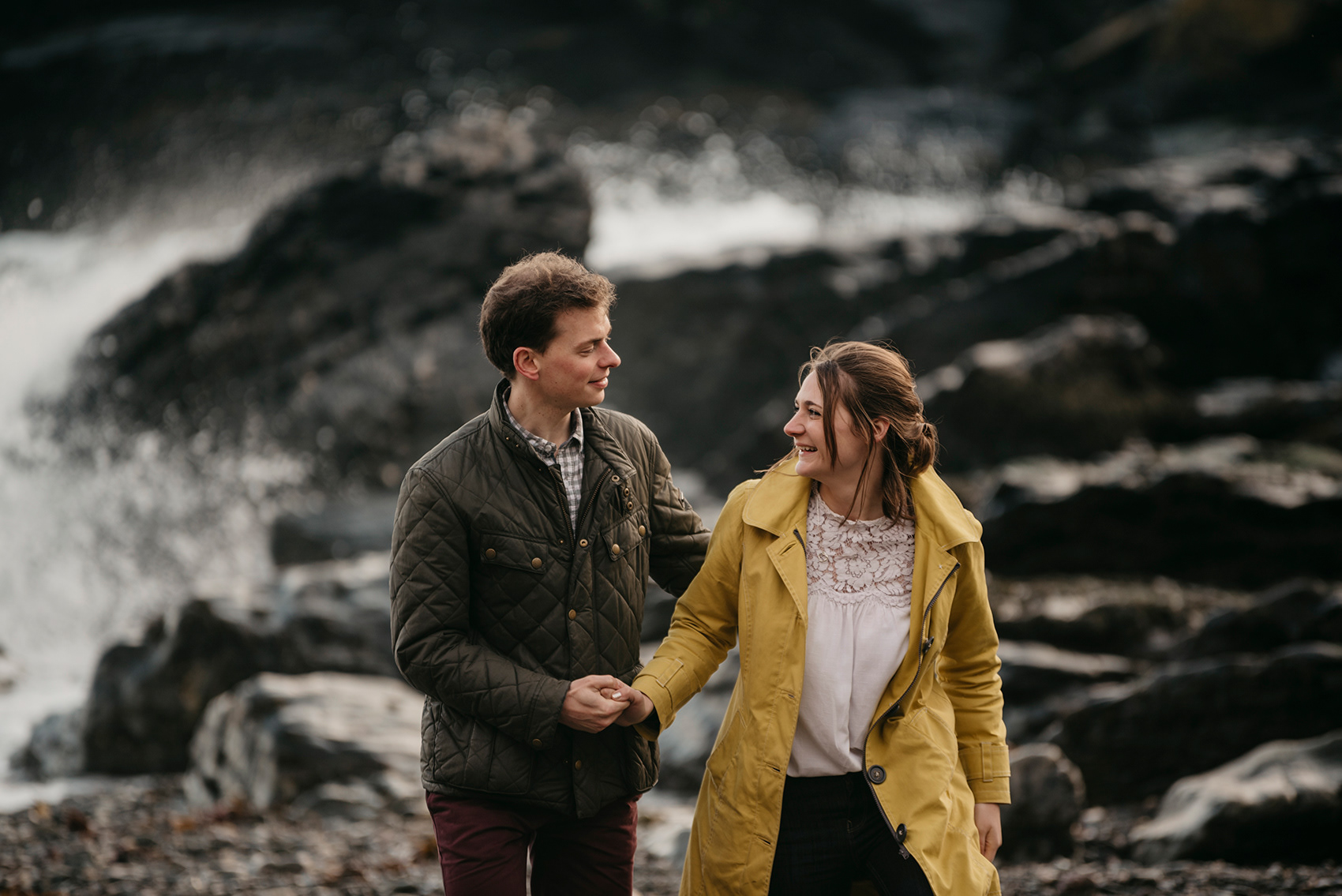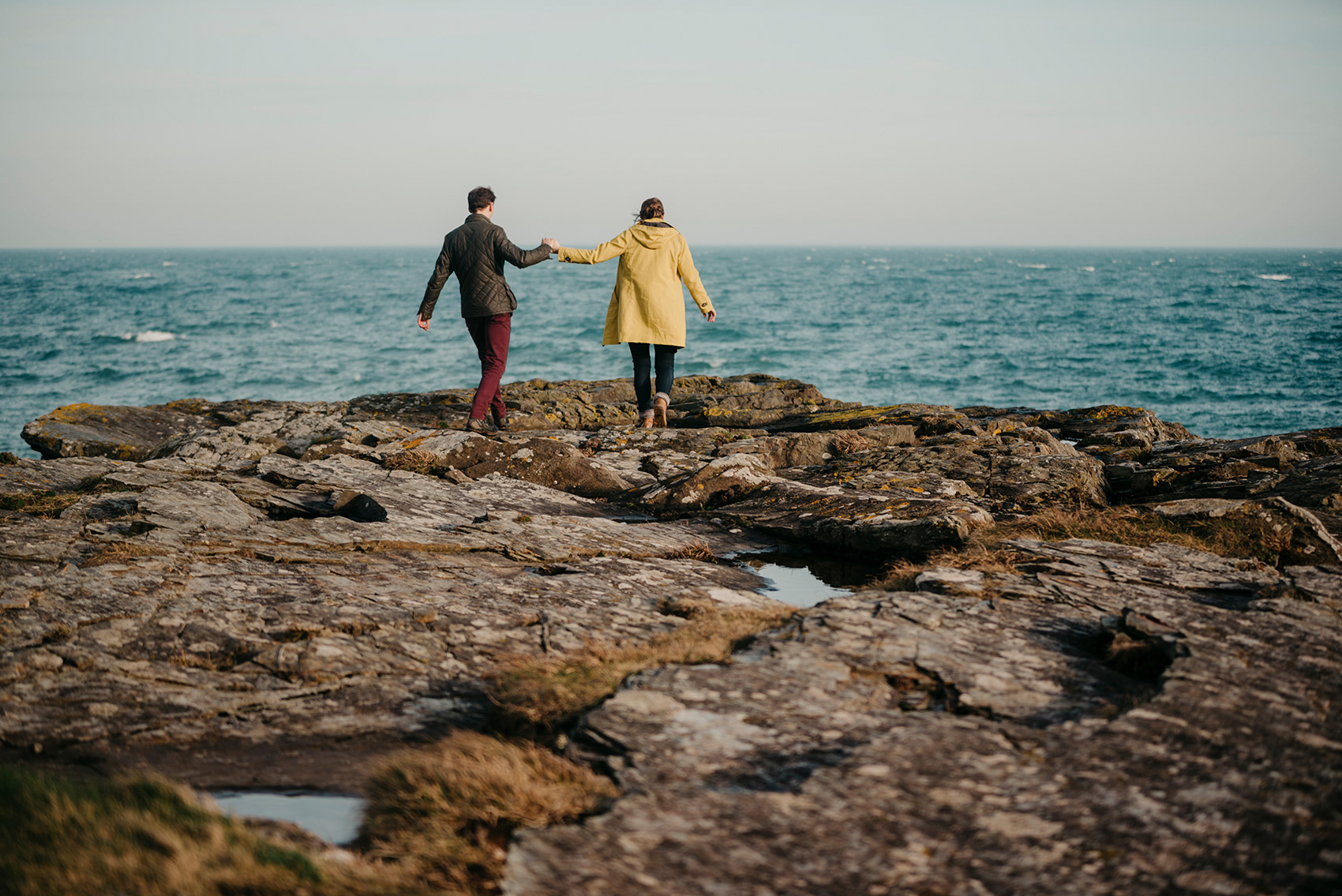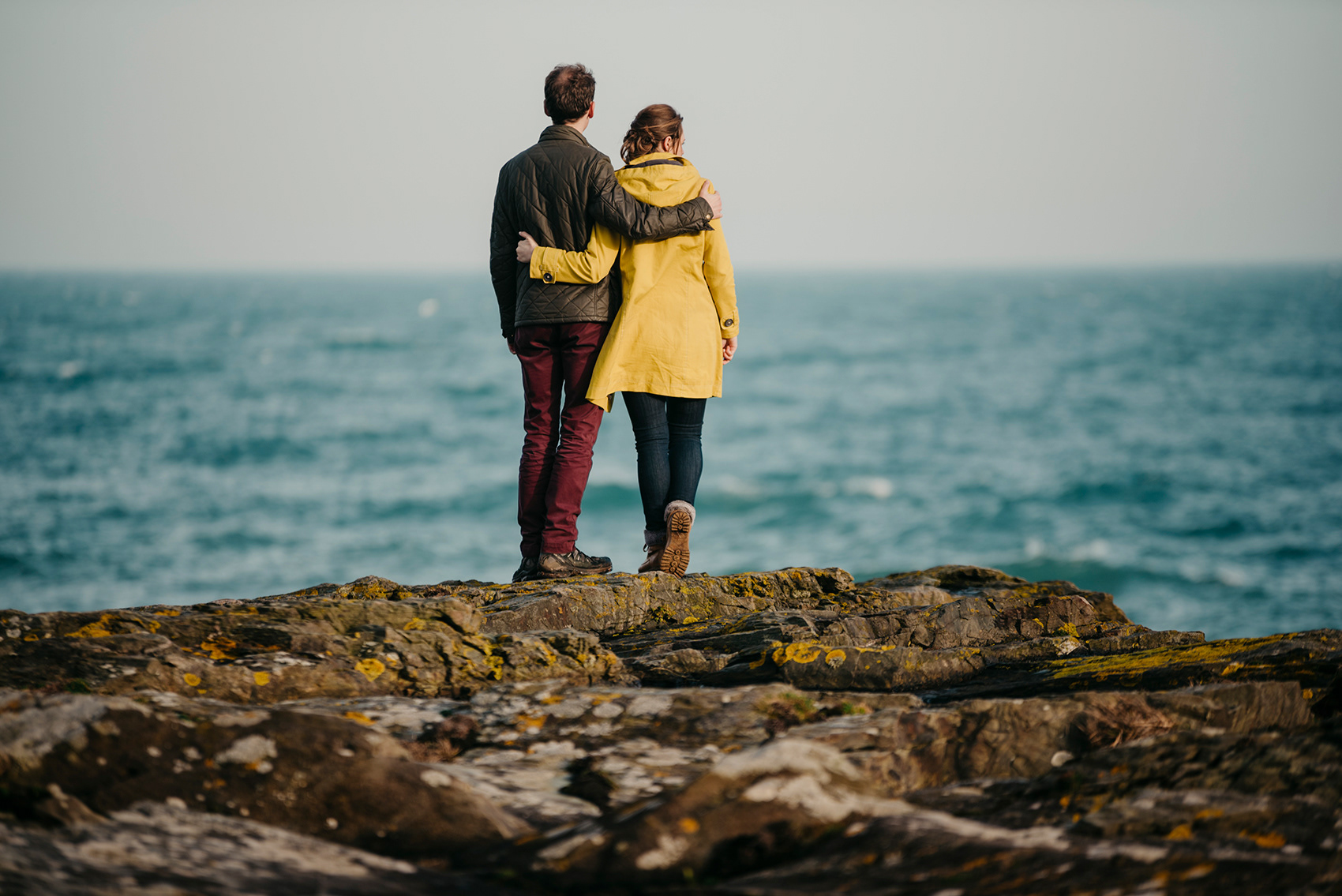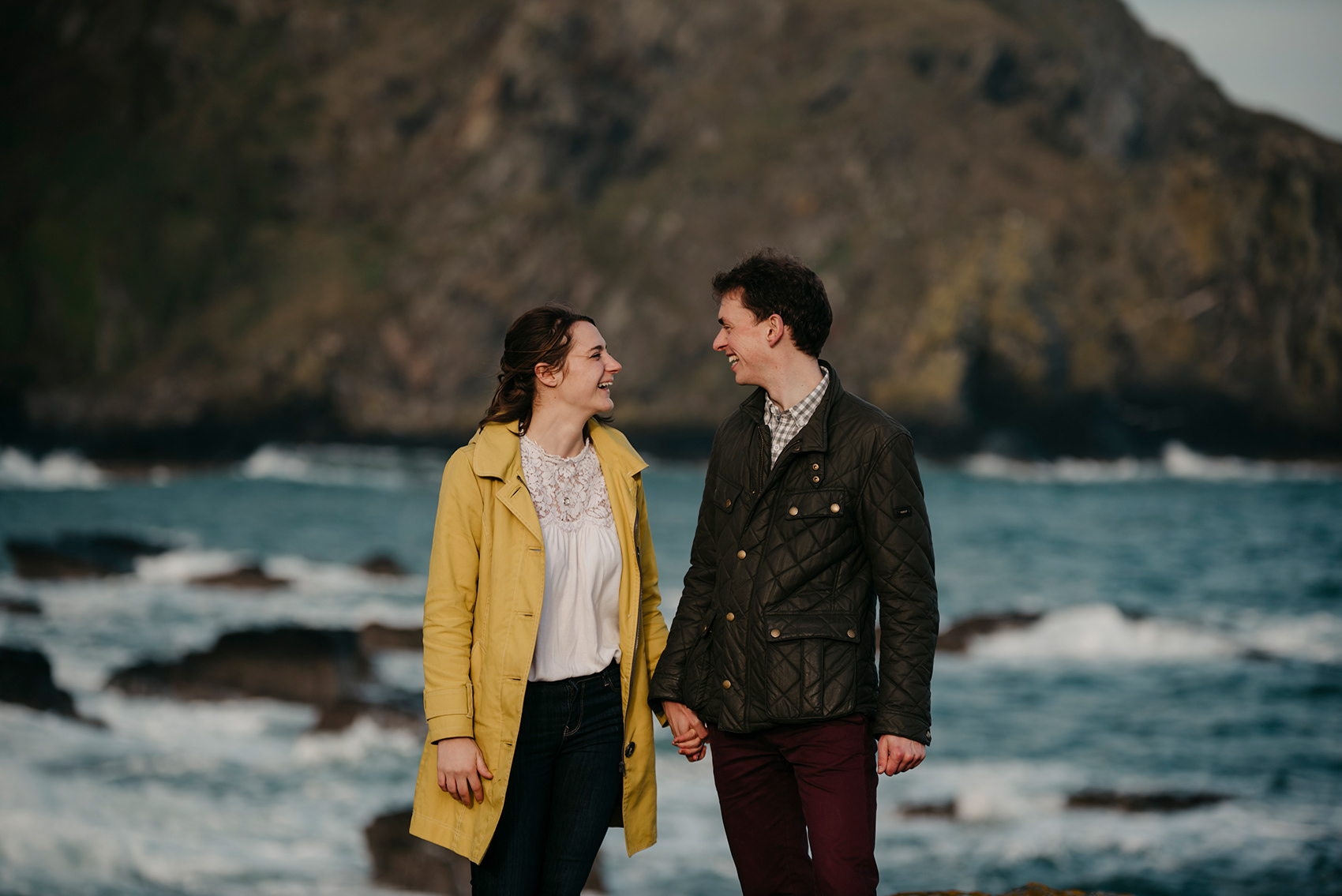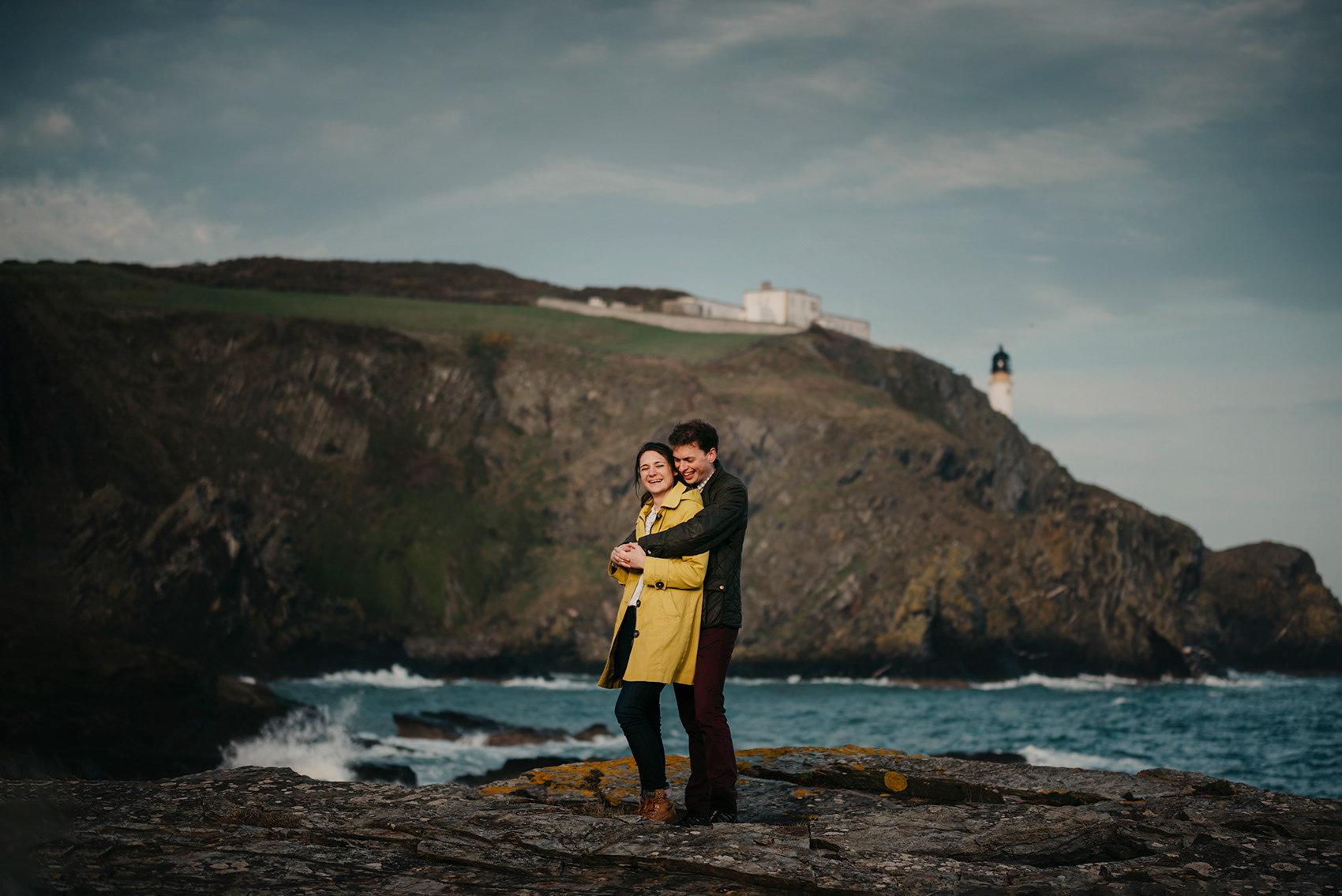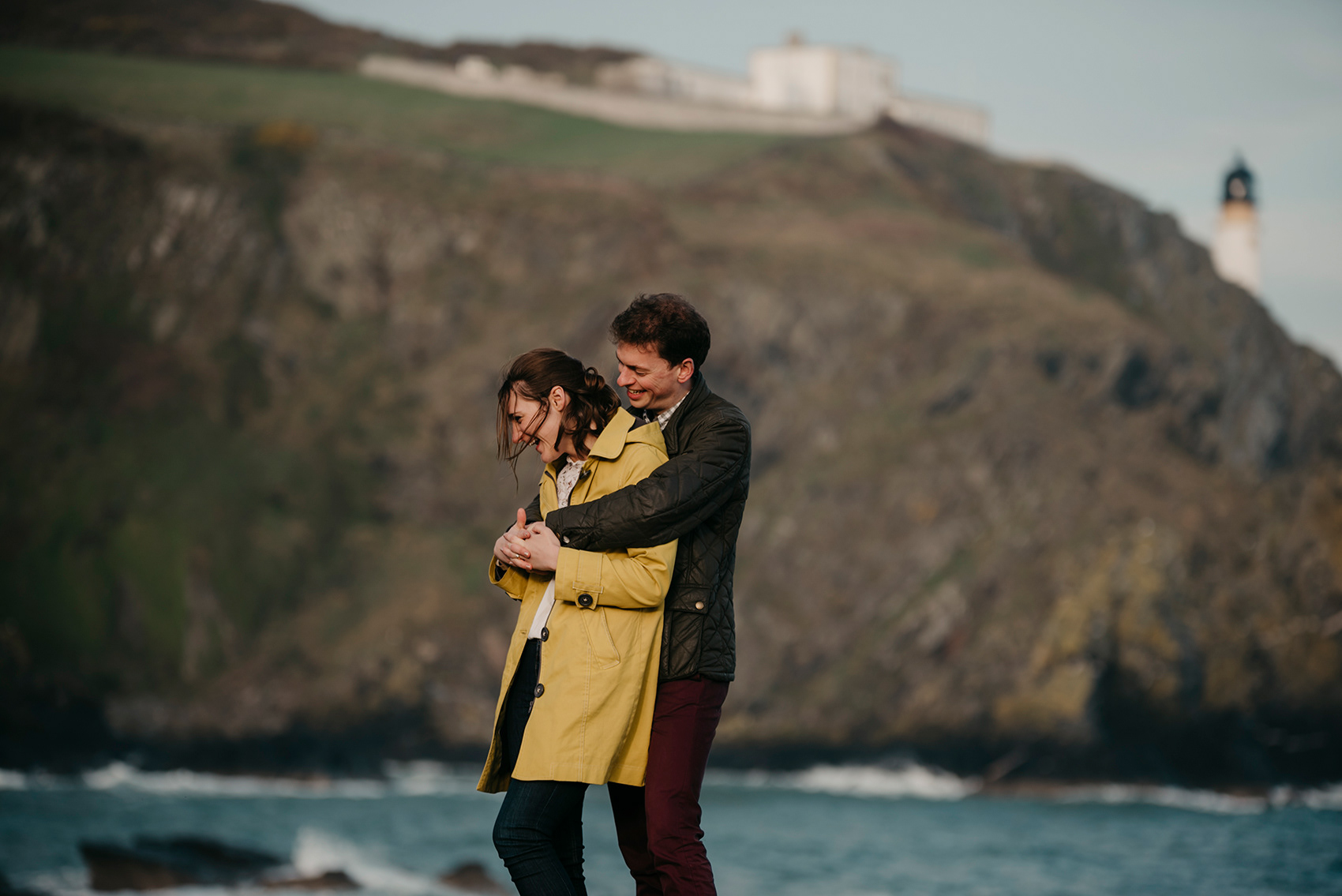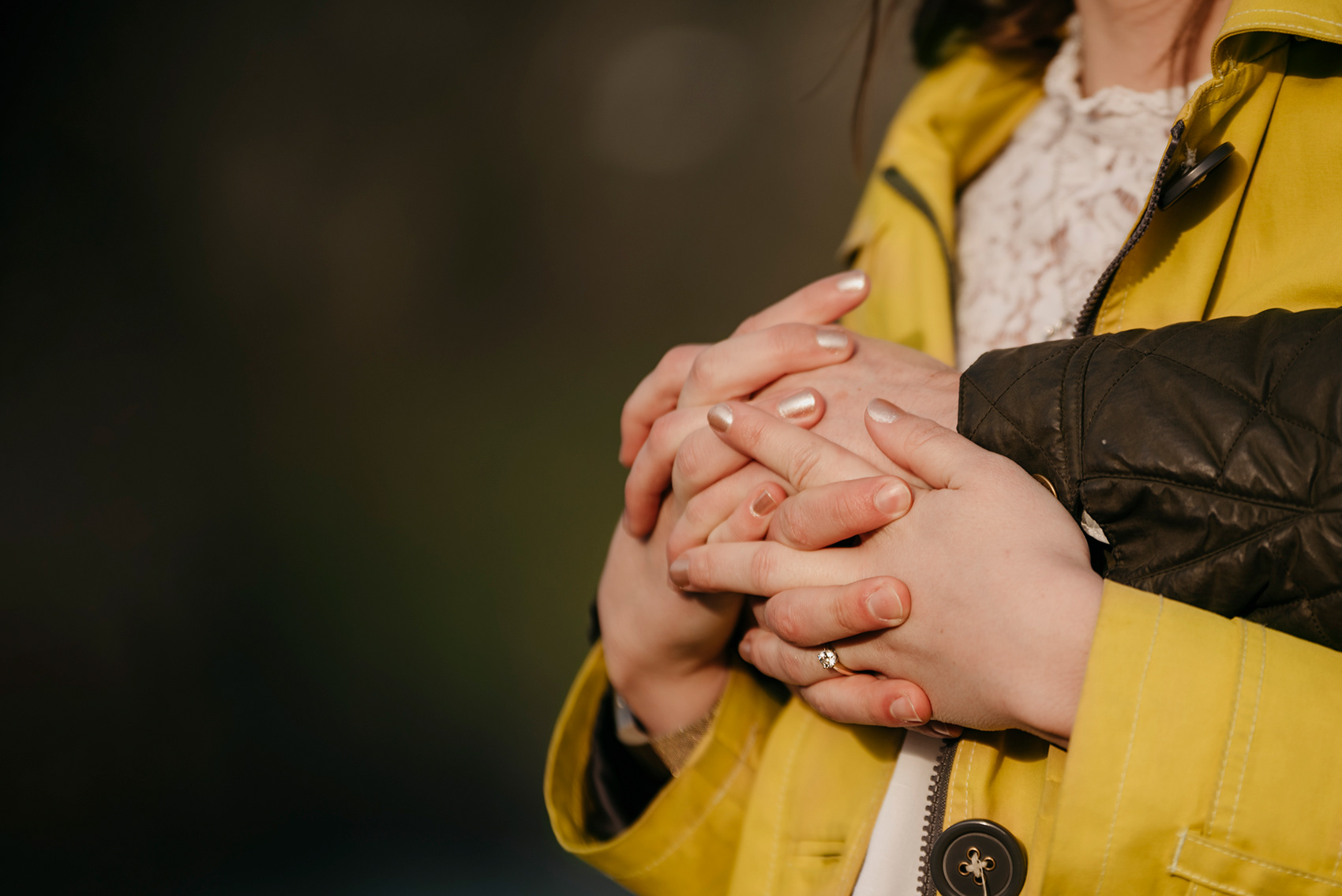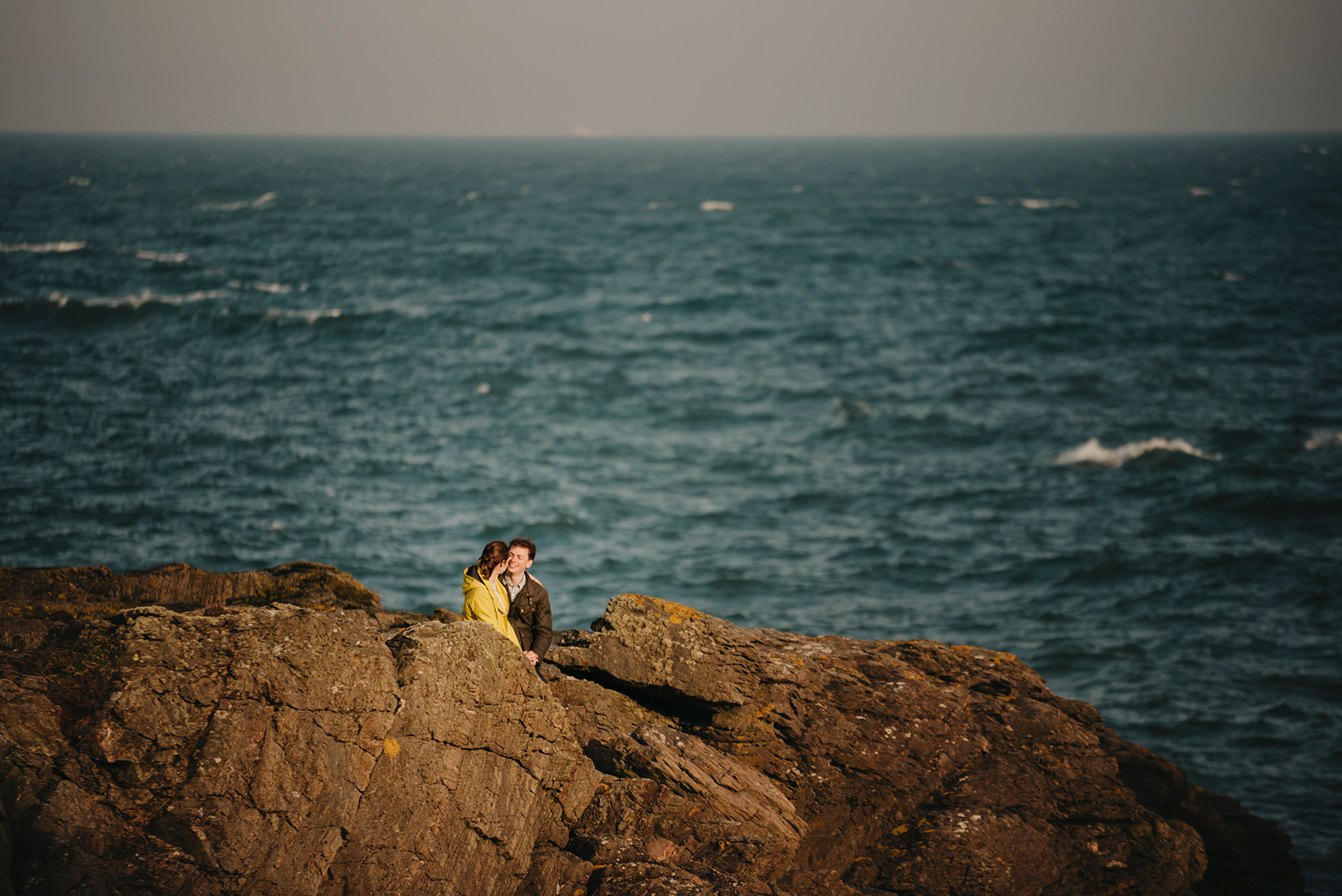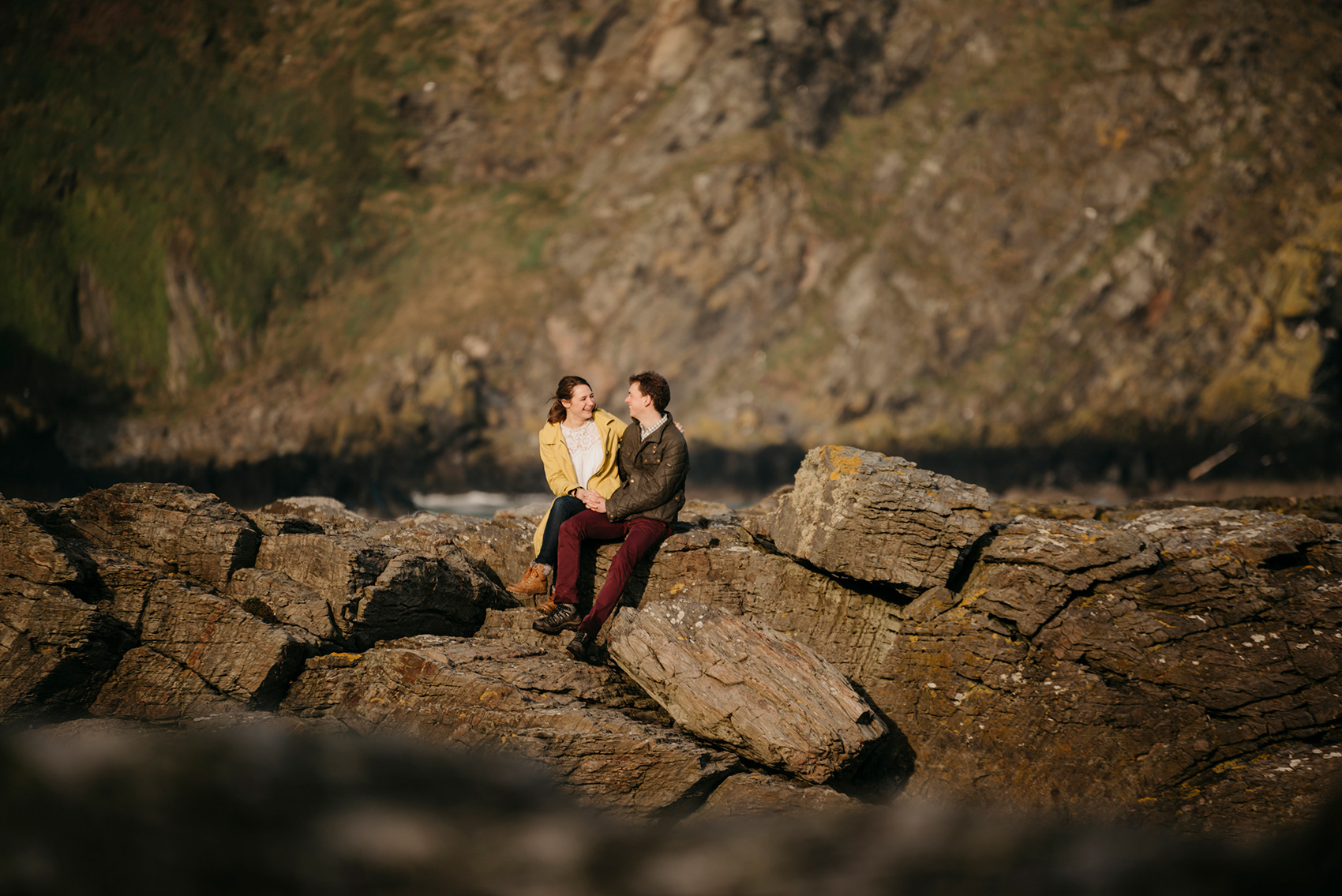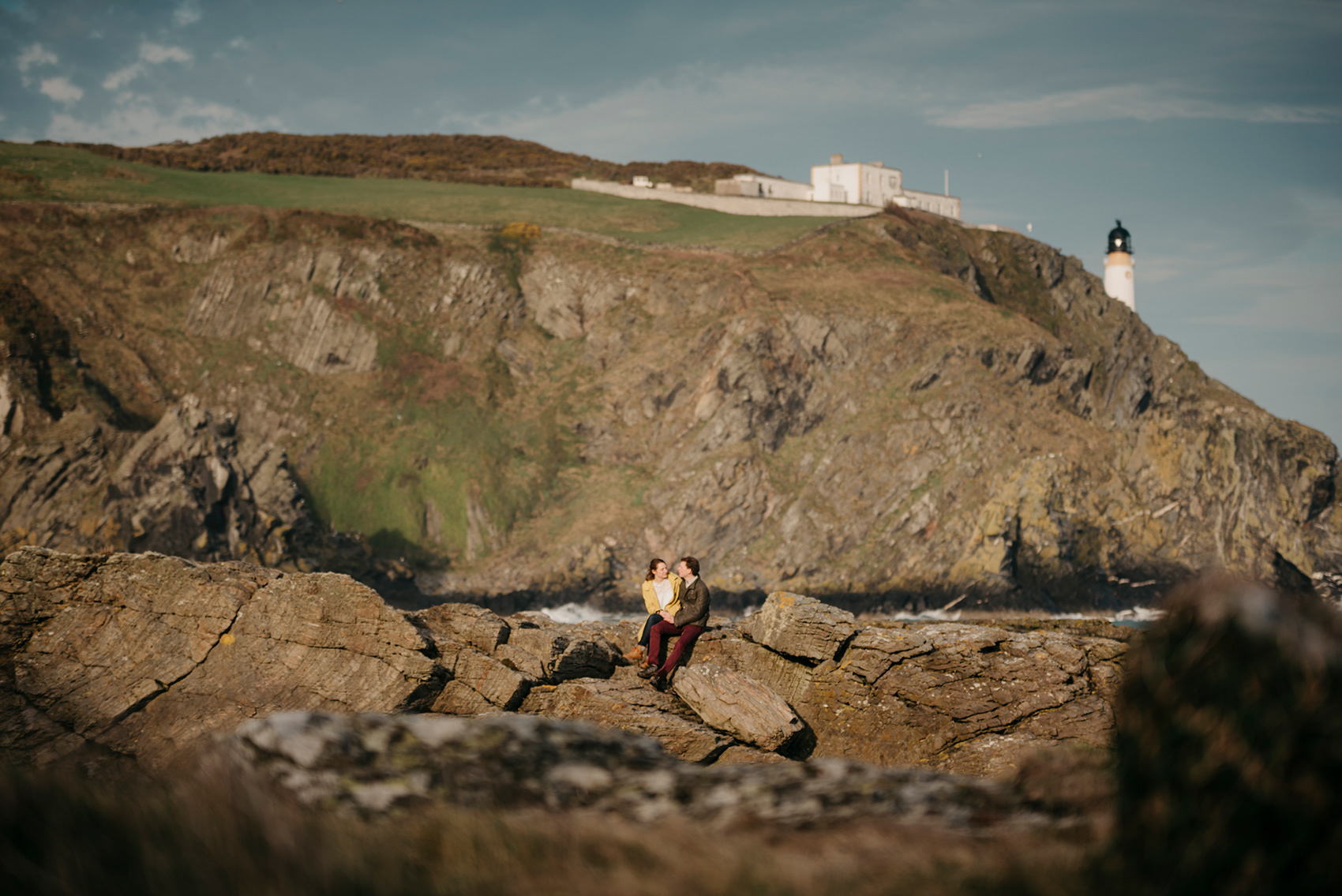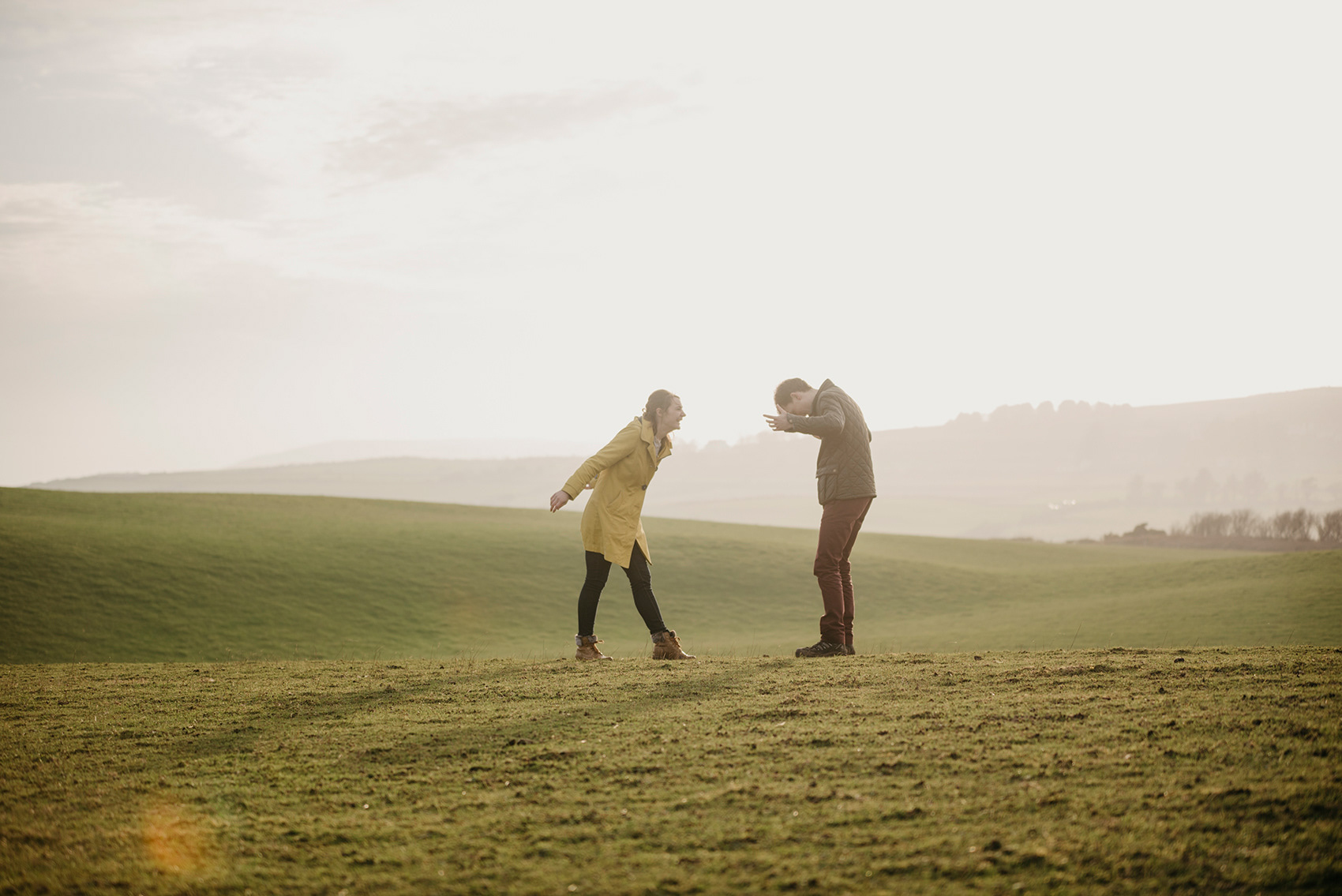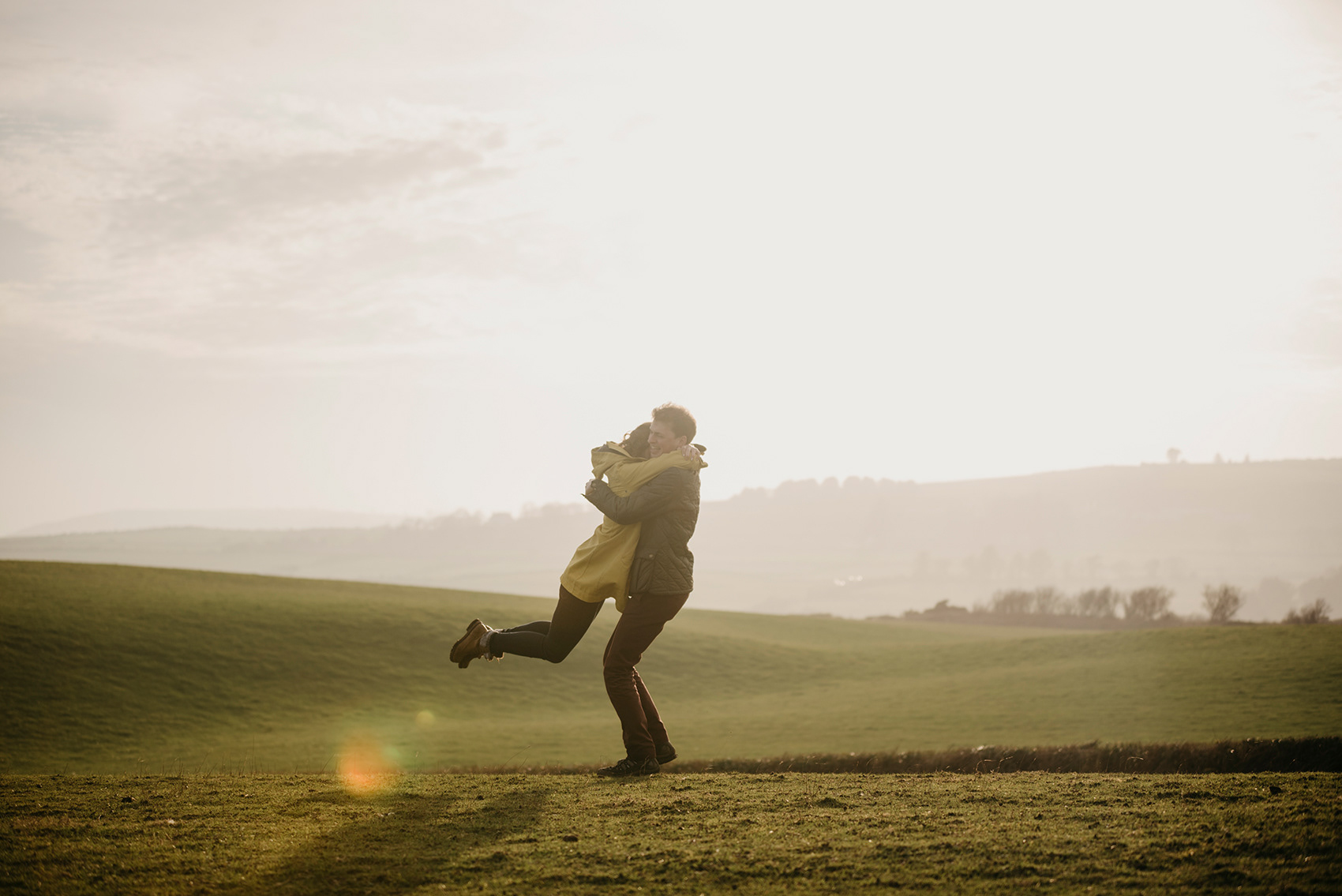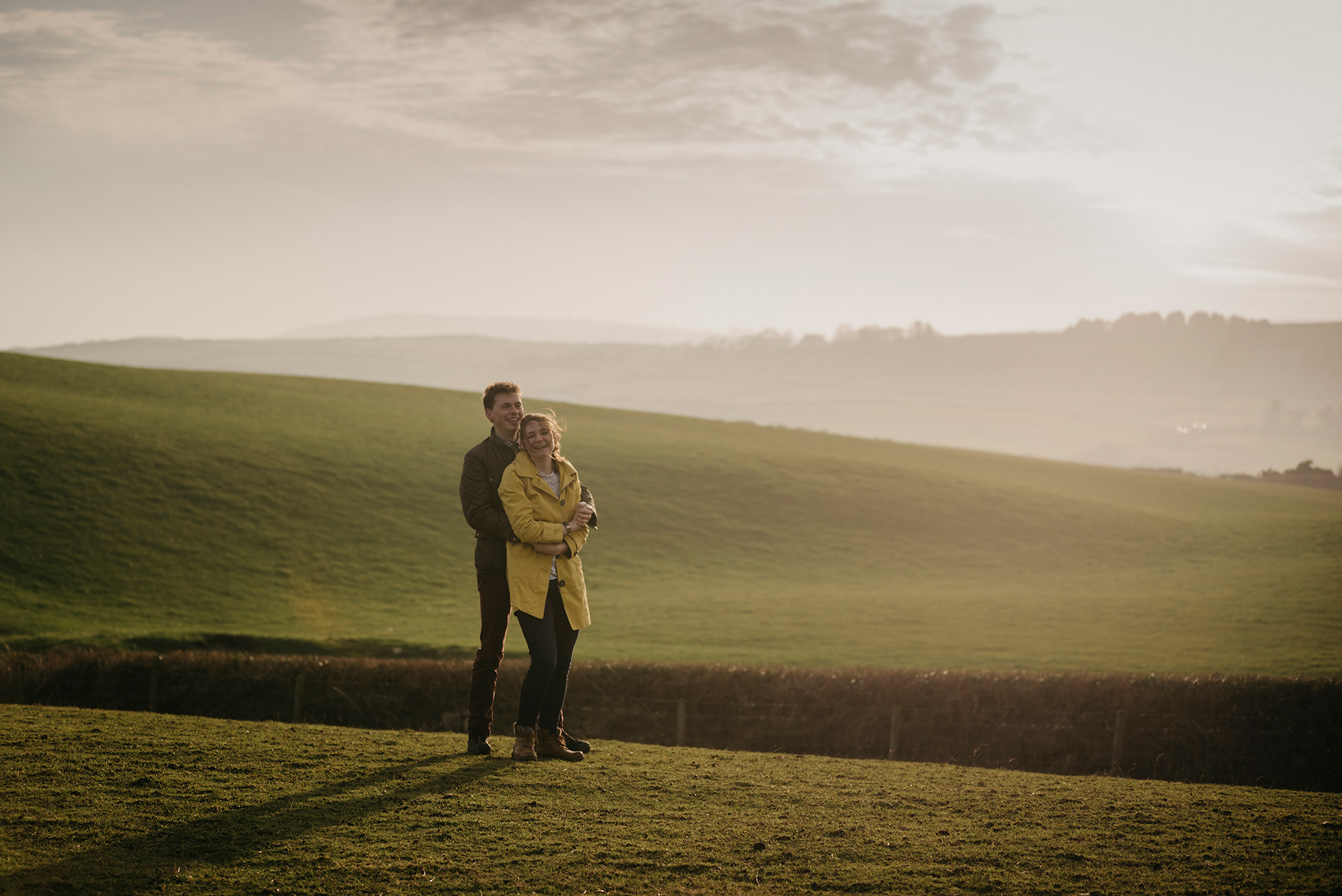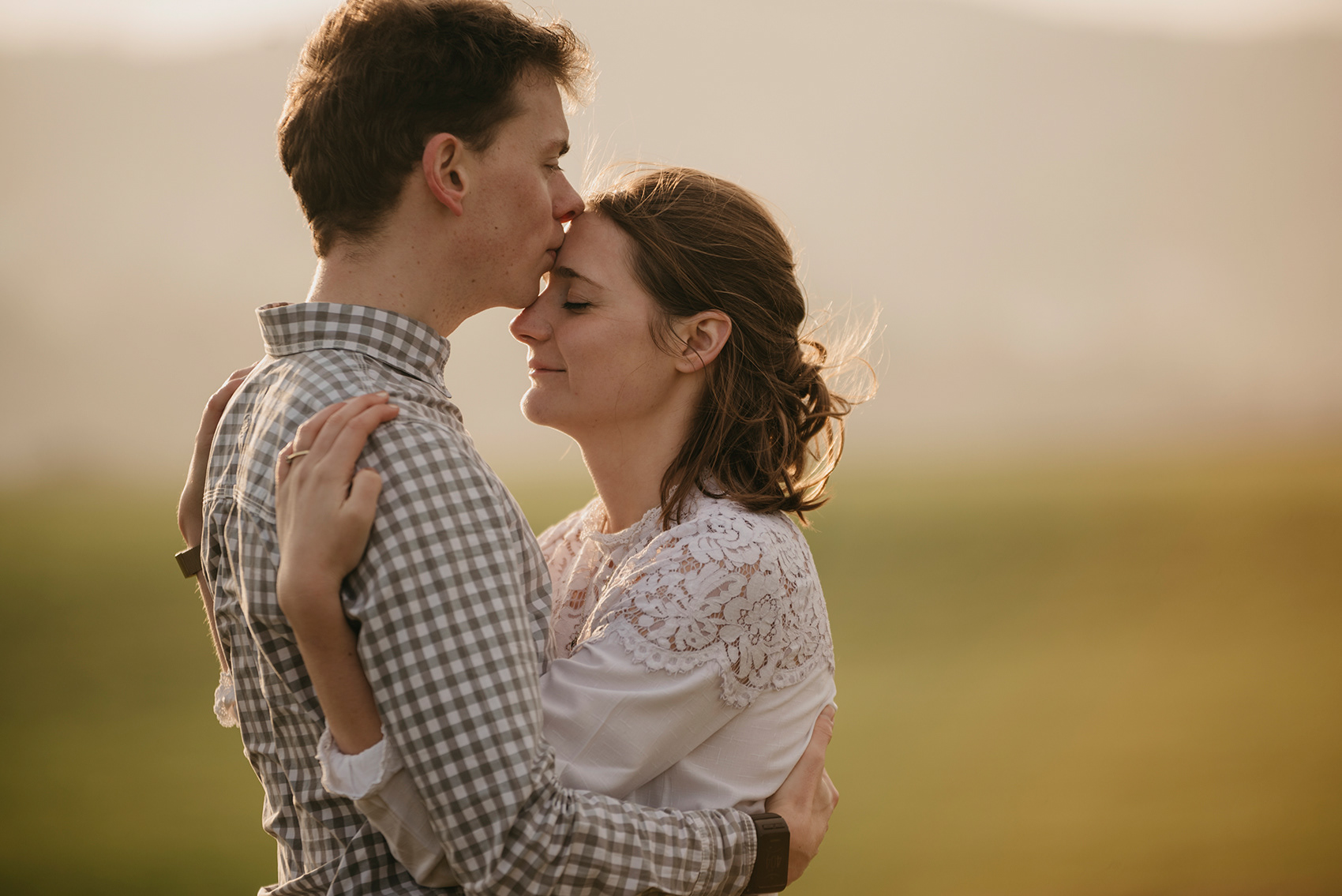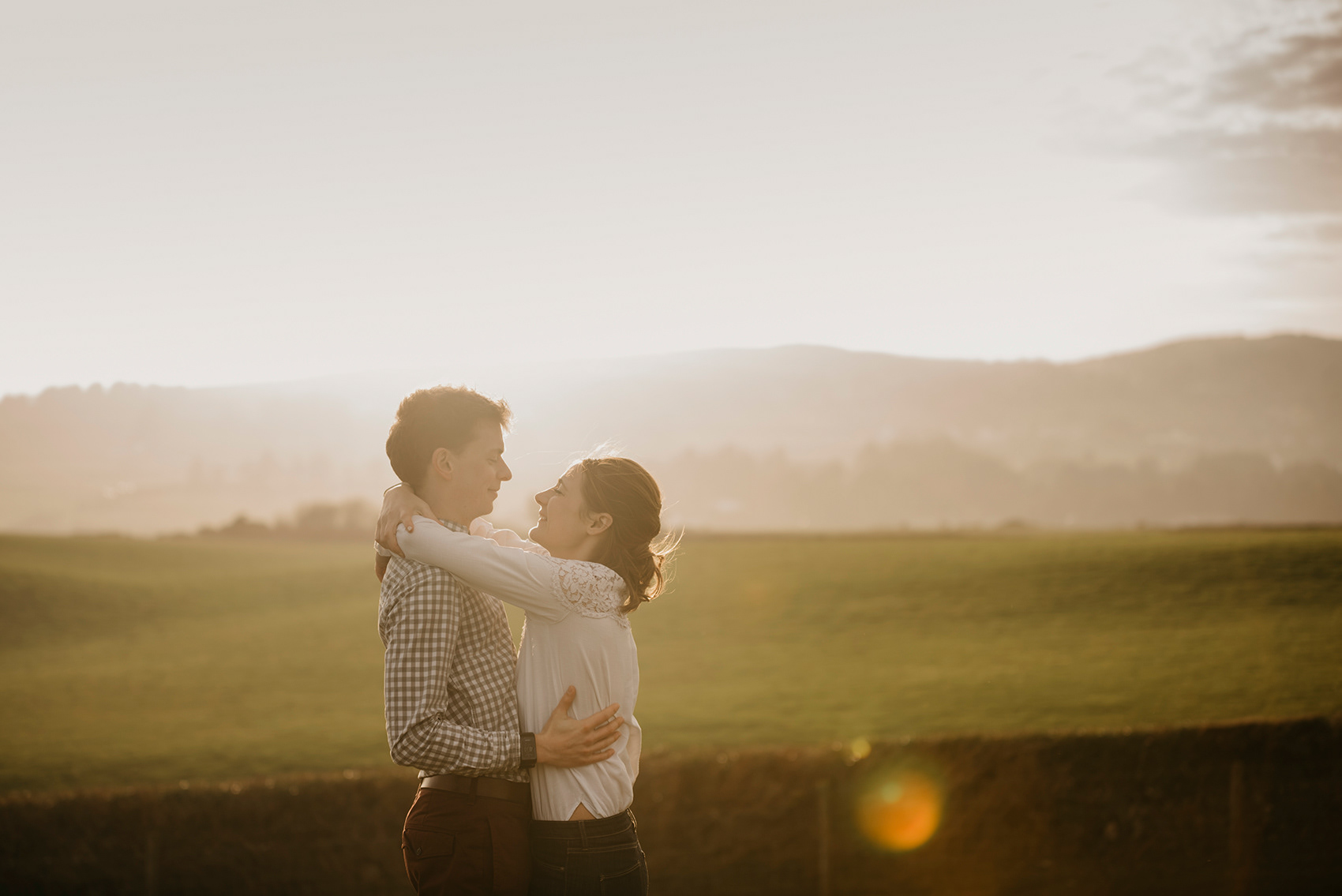 Destination wedding photographer