Paradise has never been about places. It exists in moments, in connection, in flashes across time. ~ Victoria Erickson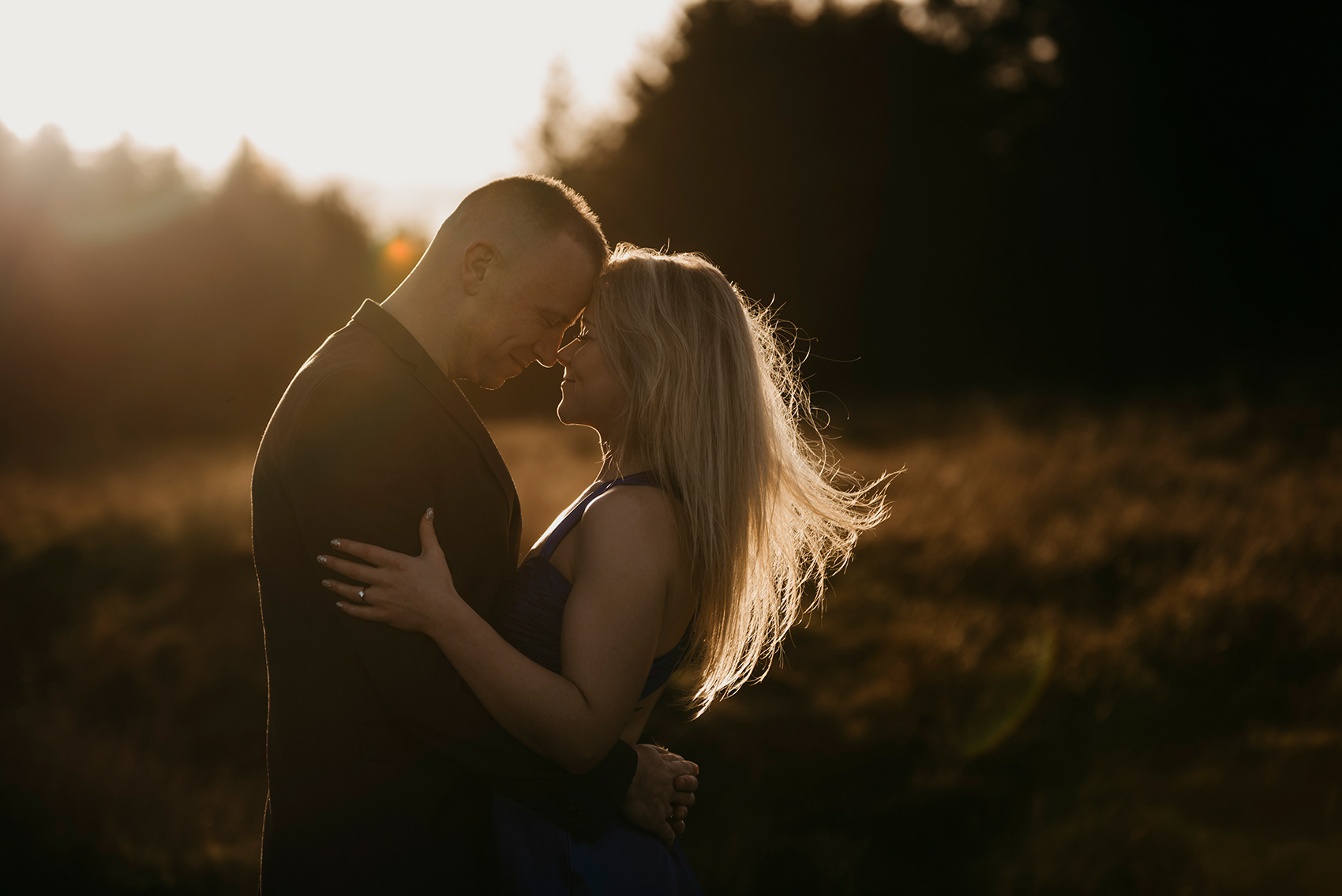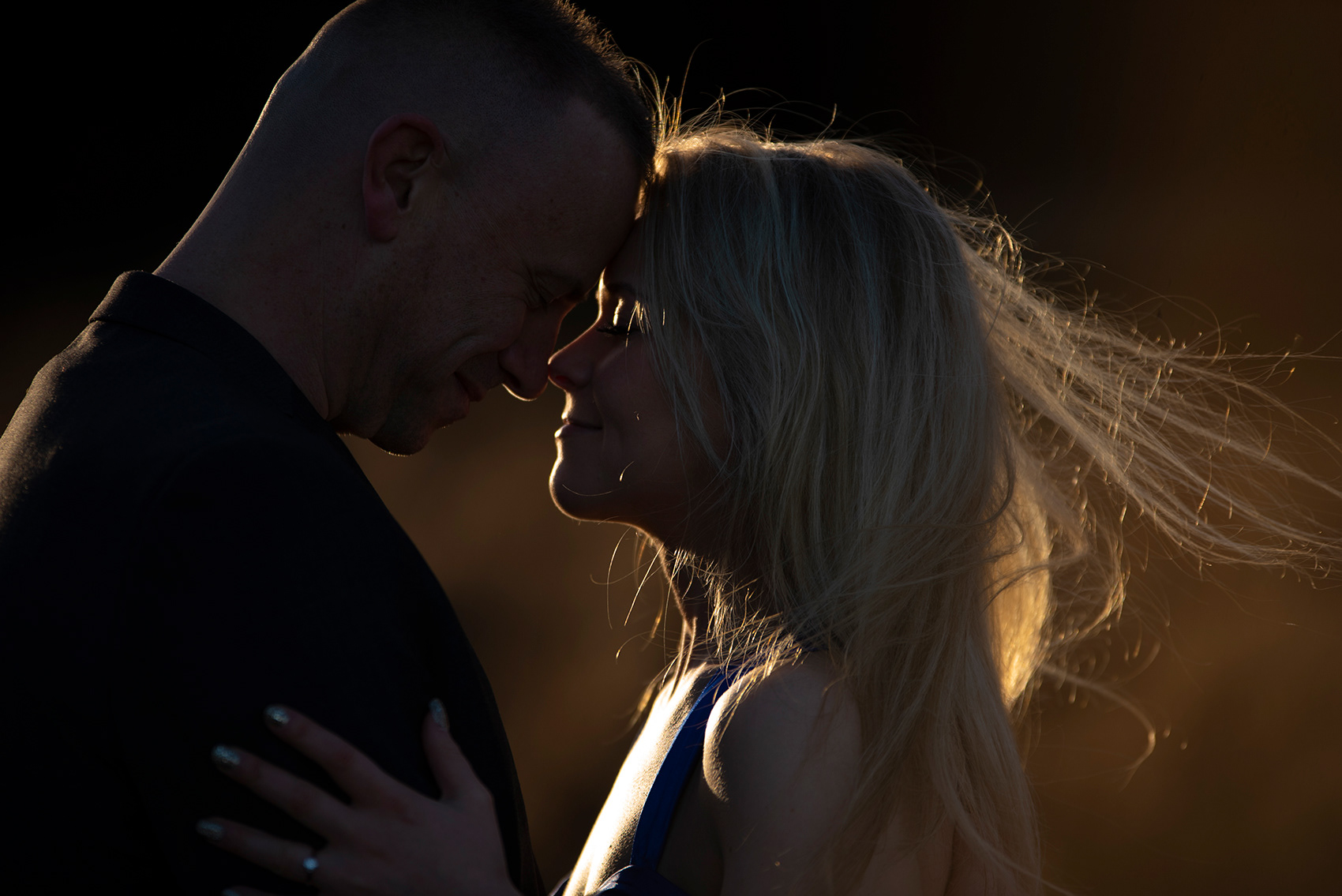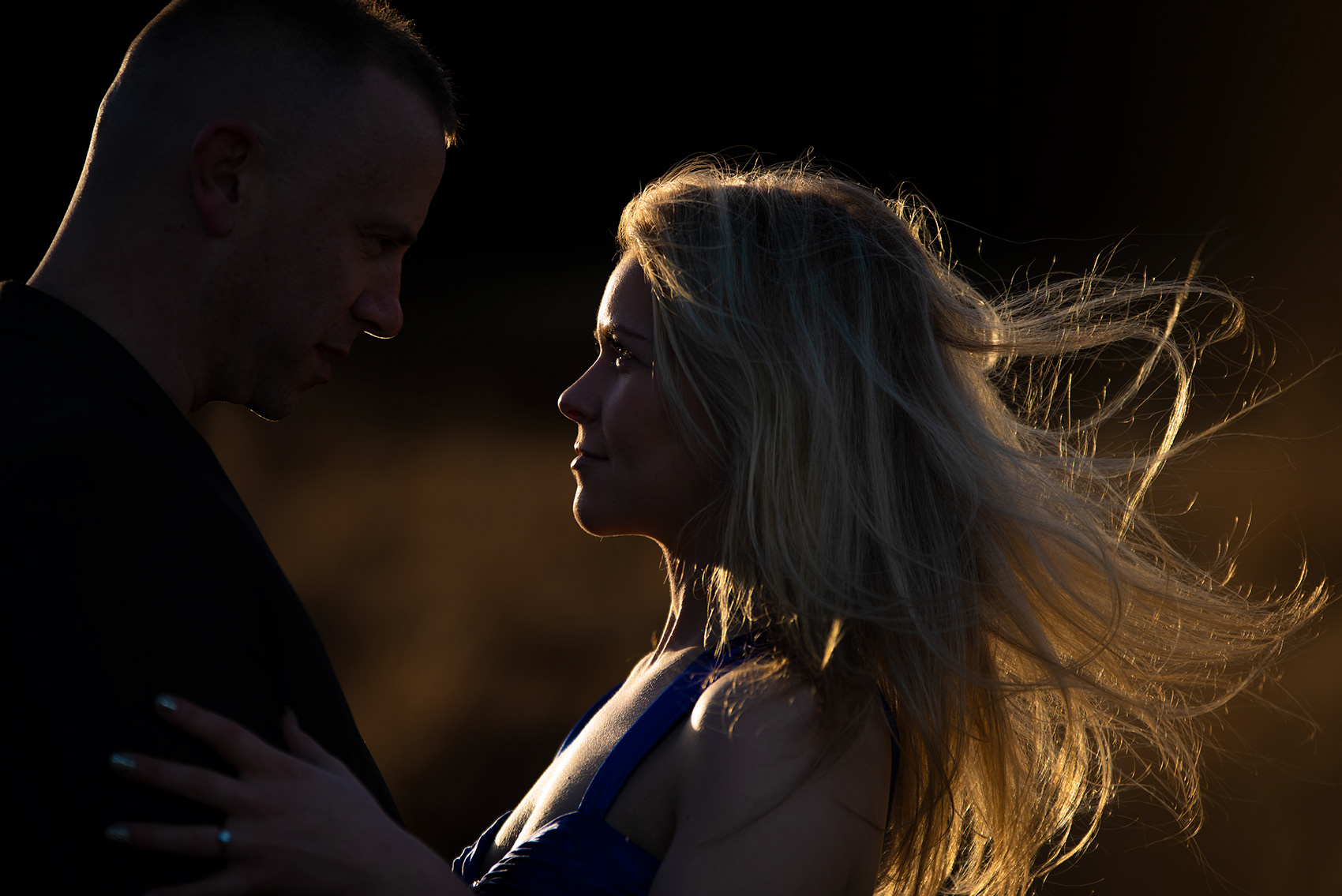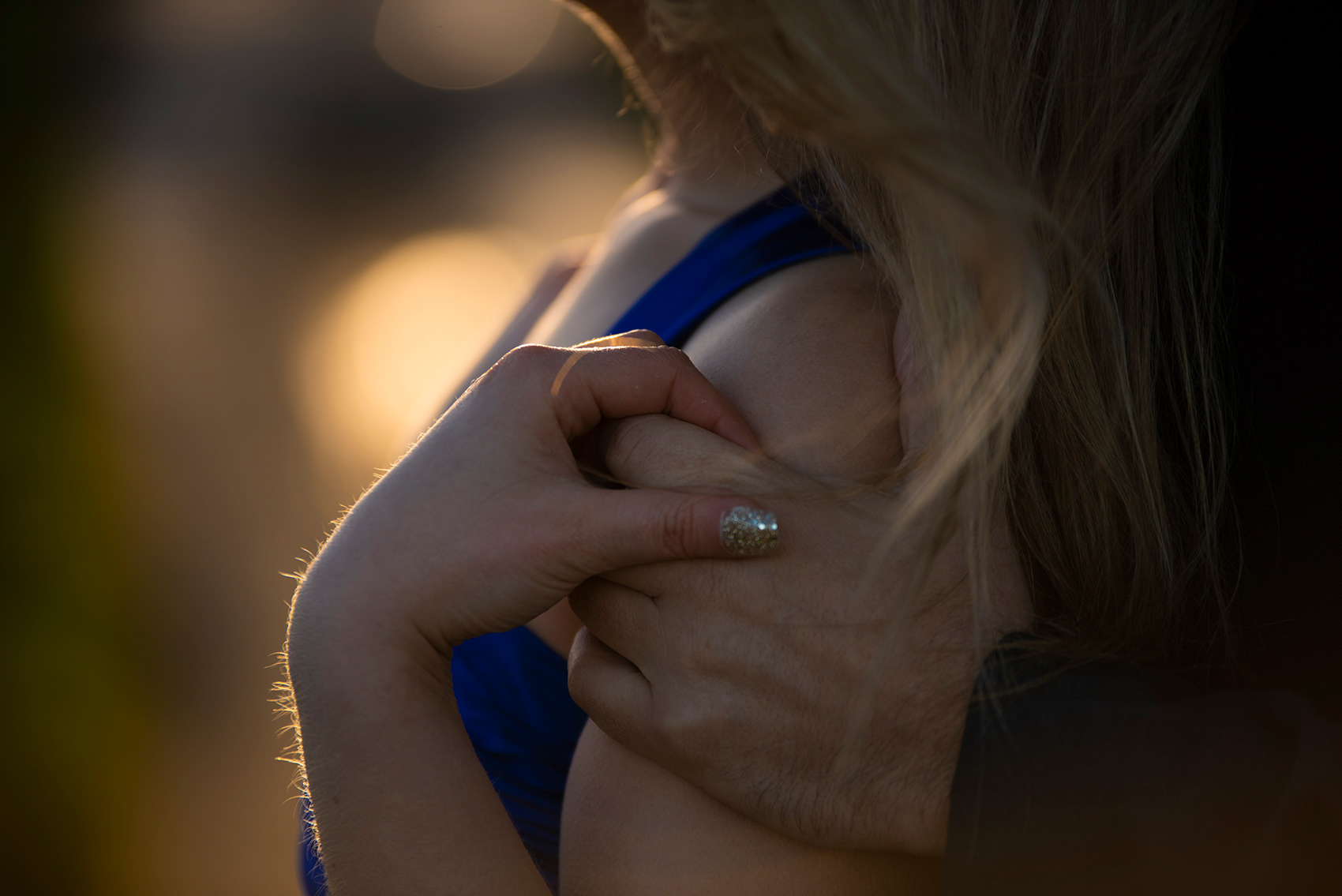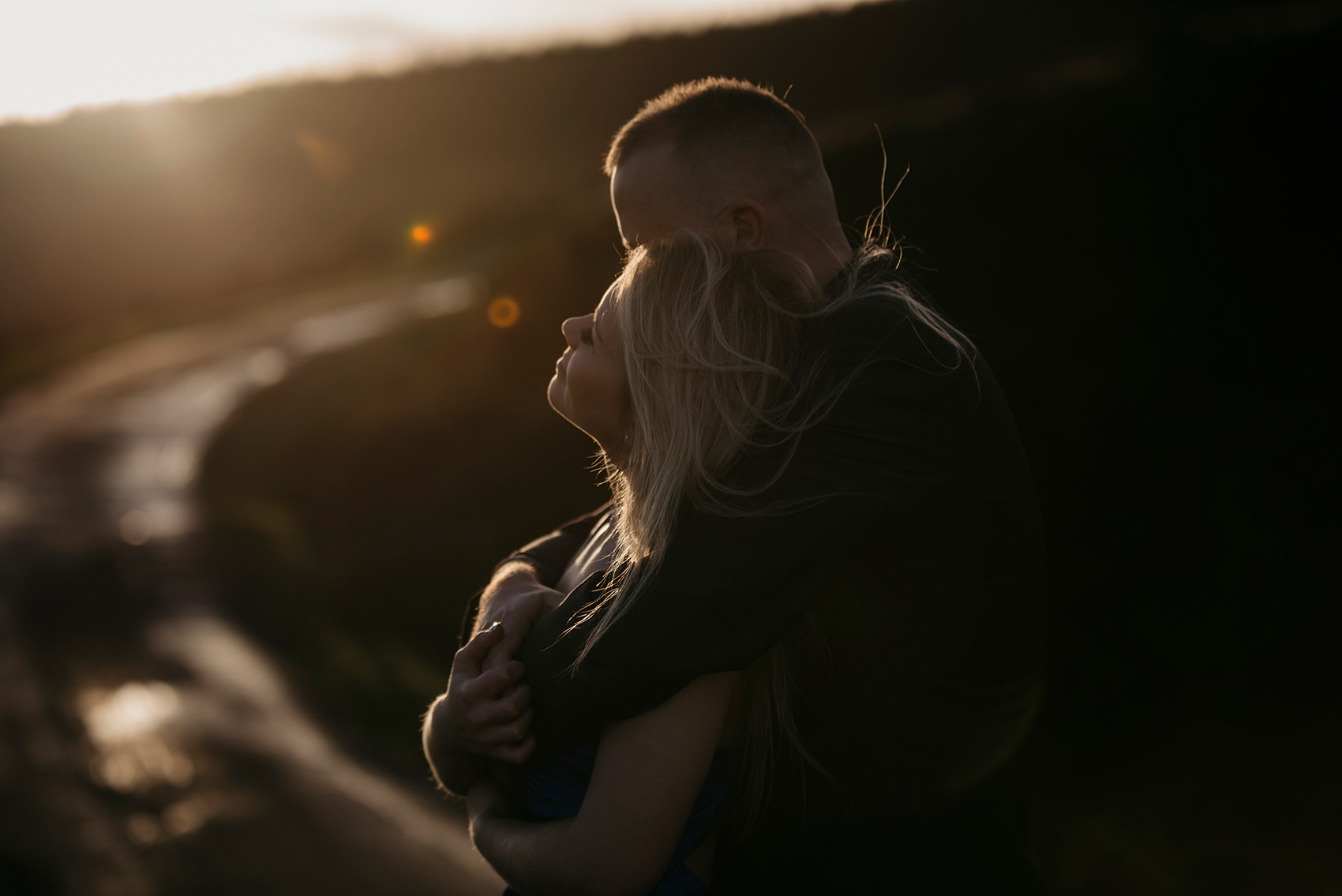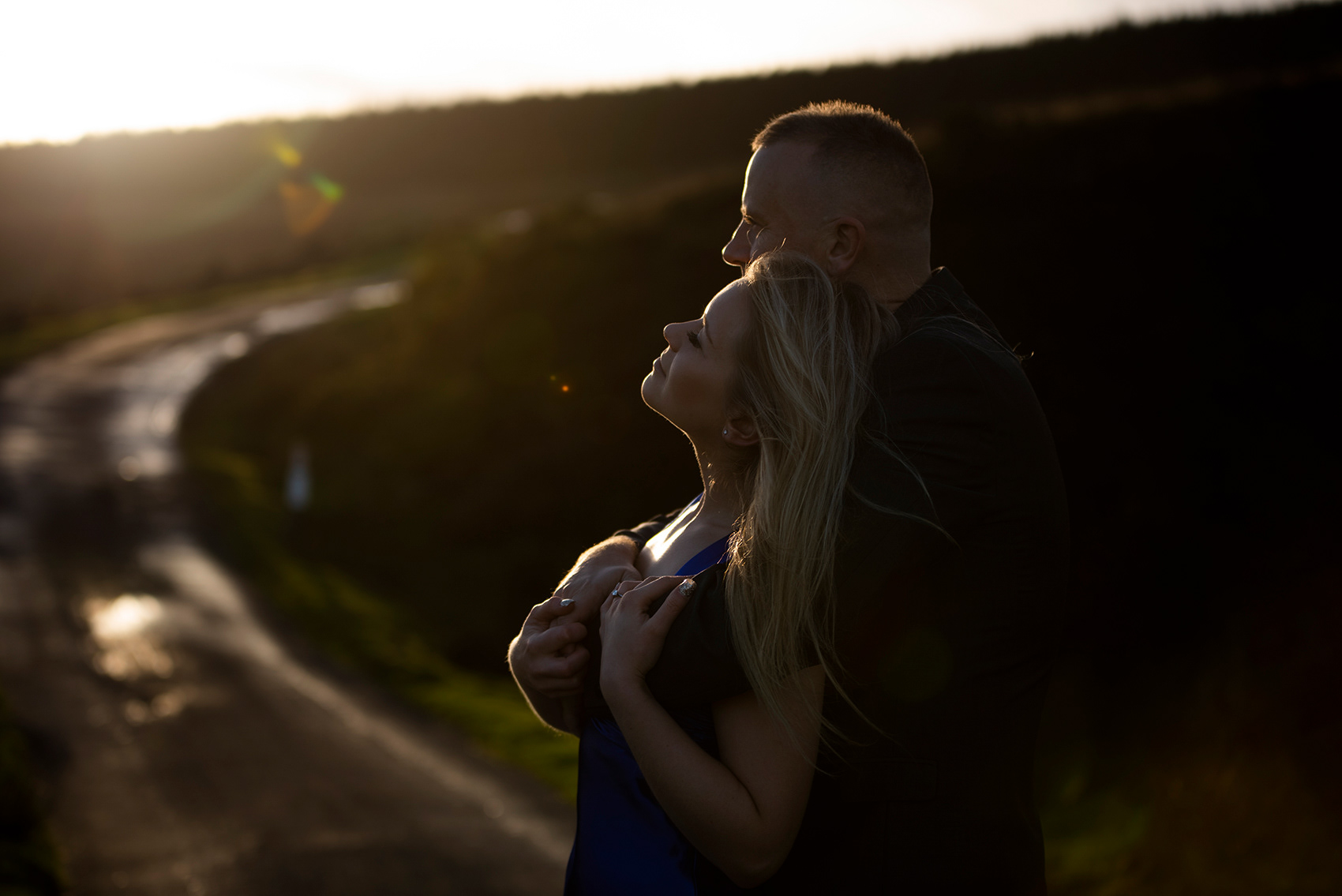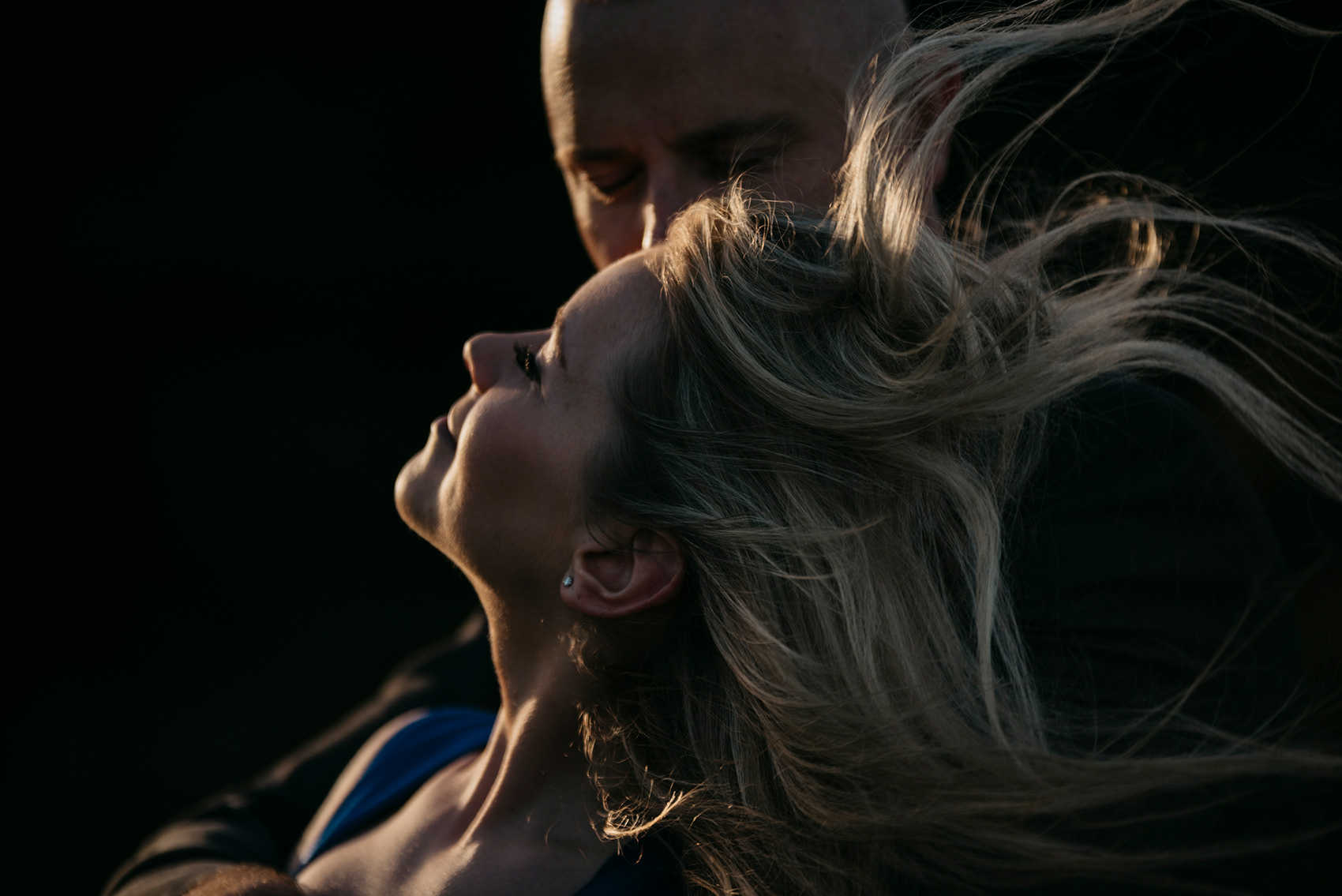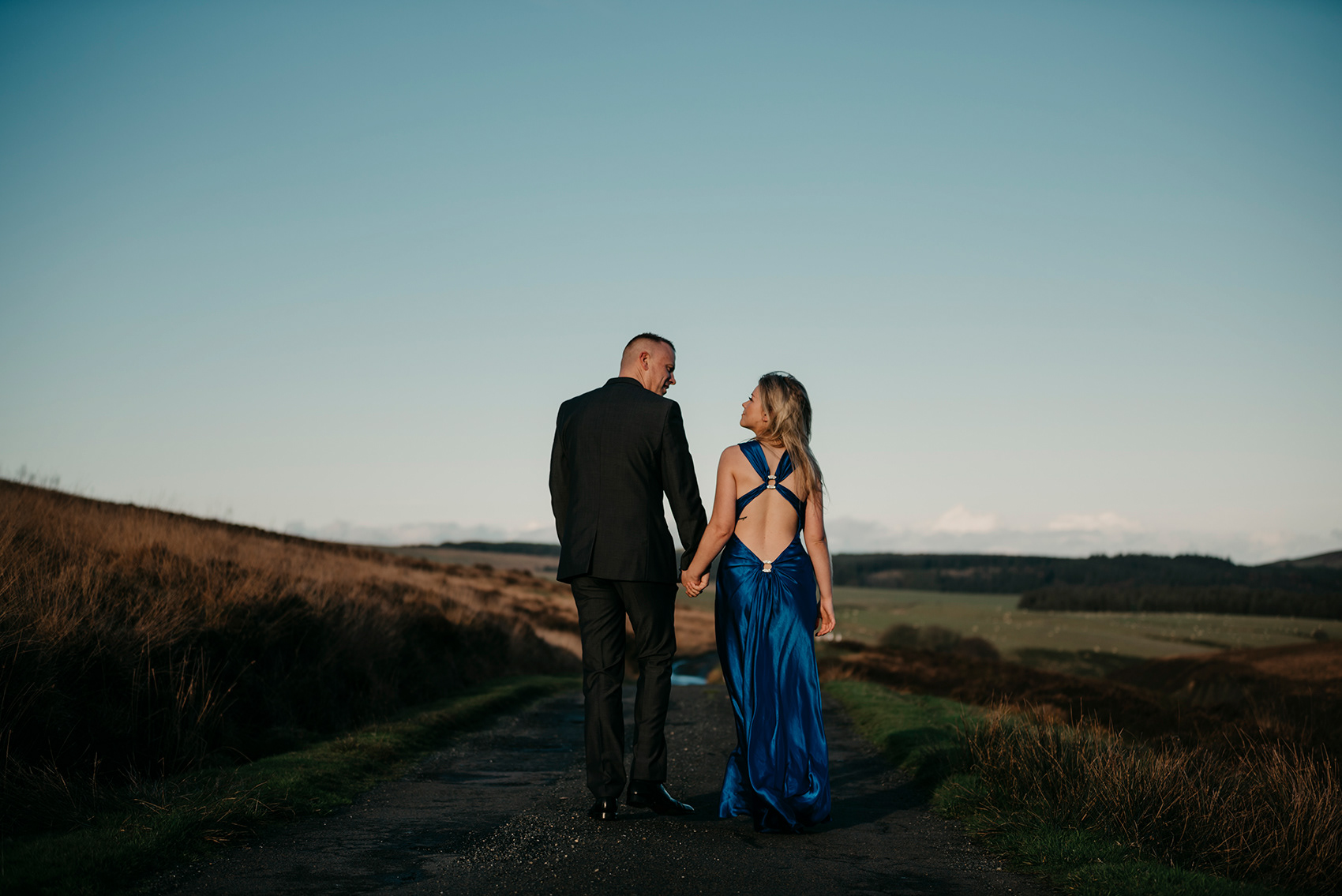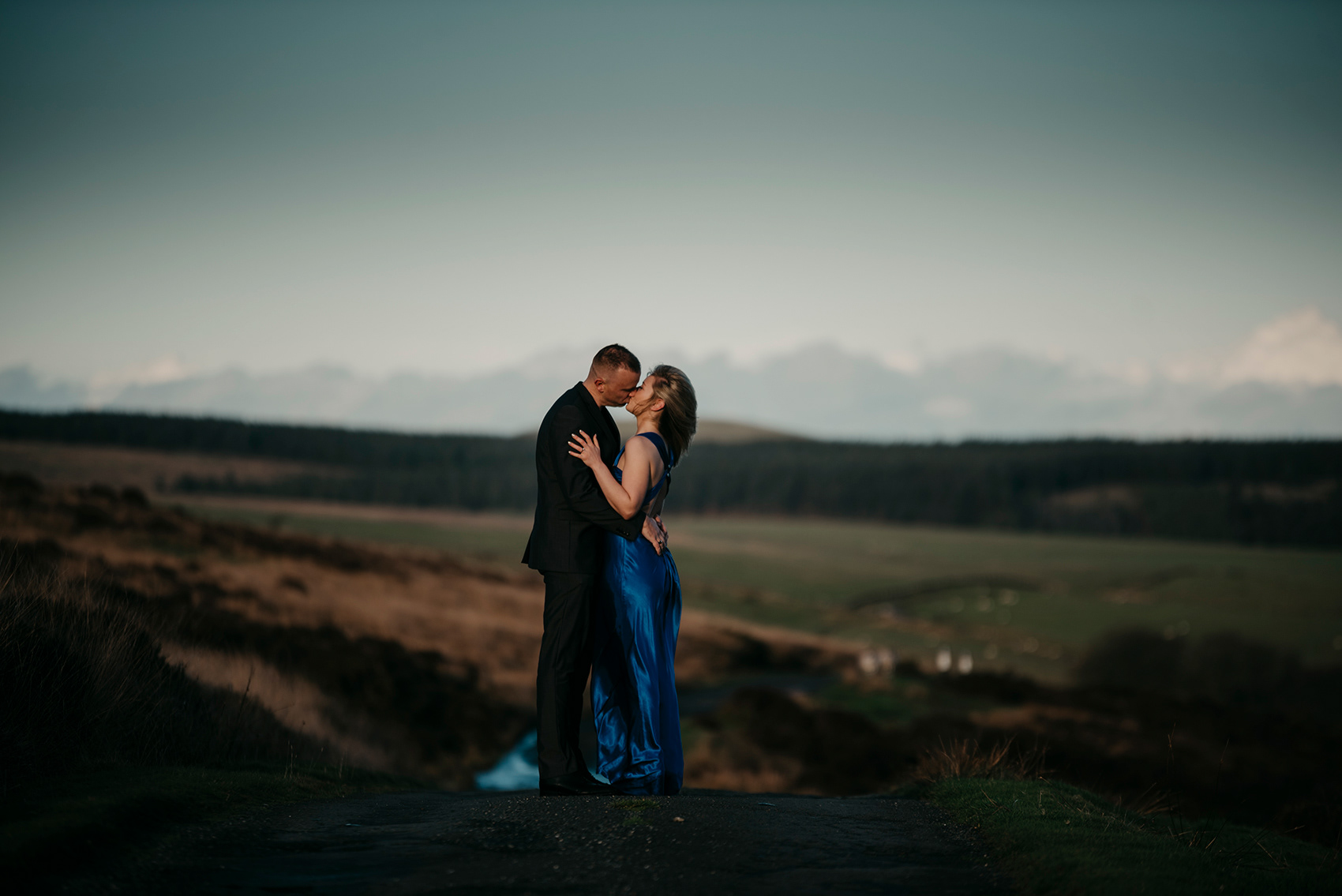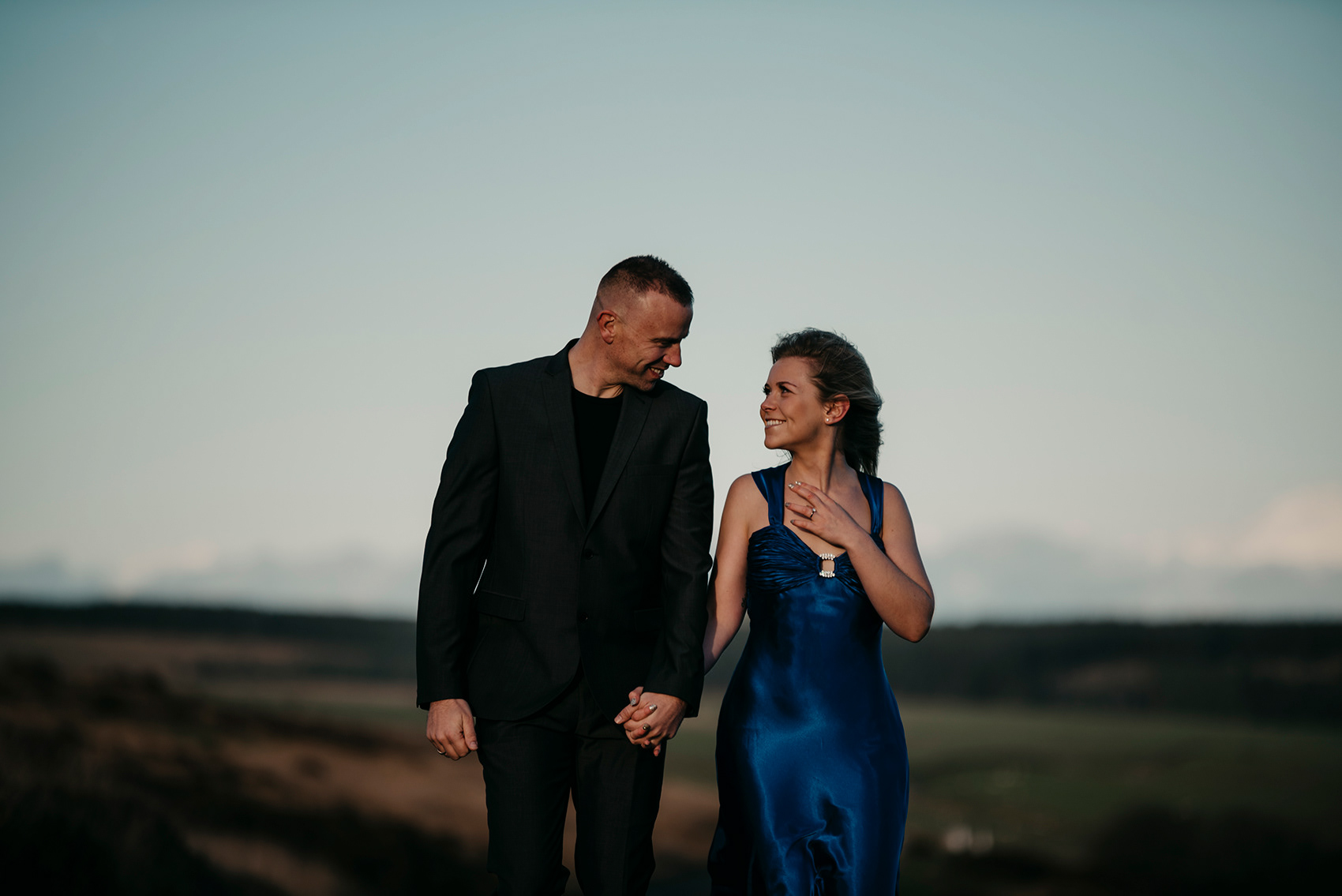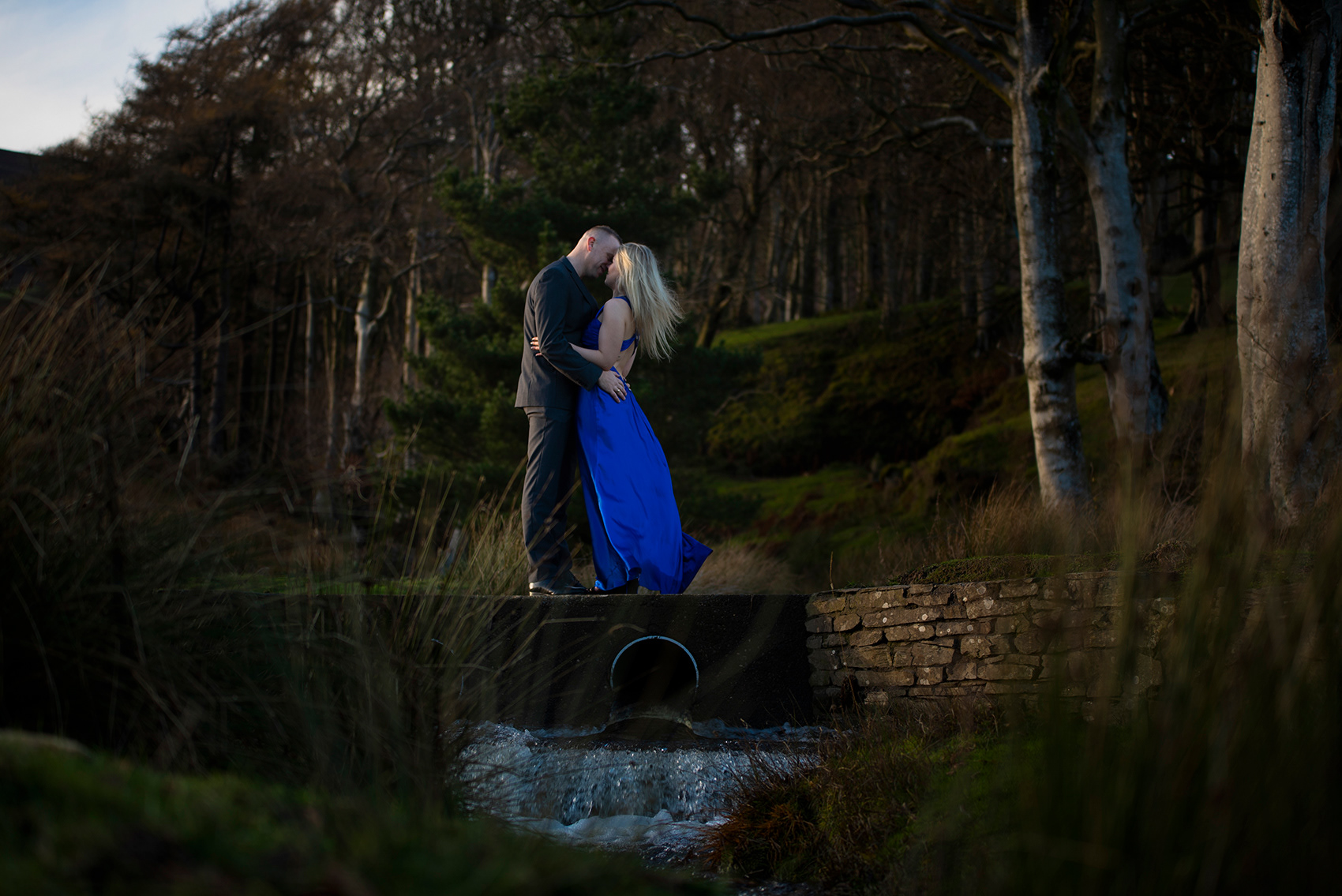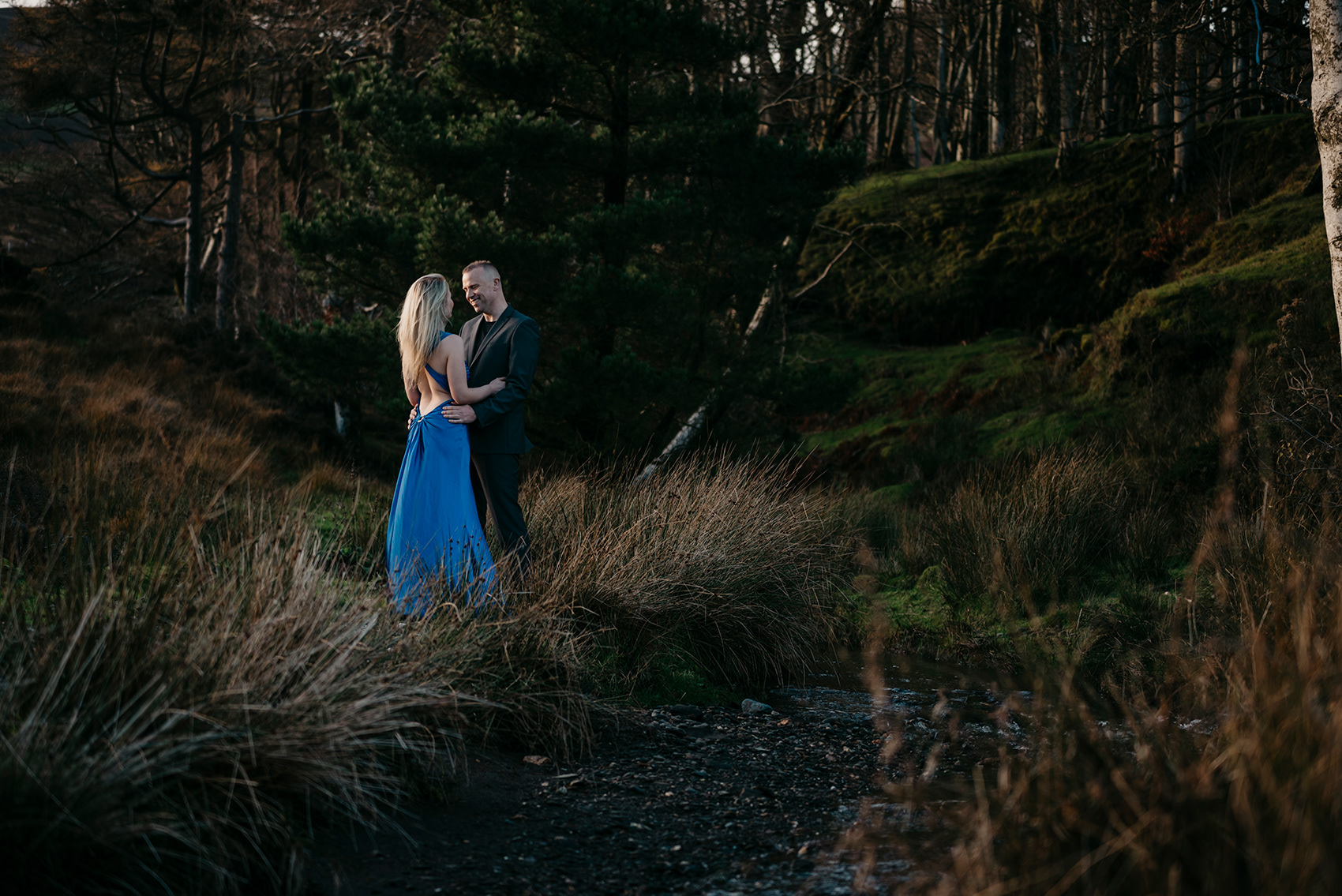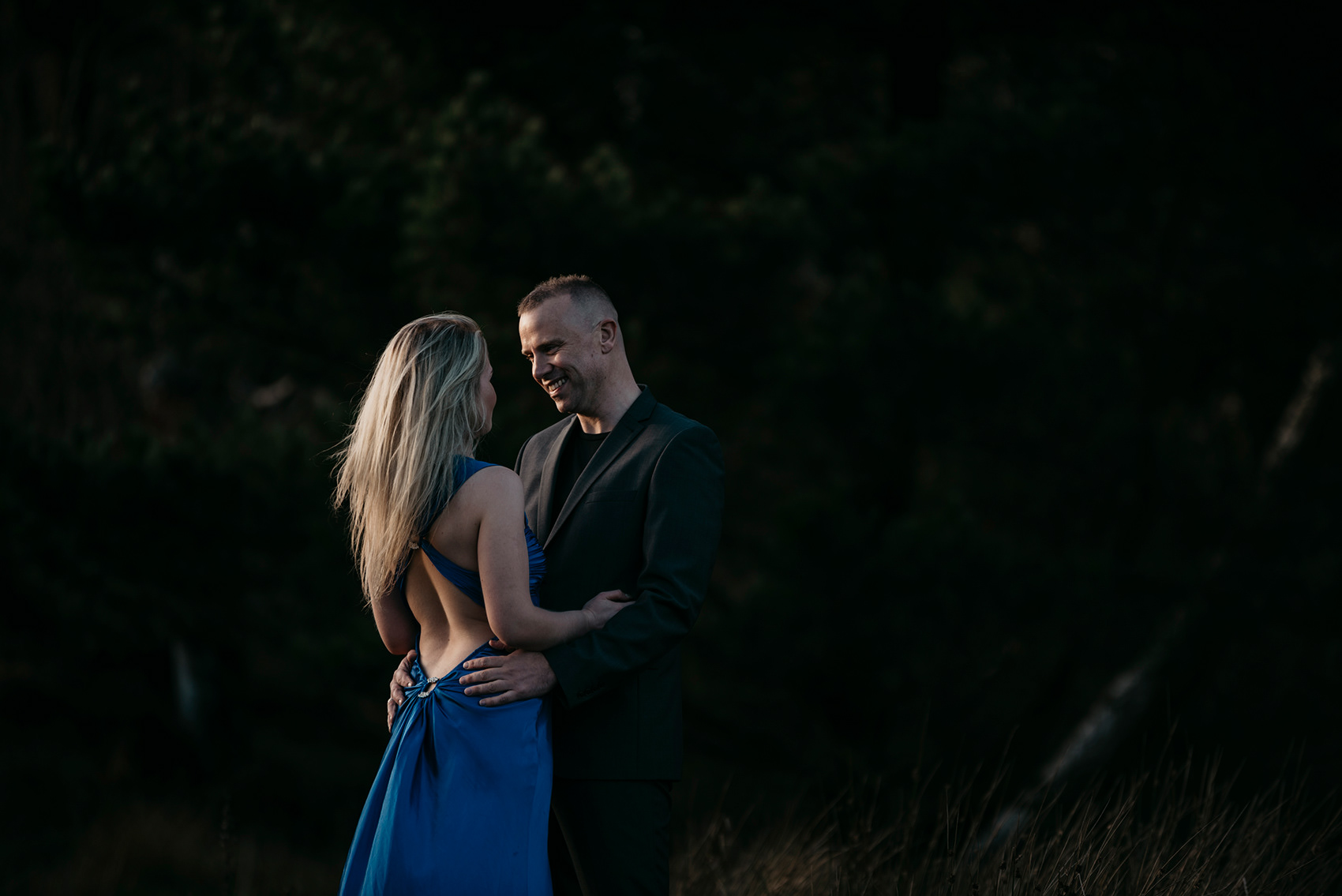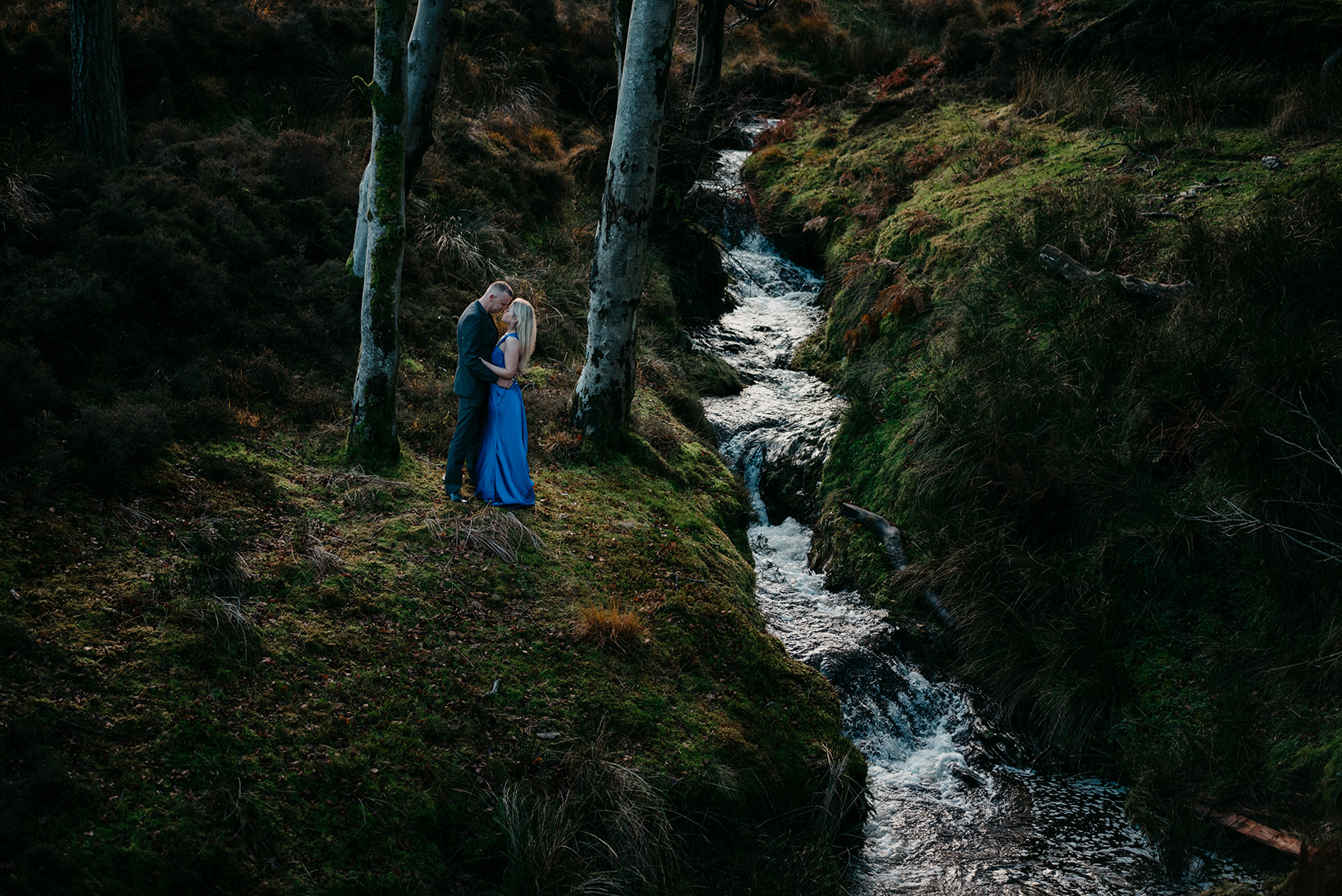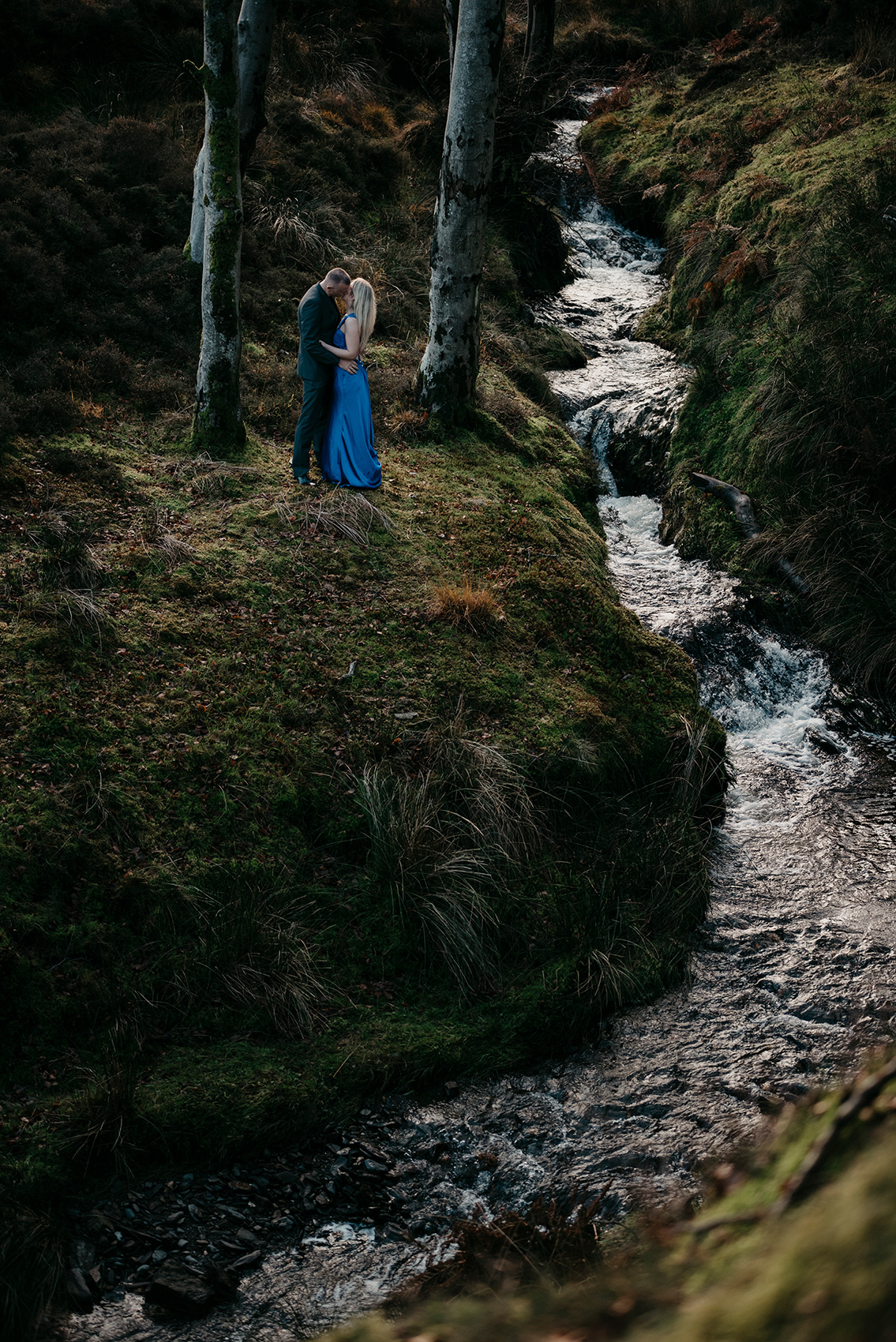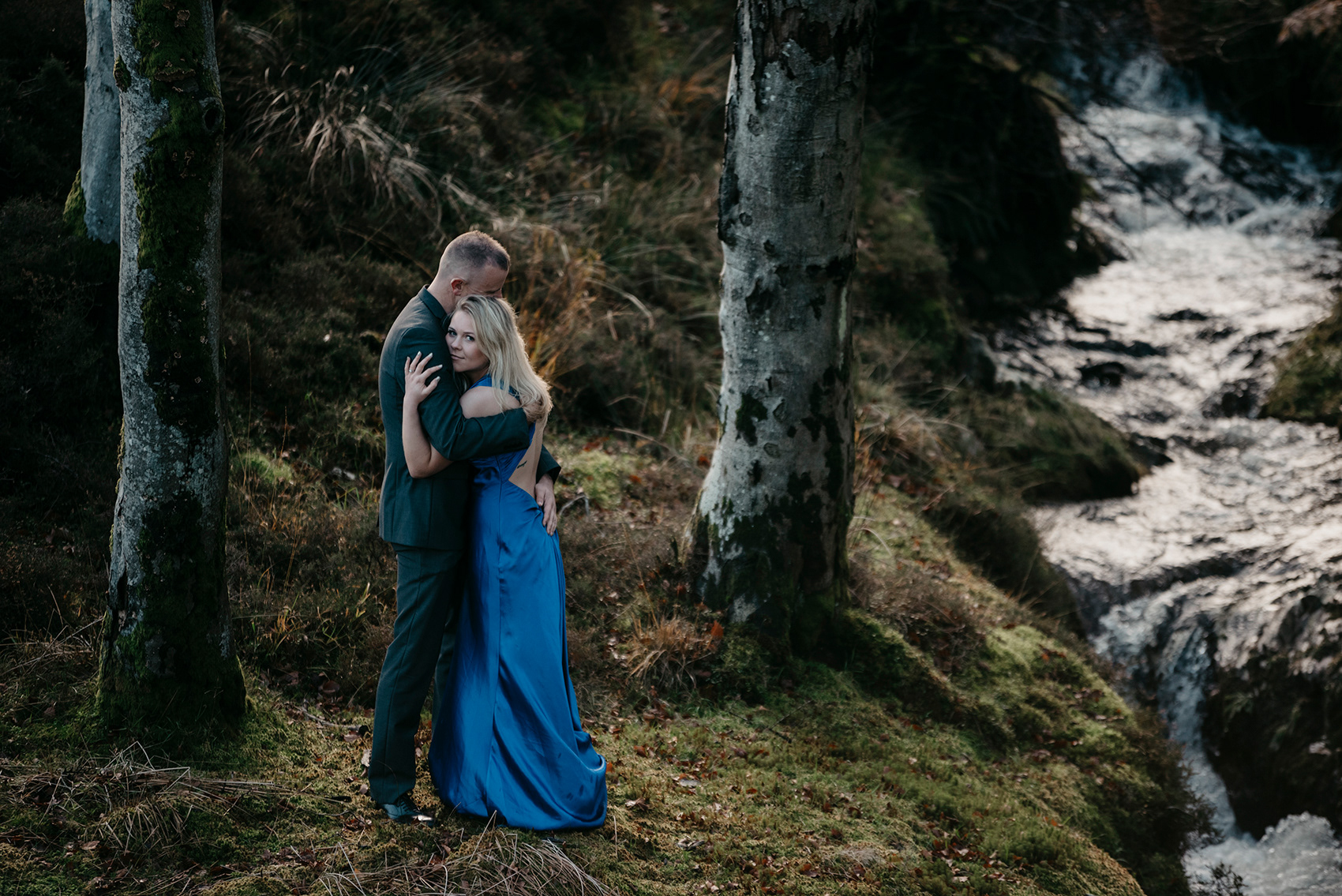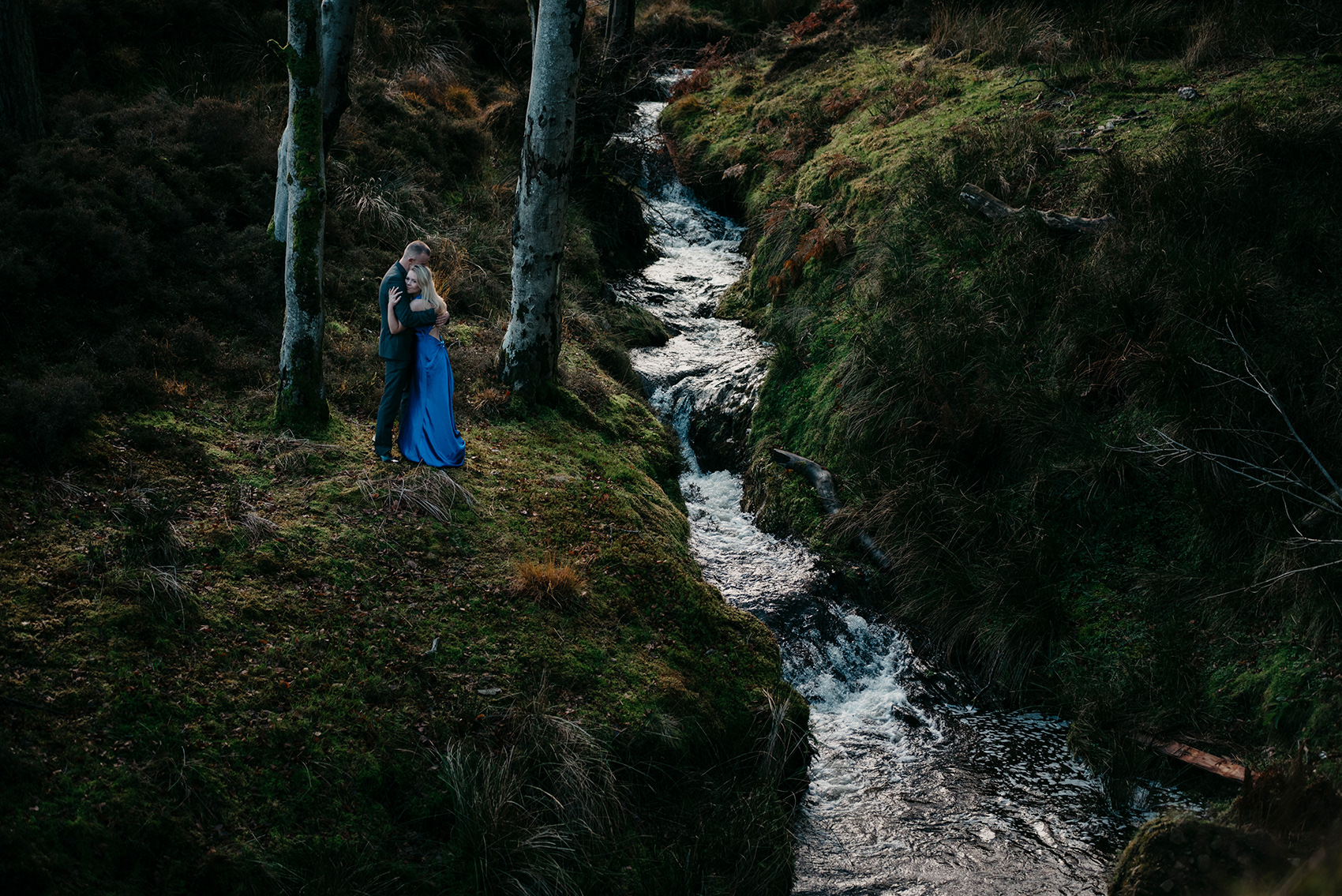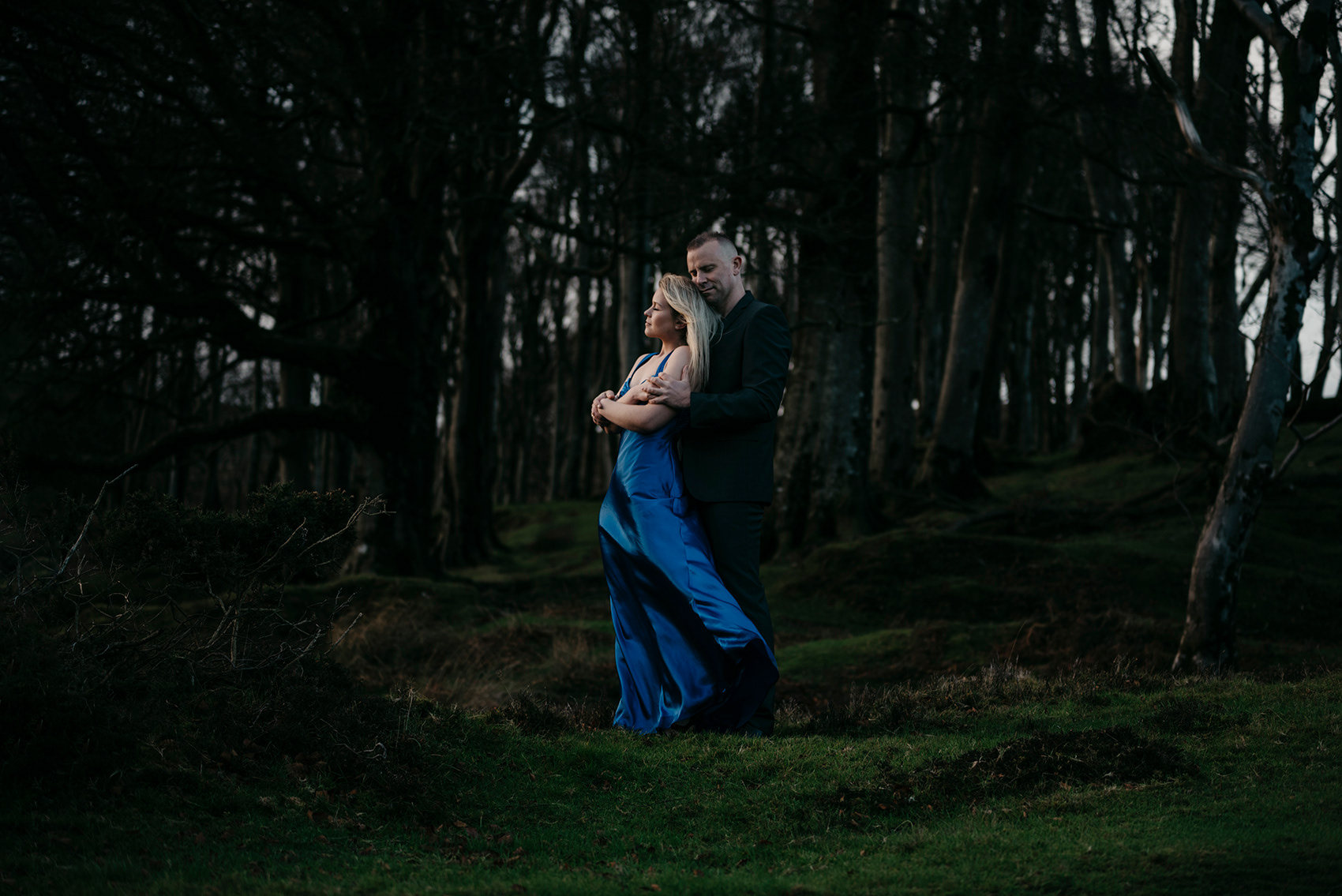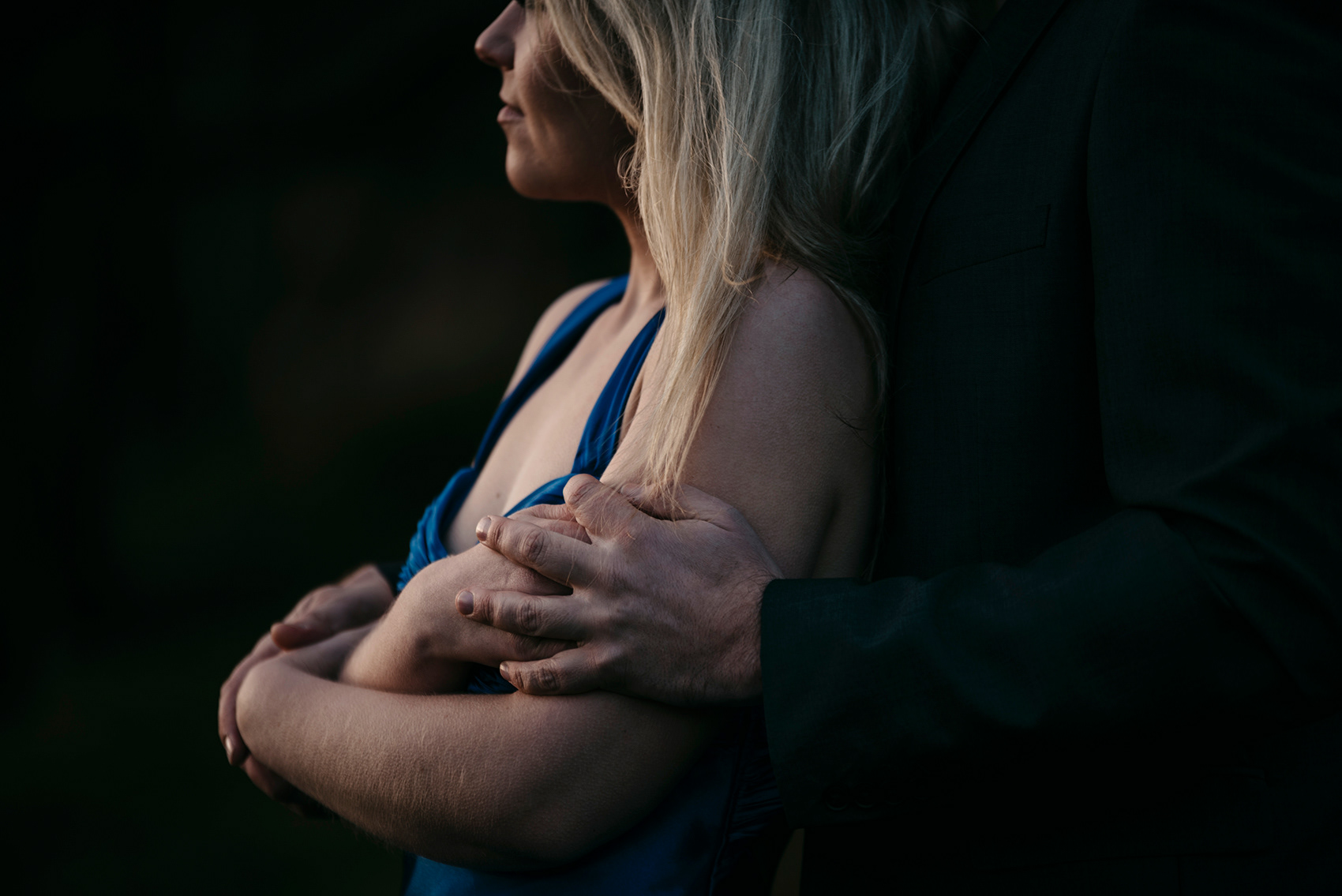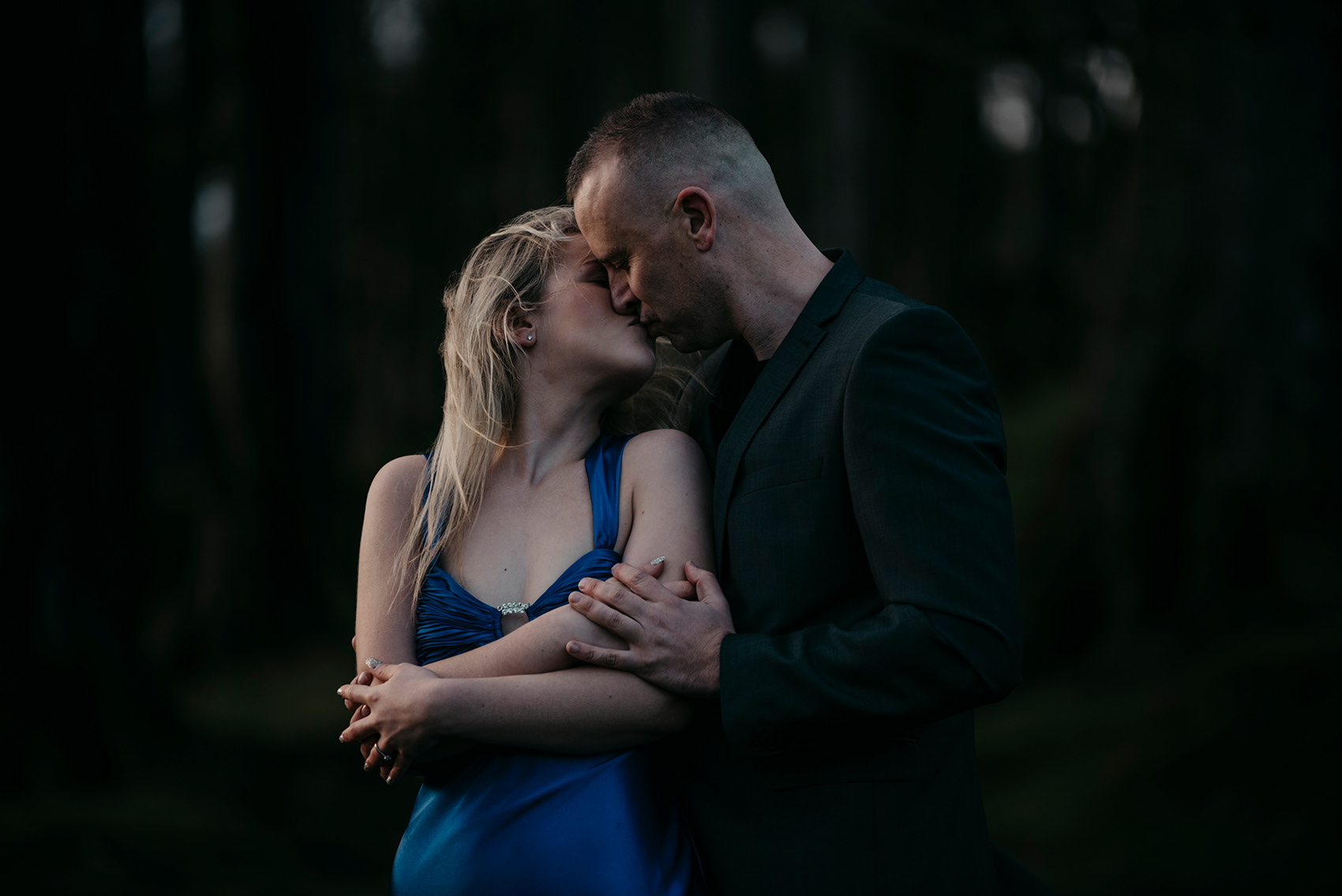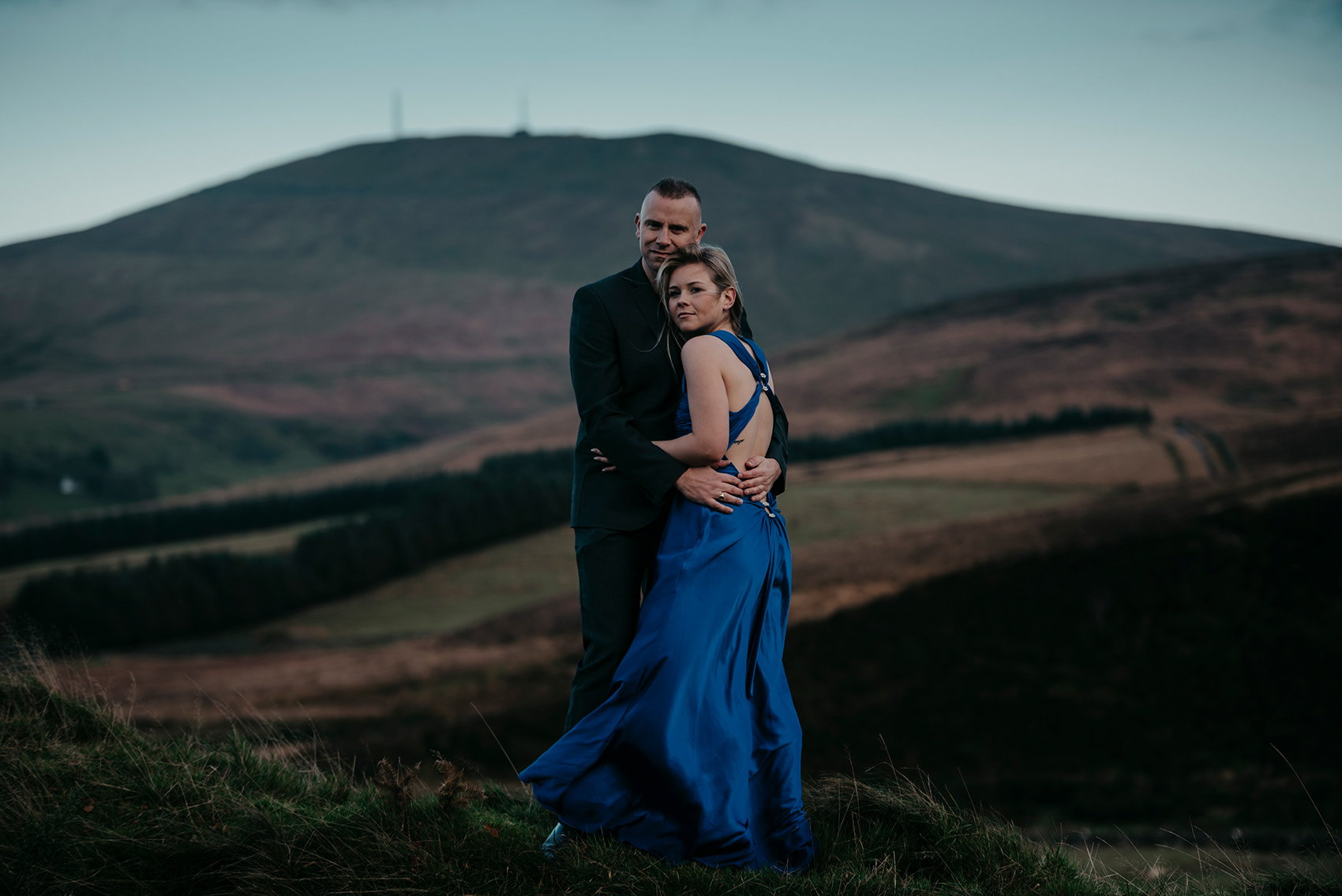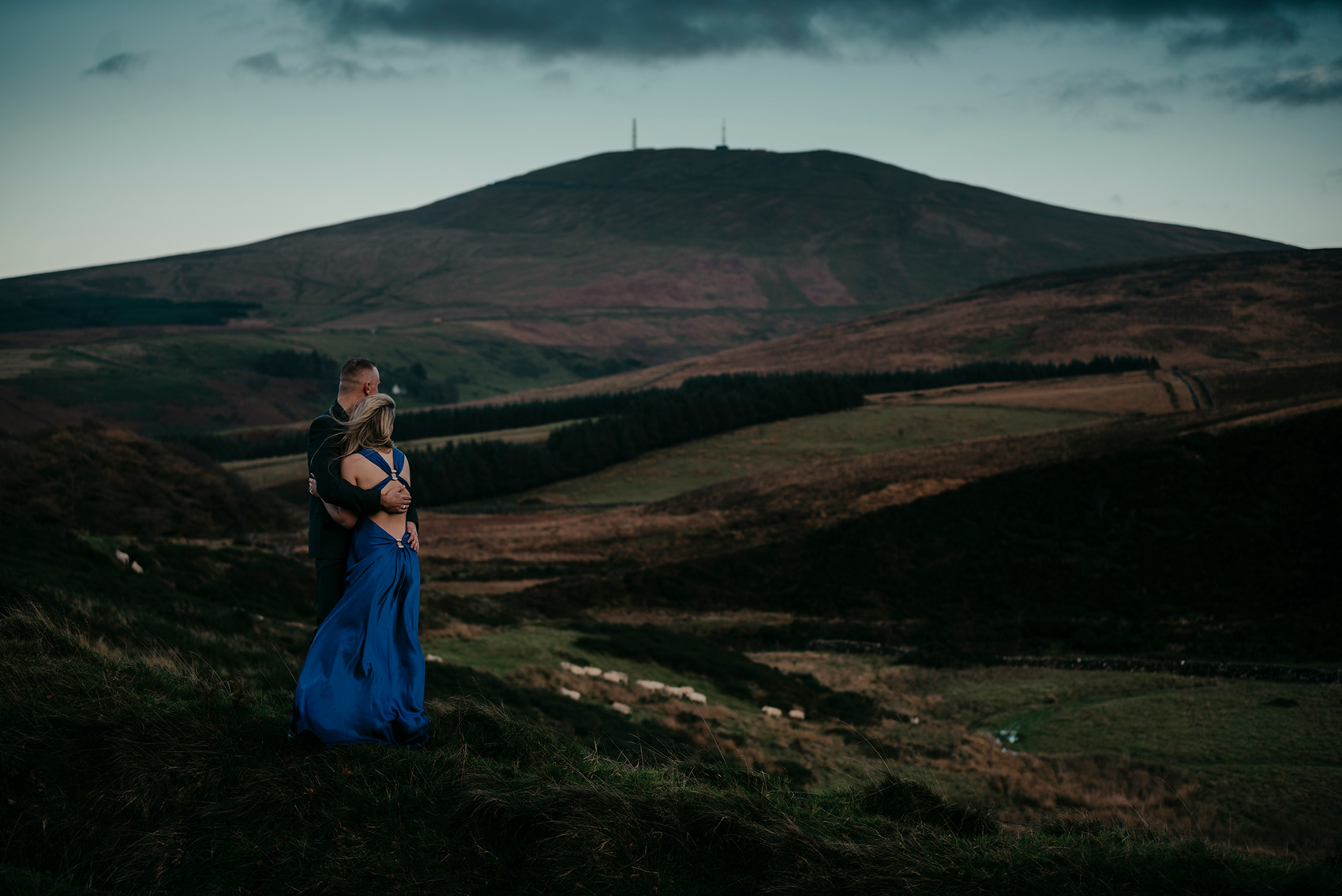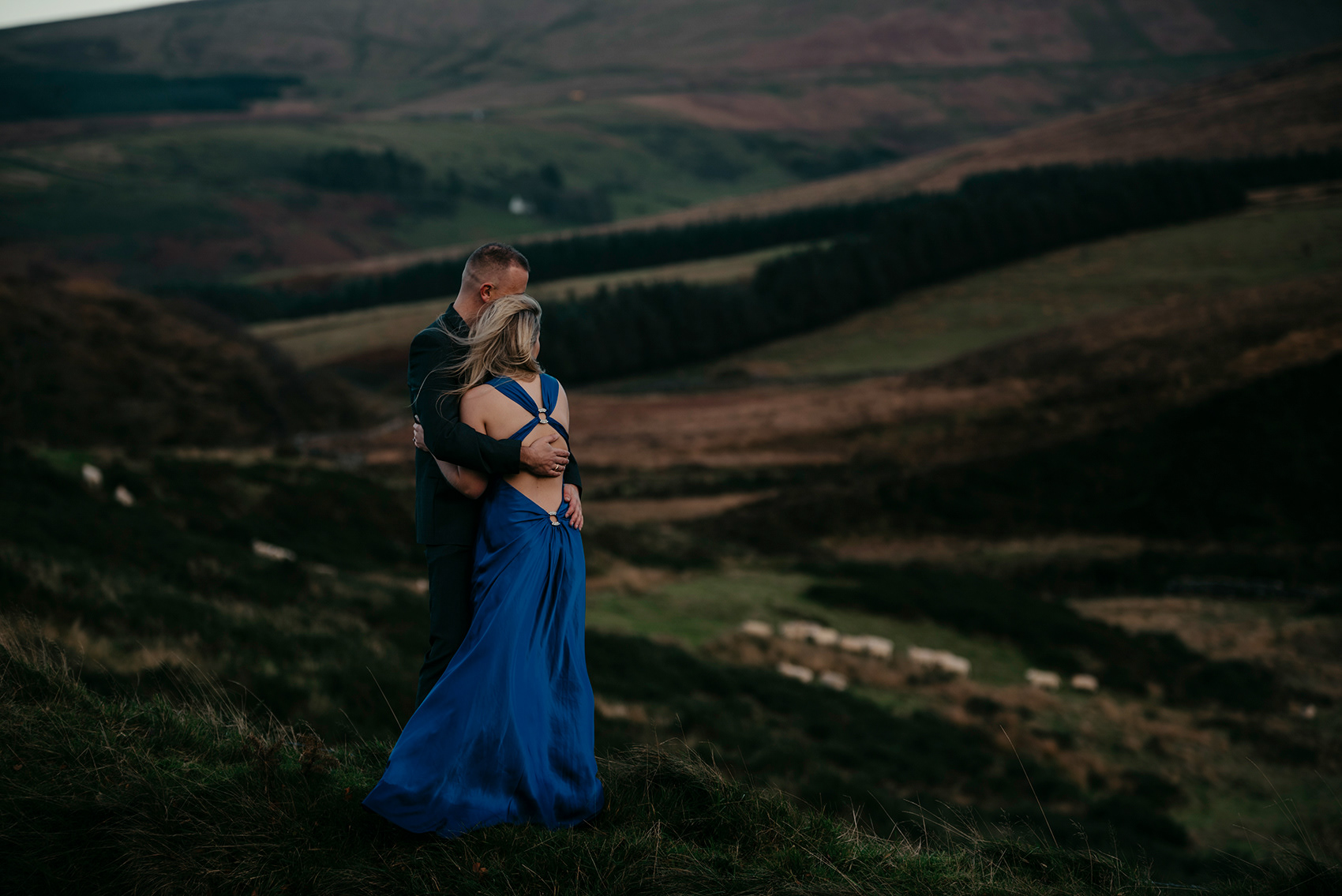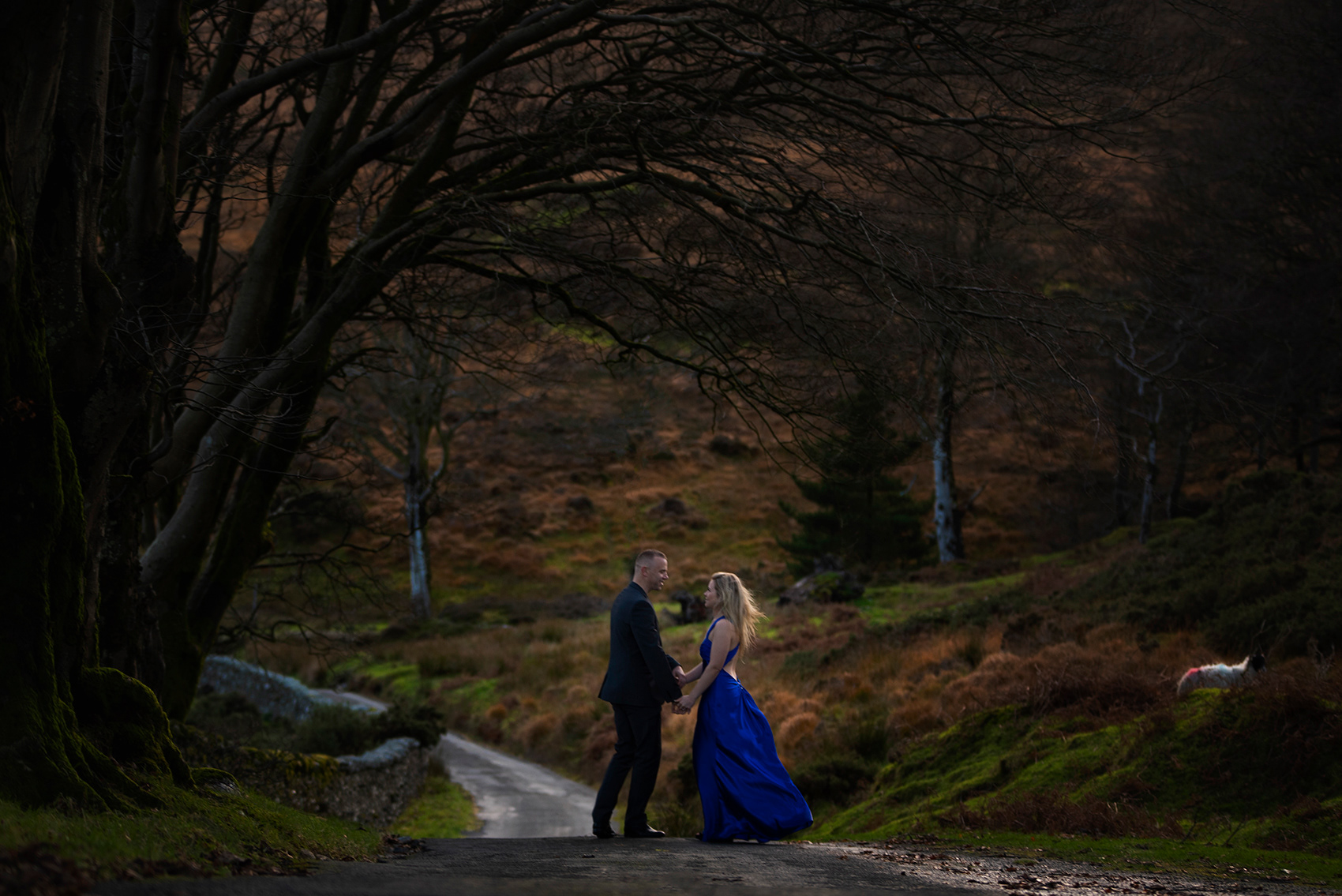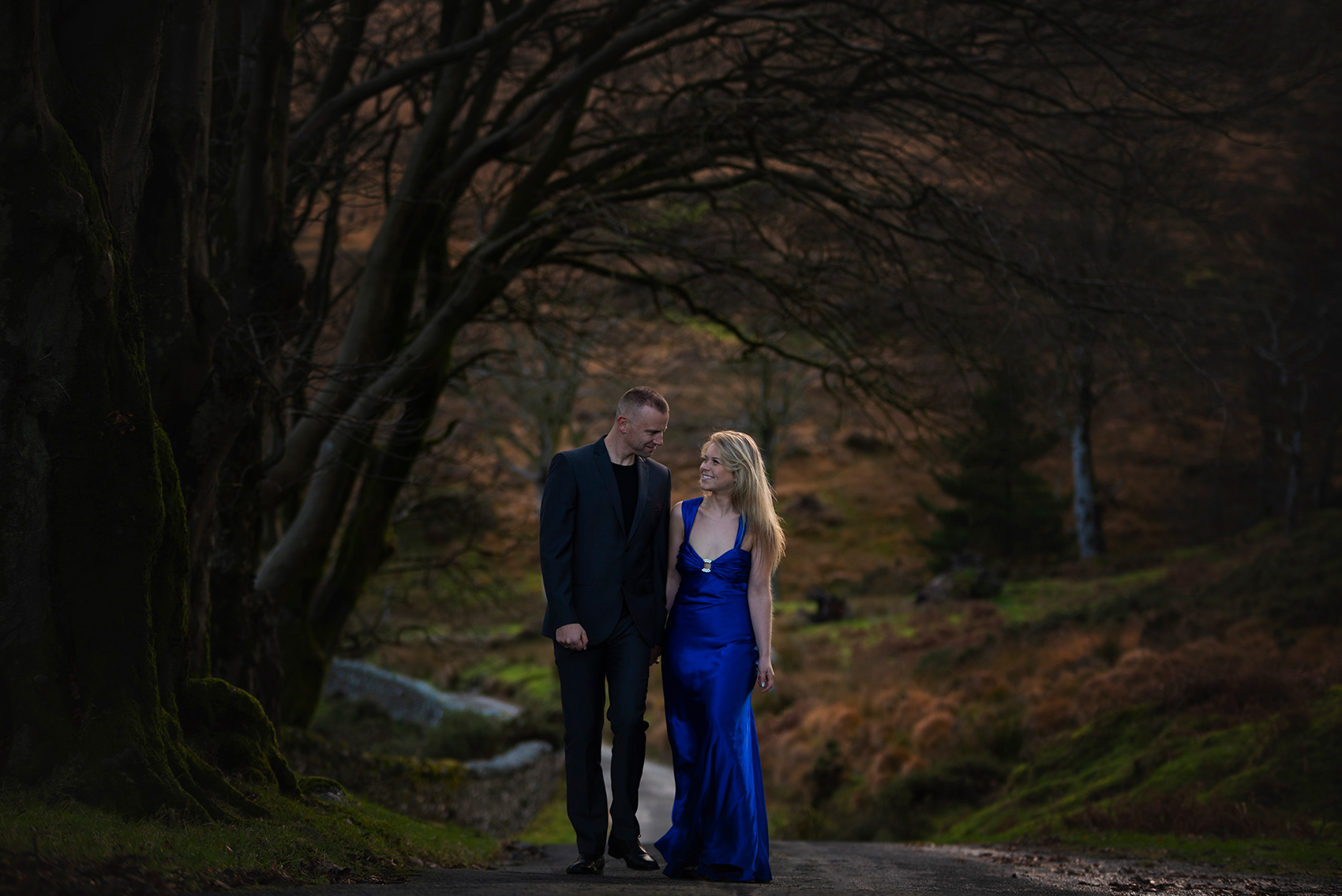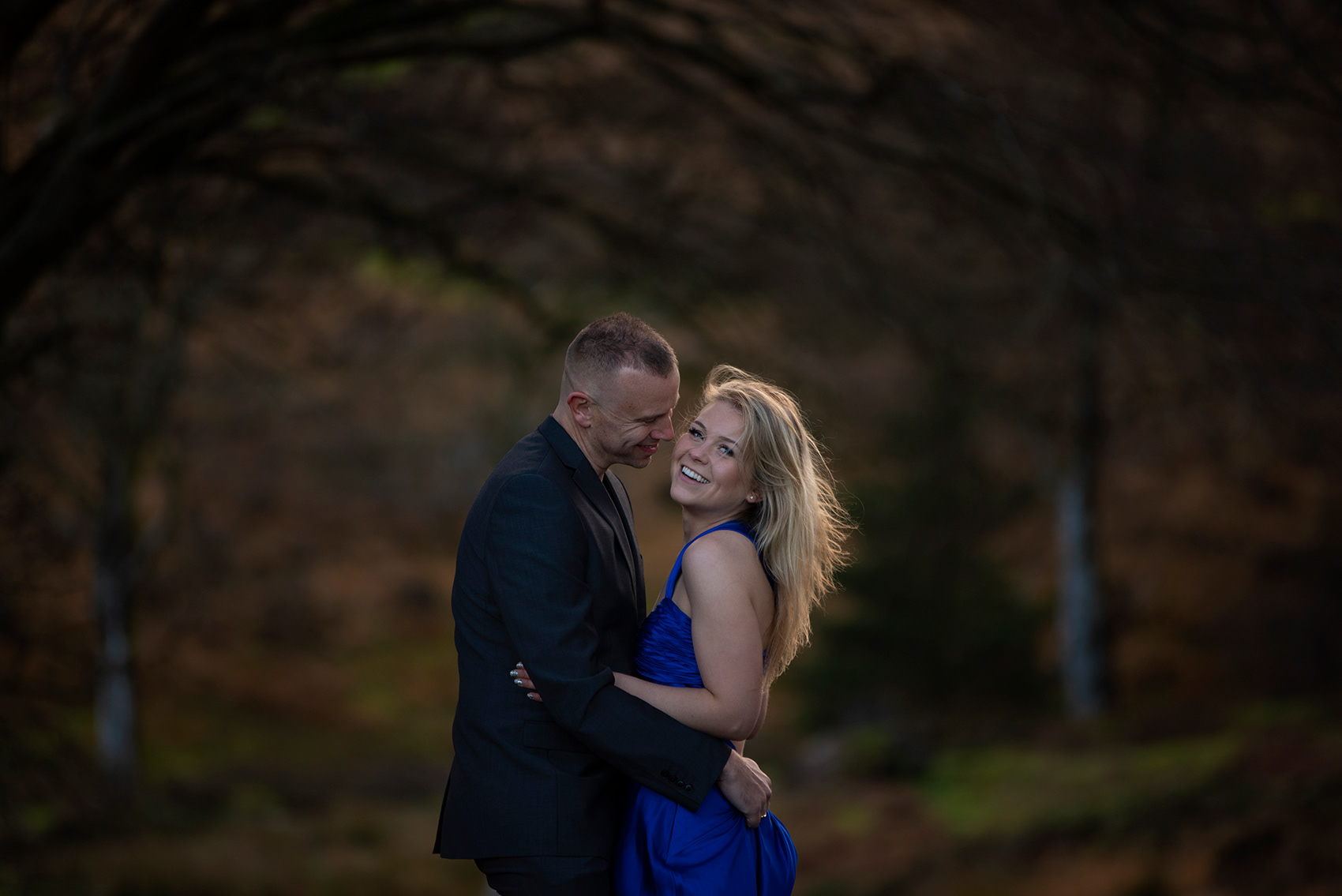 It was a cold winter's day. Sun was setting, wind was blowing. But we headed out to capture their connection to each other anyway. 
Mountains are my favourite places for photoshoots. And this was one of my all time favourite shoots. Not least because they are family. And since I won't be photographing their wedding, I'll be too busy having fun on their wedding, it was important for all of us to do their engagement photos instead. So as soon as I received the news that they are engaged, I started to plan their photo shoot. And it was perfect.