Villa Marina is one of the best places in Douglas for photos. It's gardens, arches and, especially, the balcony are all amazing. Even if your wedding is not held at Villa Marina itself, as long as there is no even held that blocks entrance to it's gardens, we are allowed to have your wedding photos done in them.
We will discuss this and other places for your wedding photos during our consultation.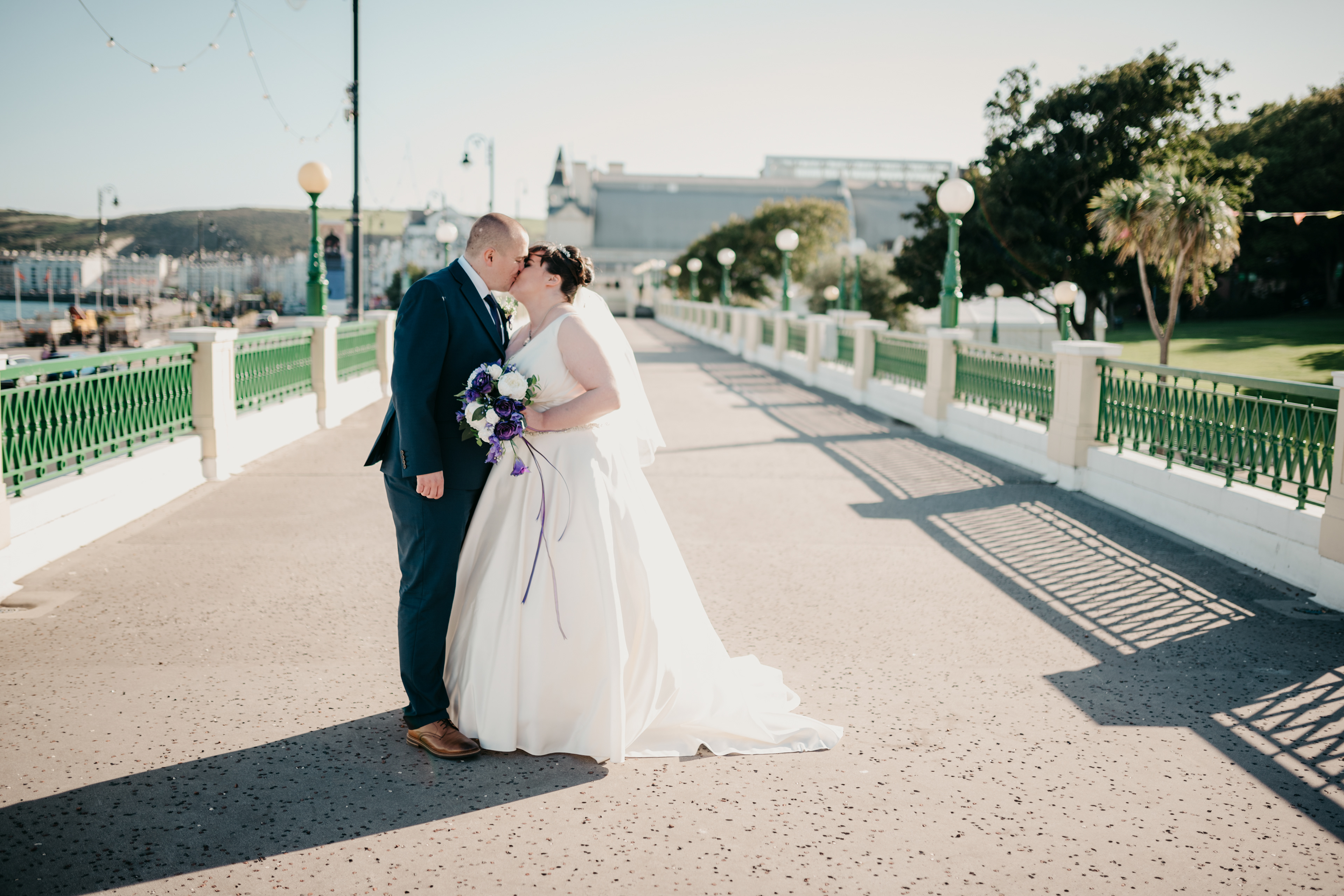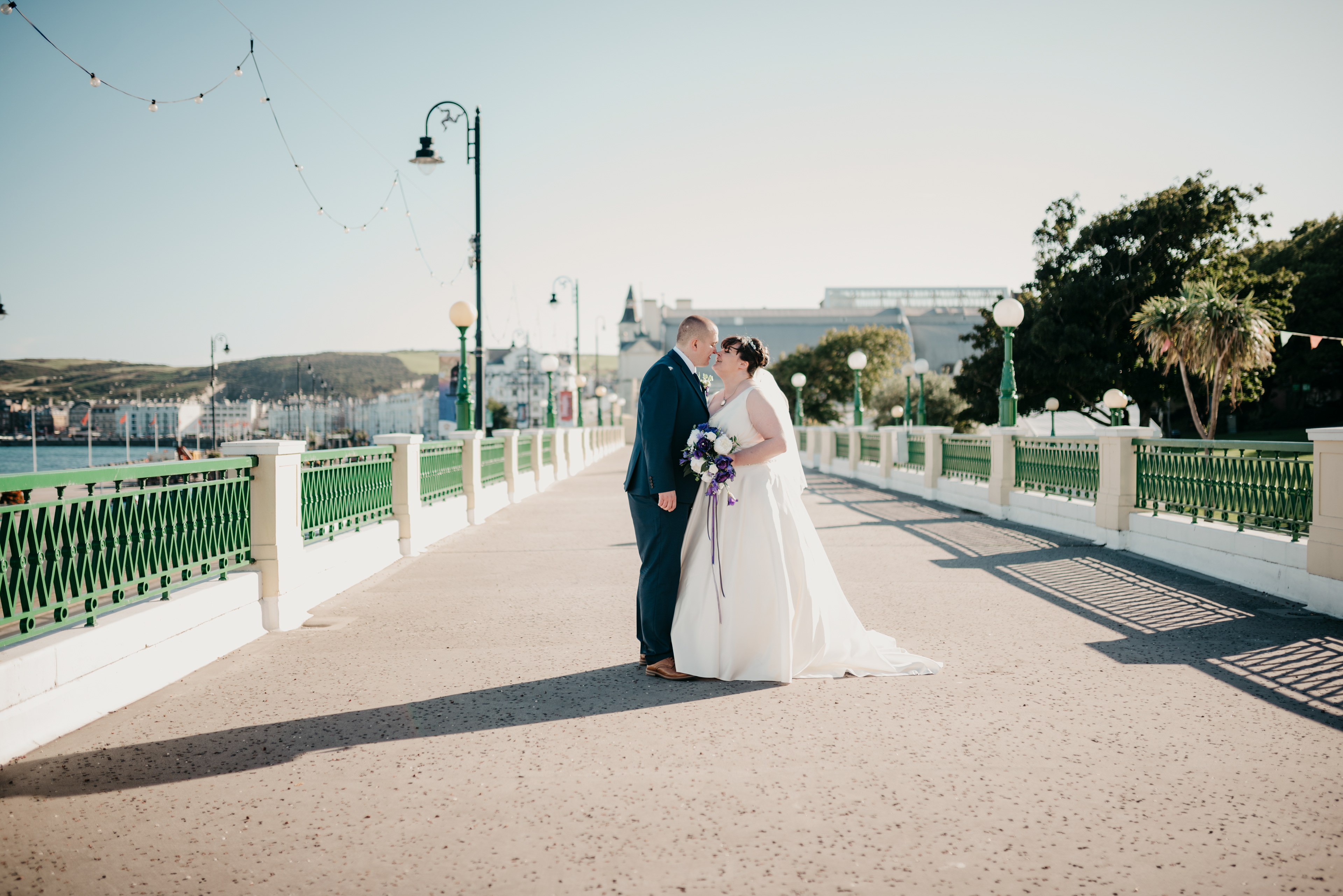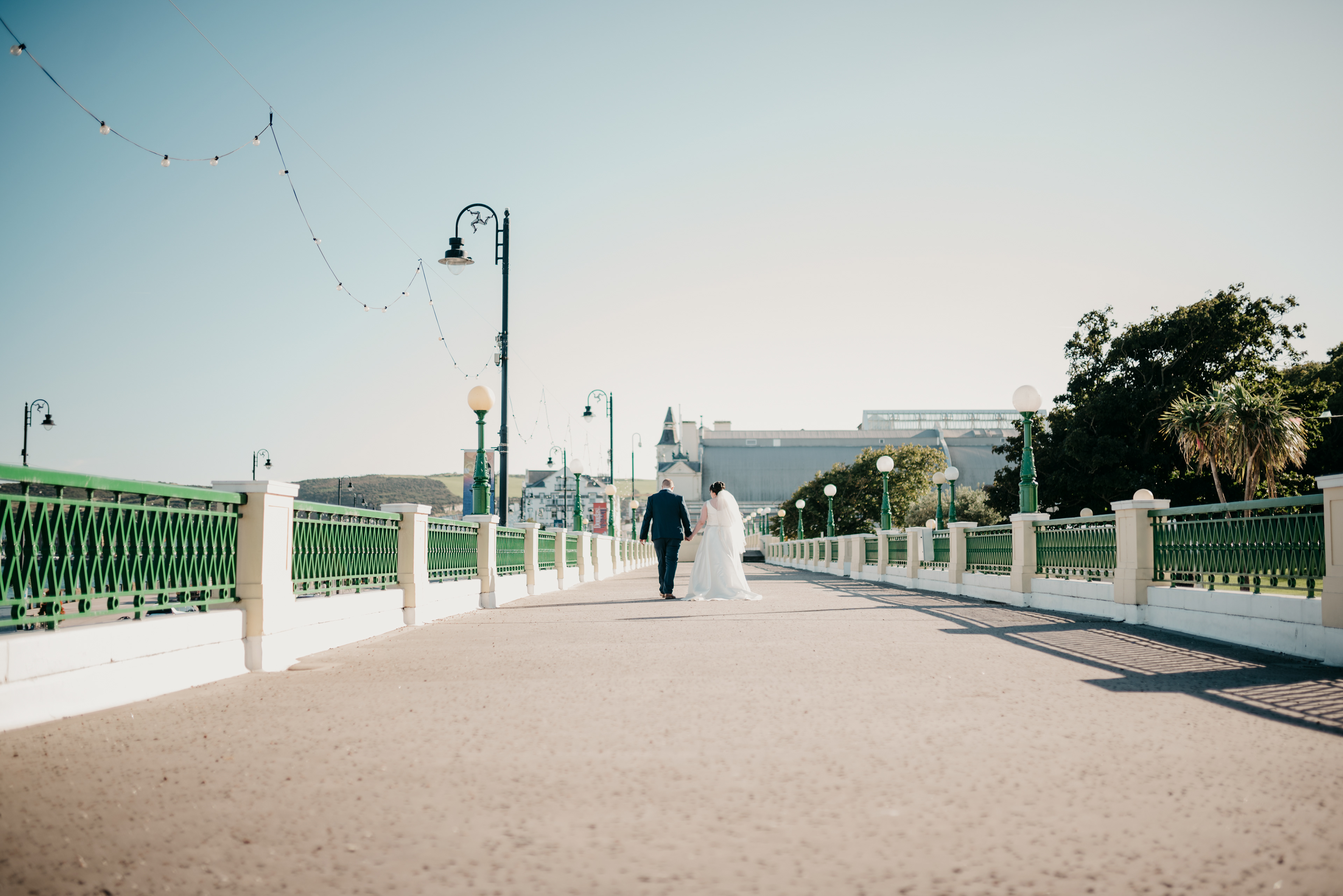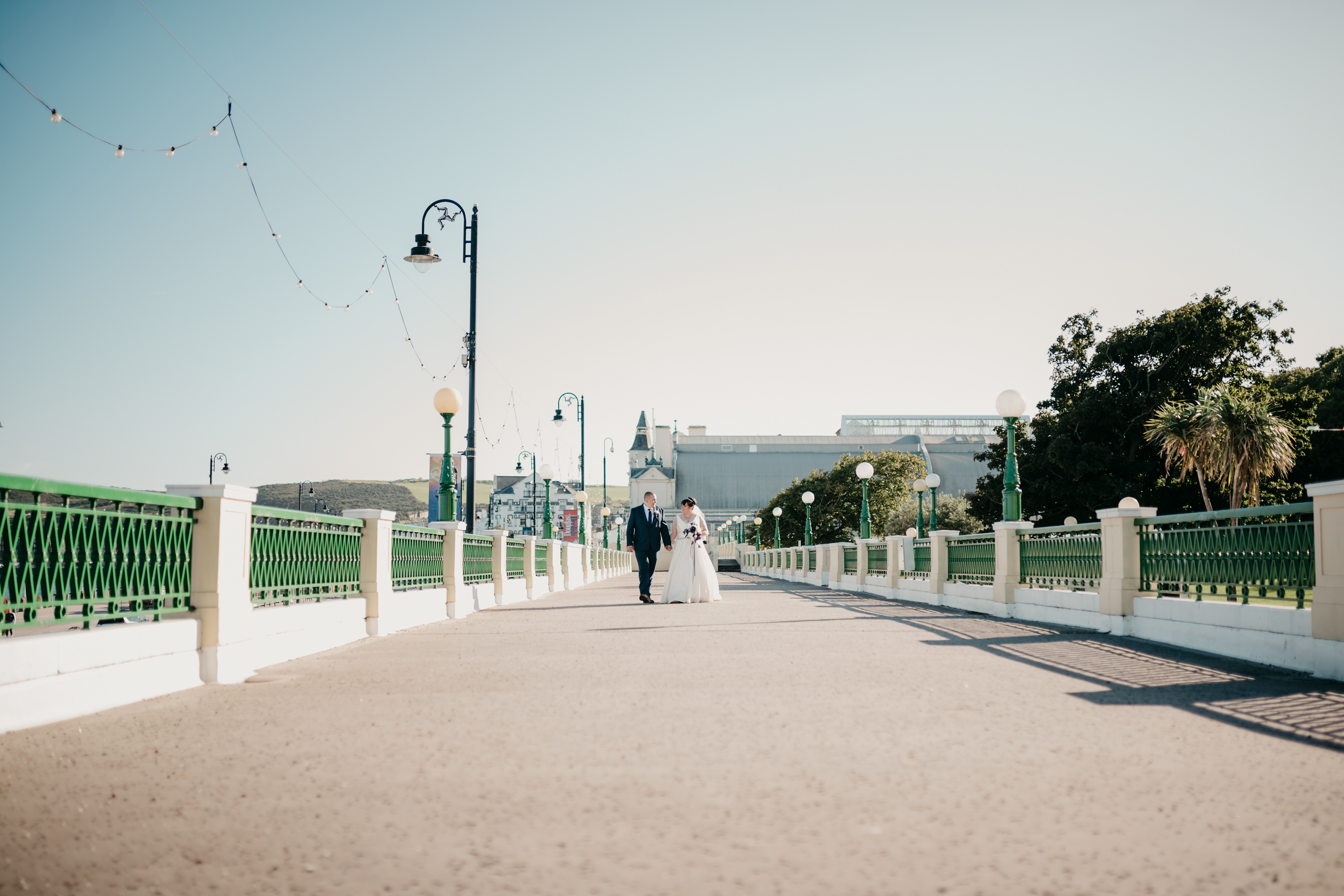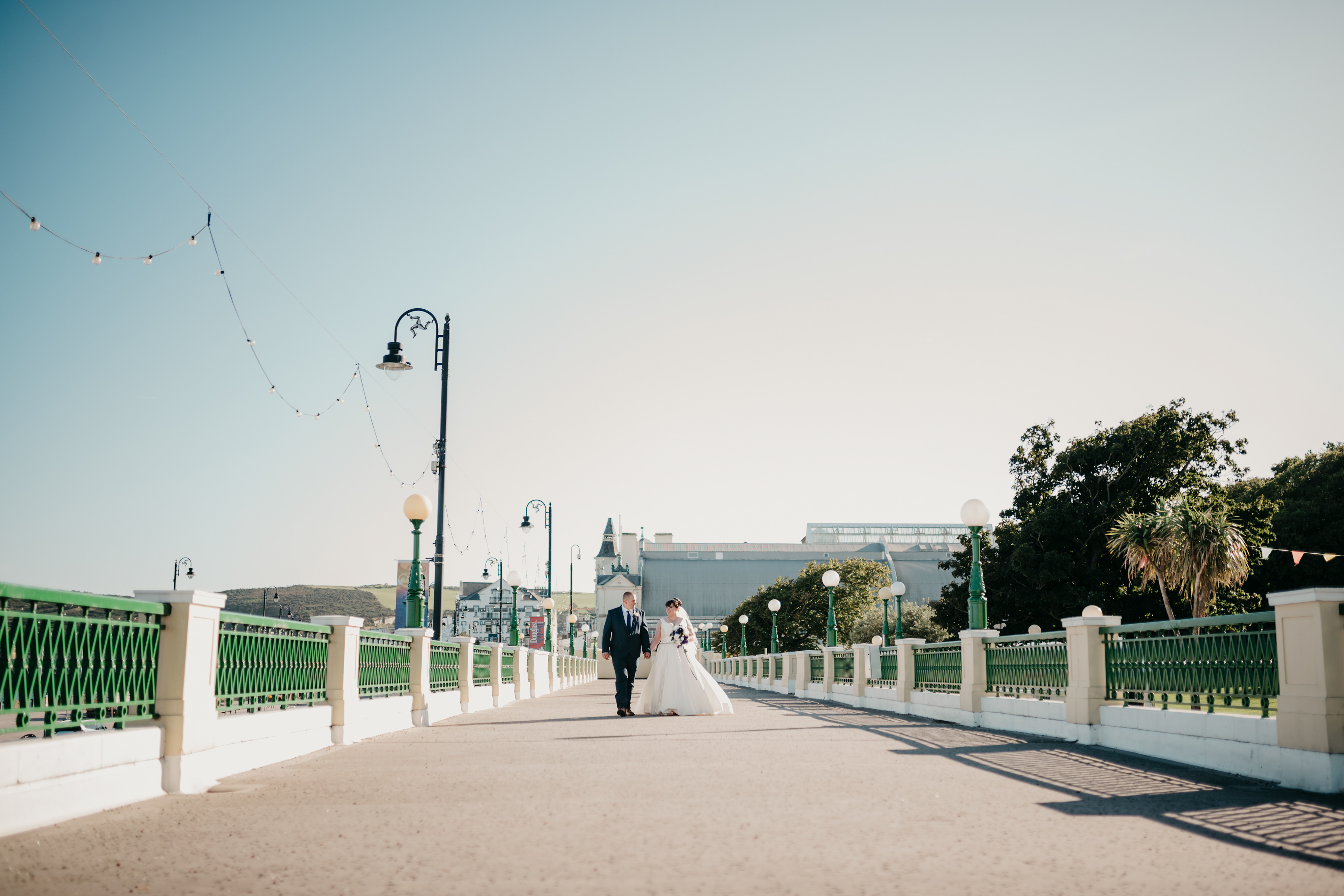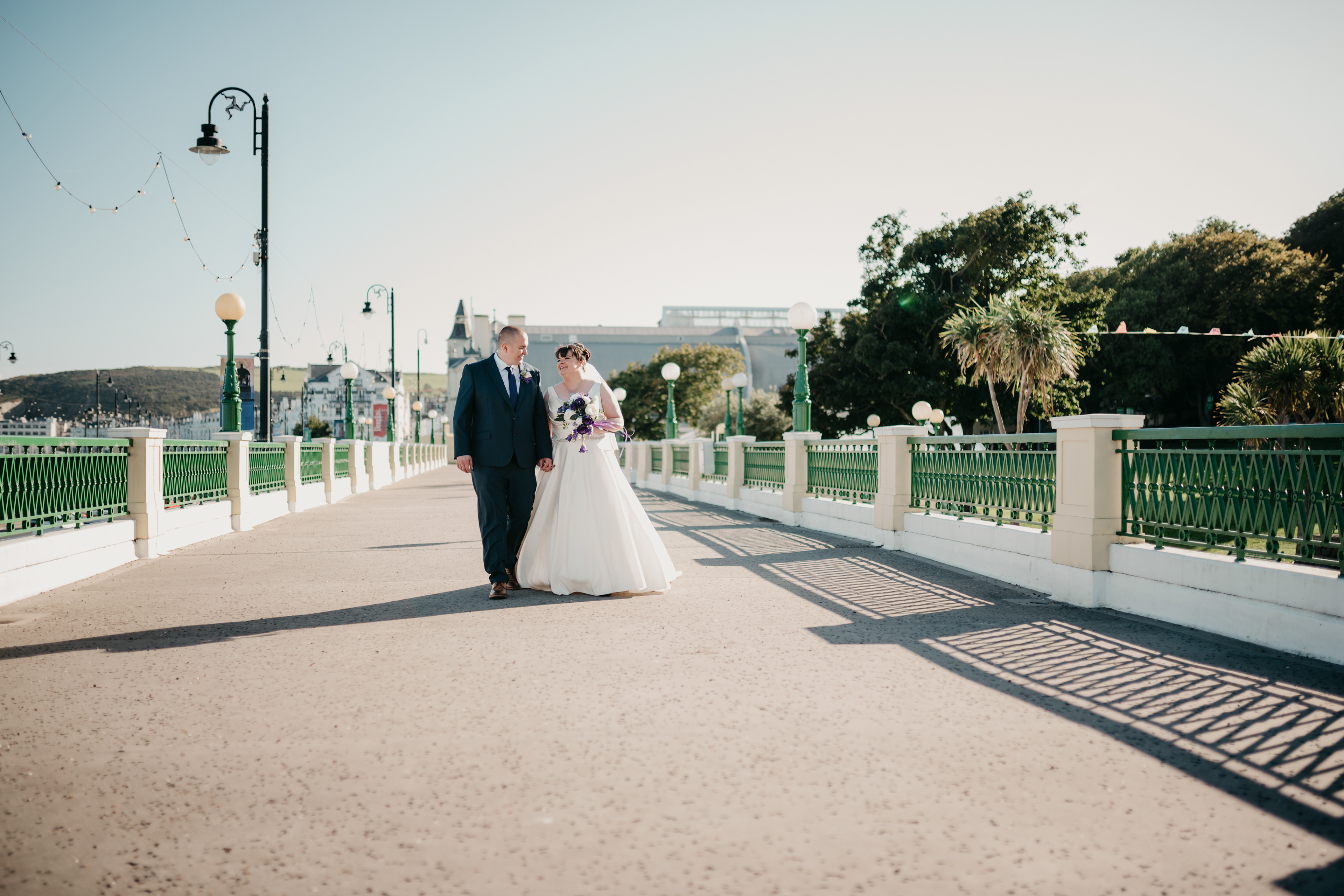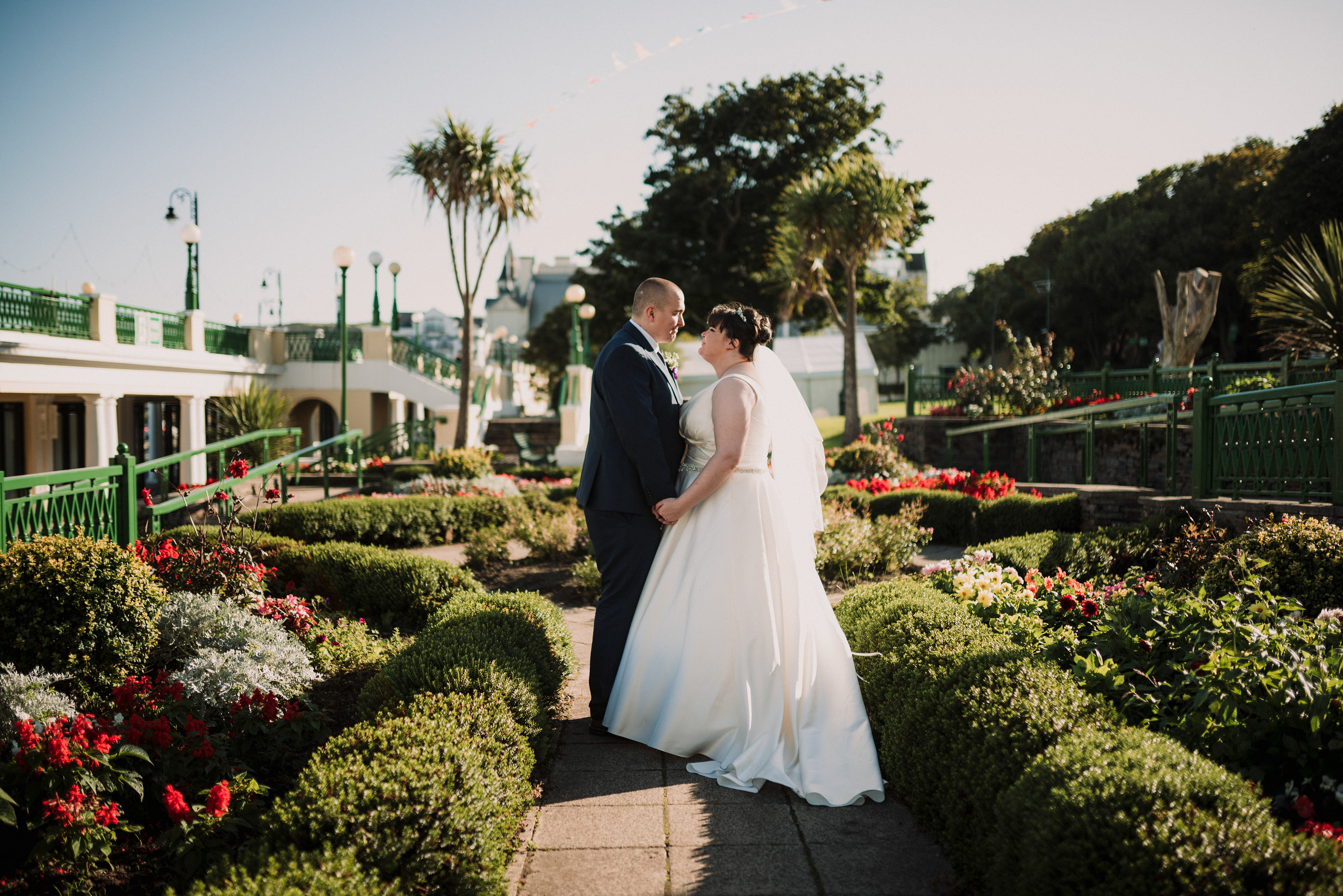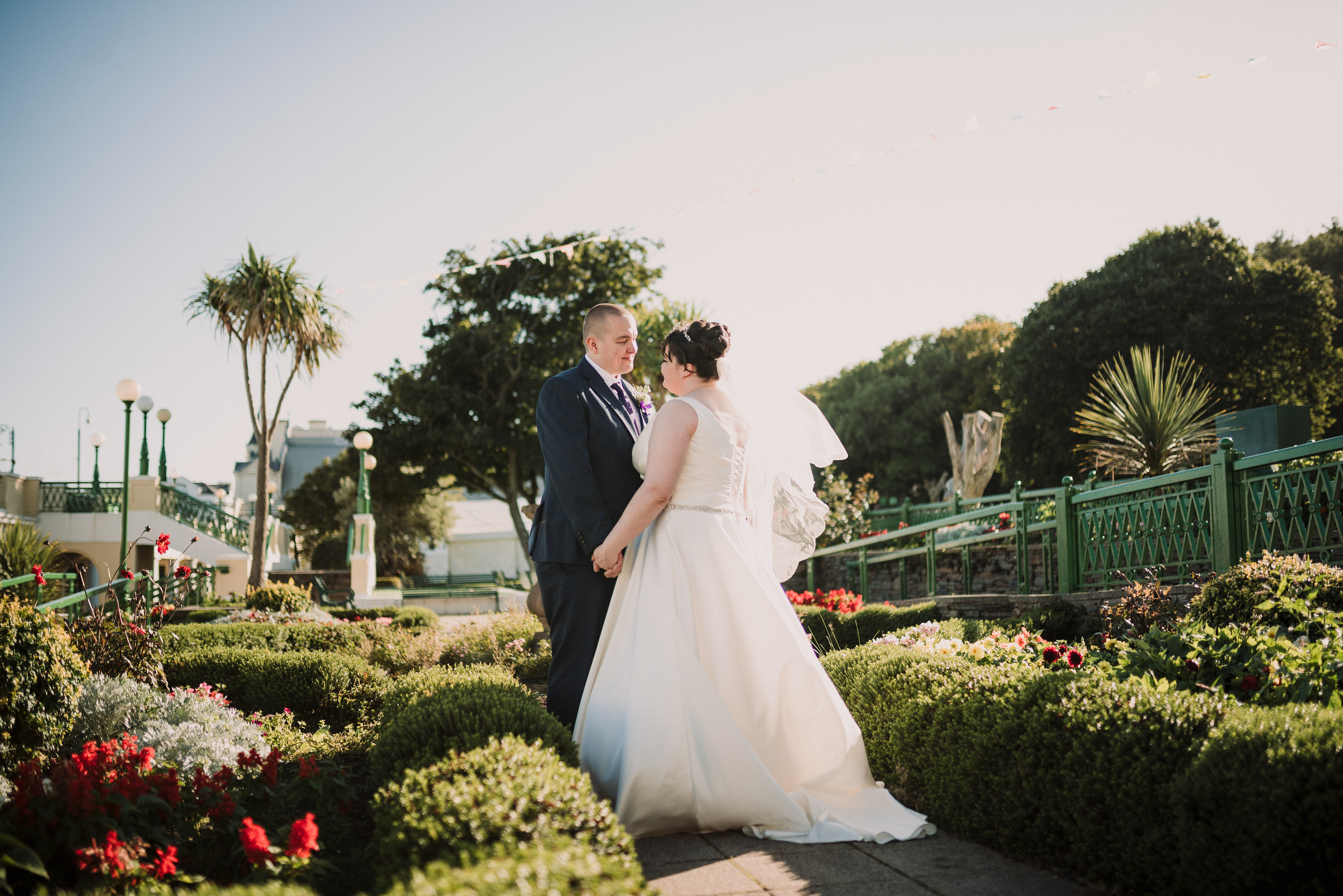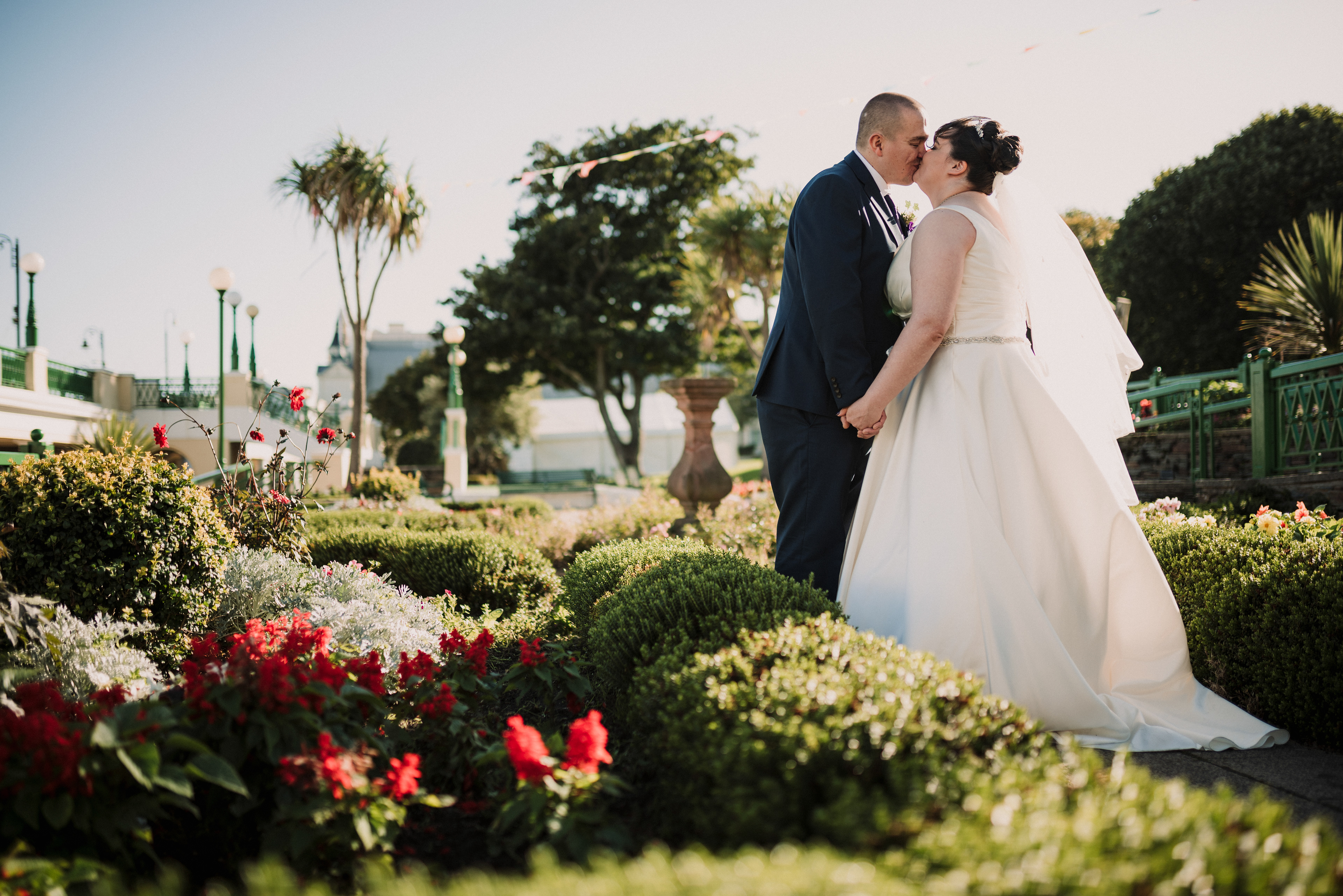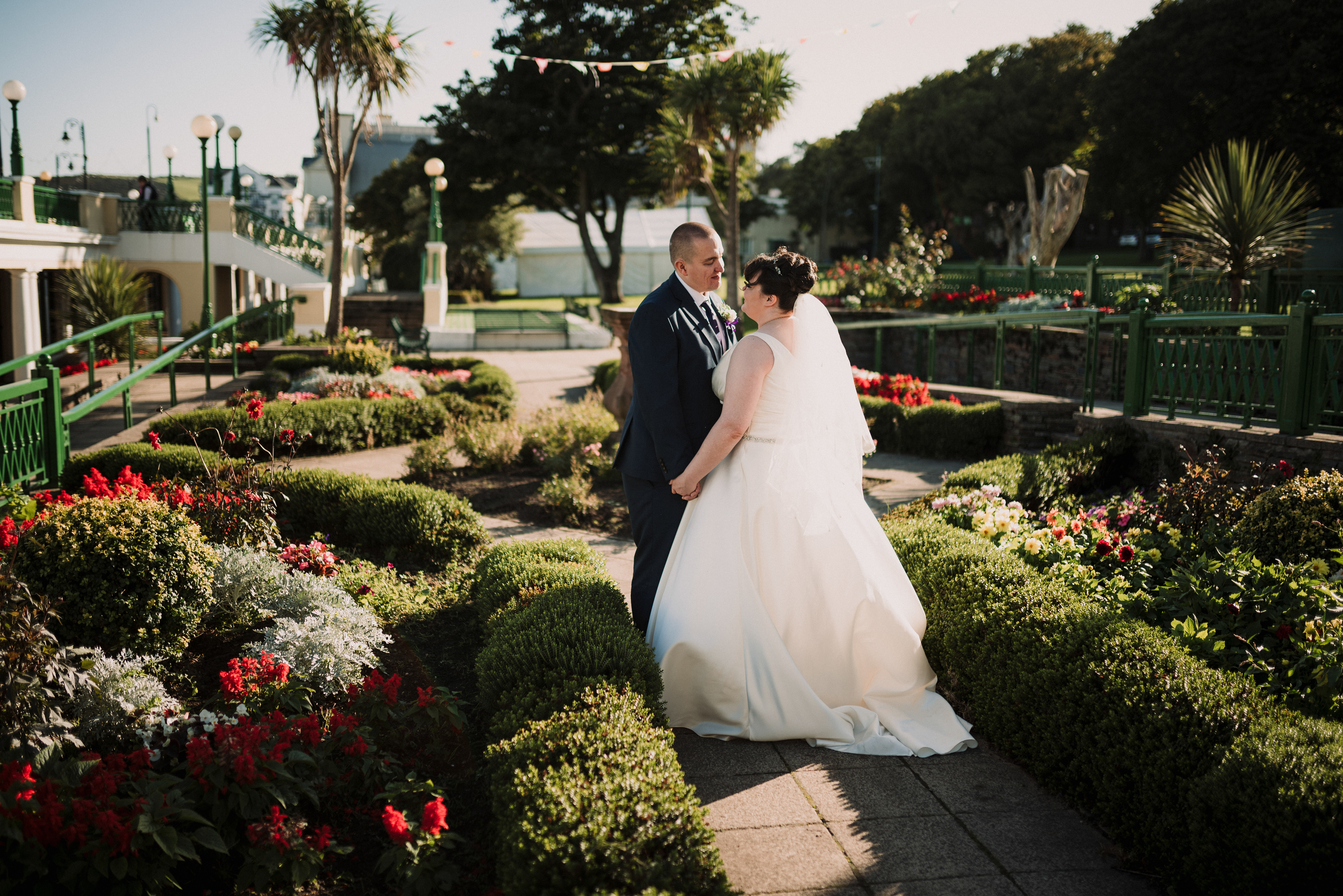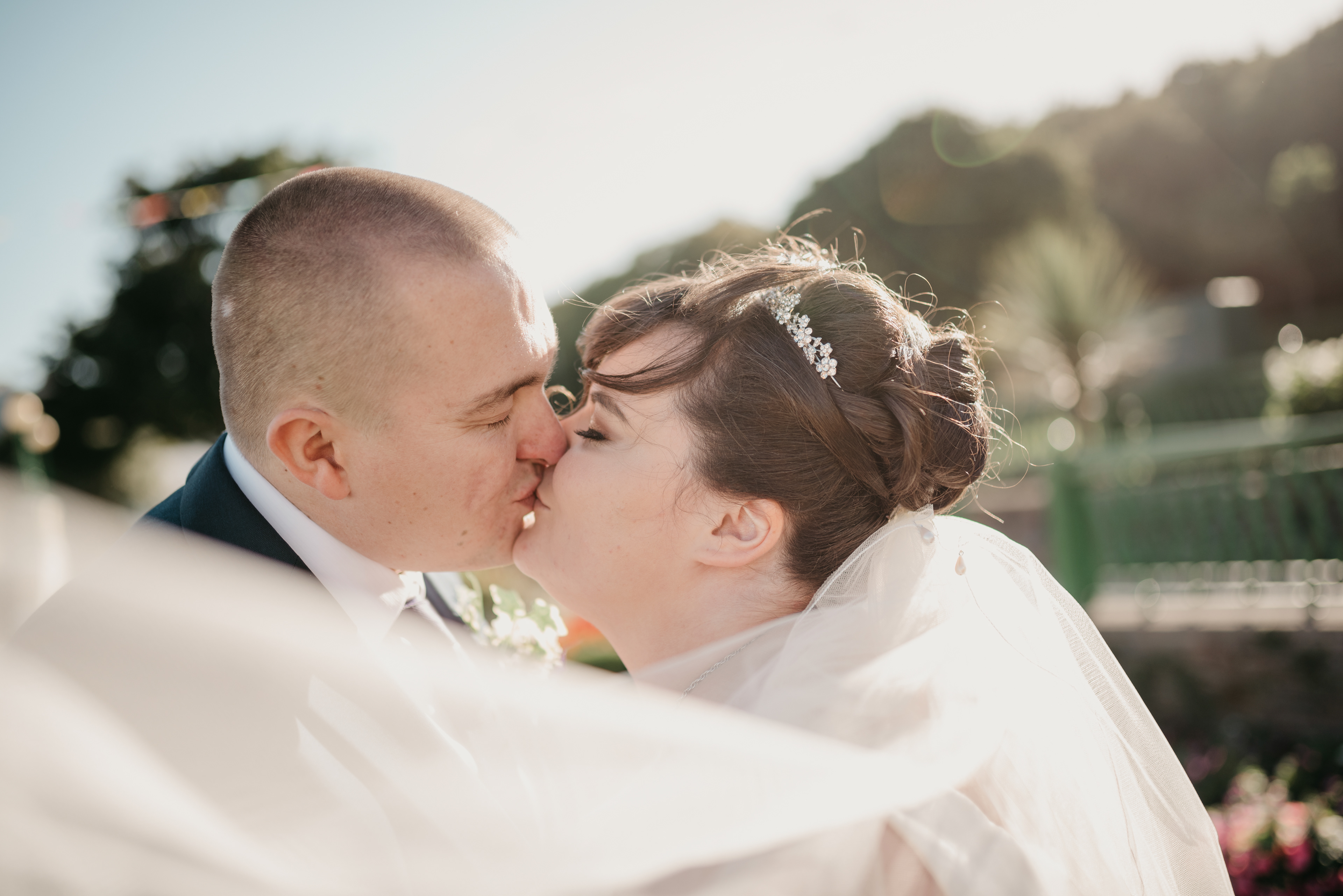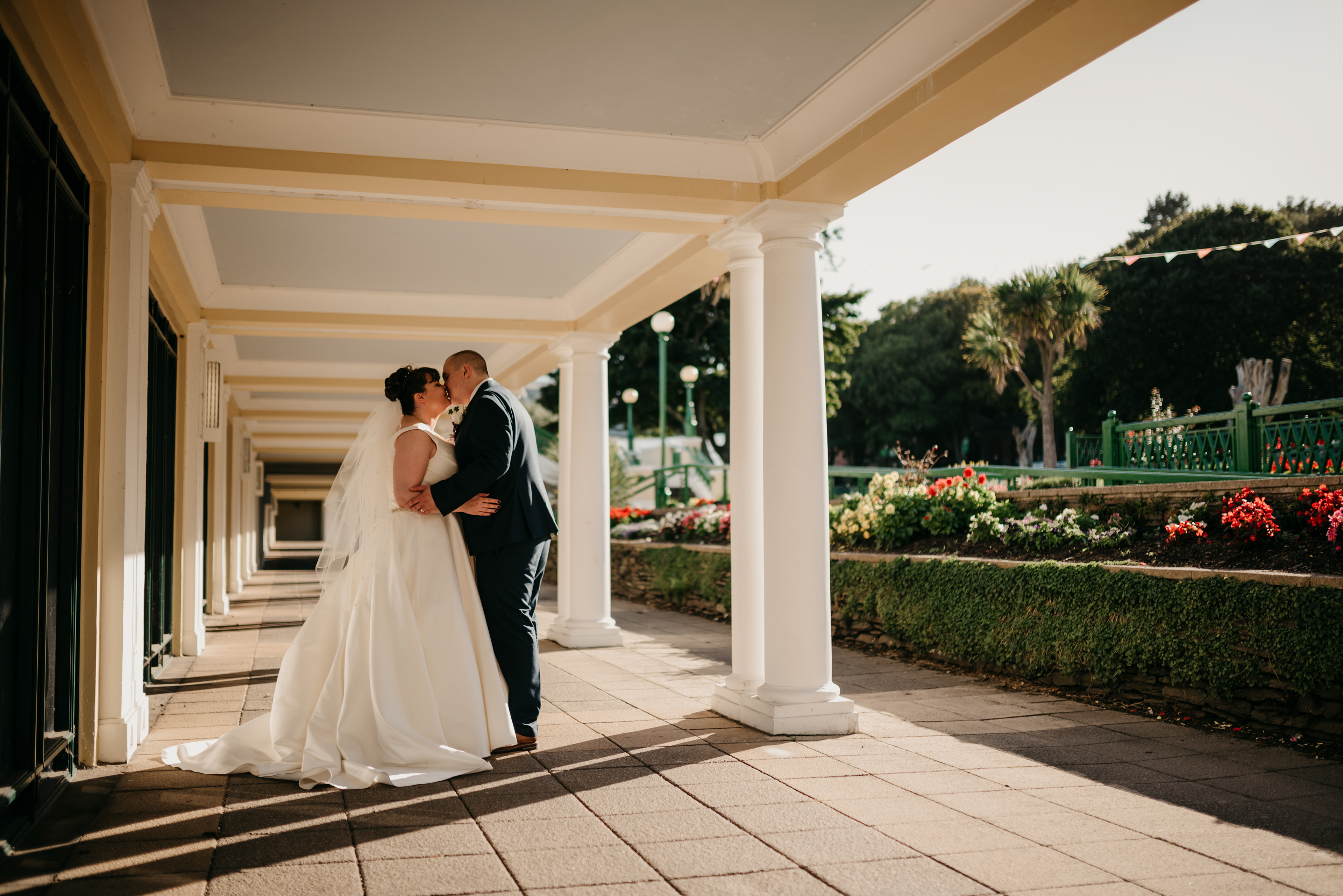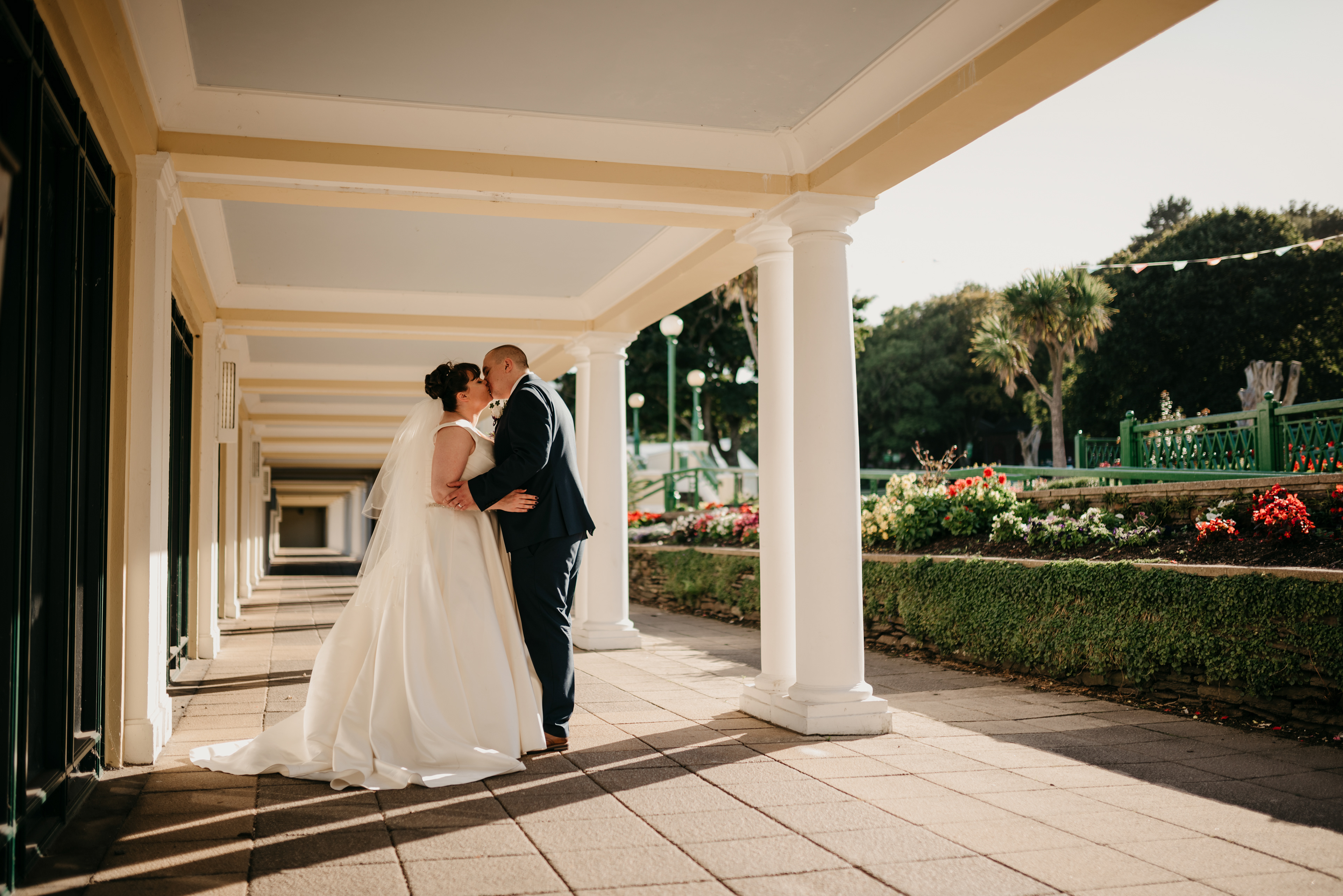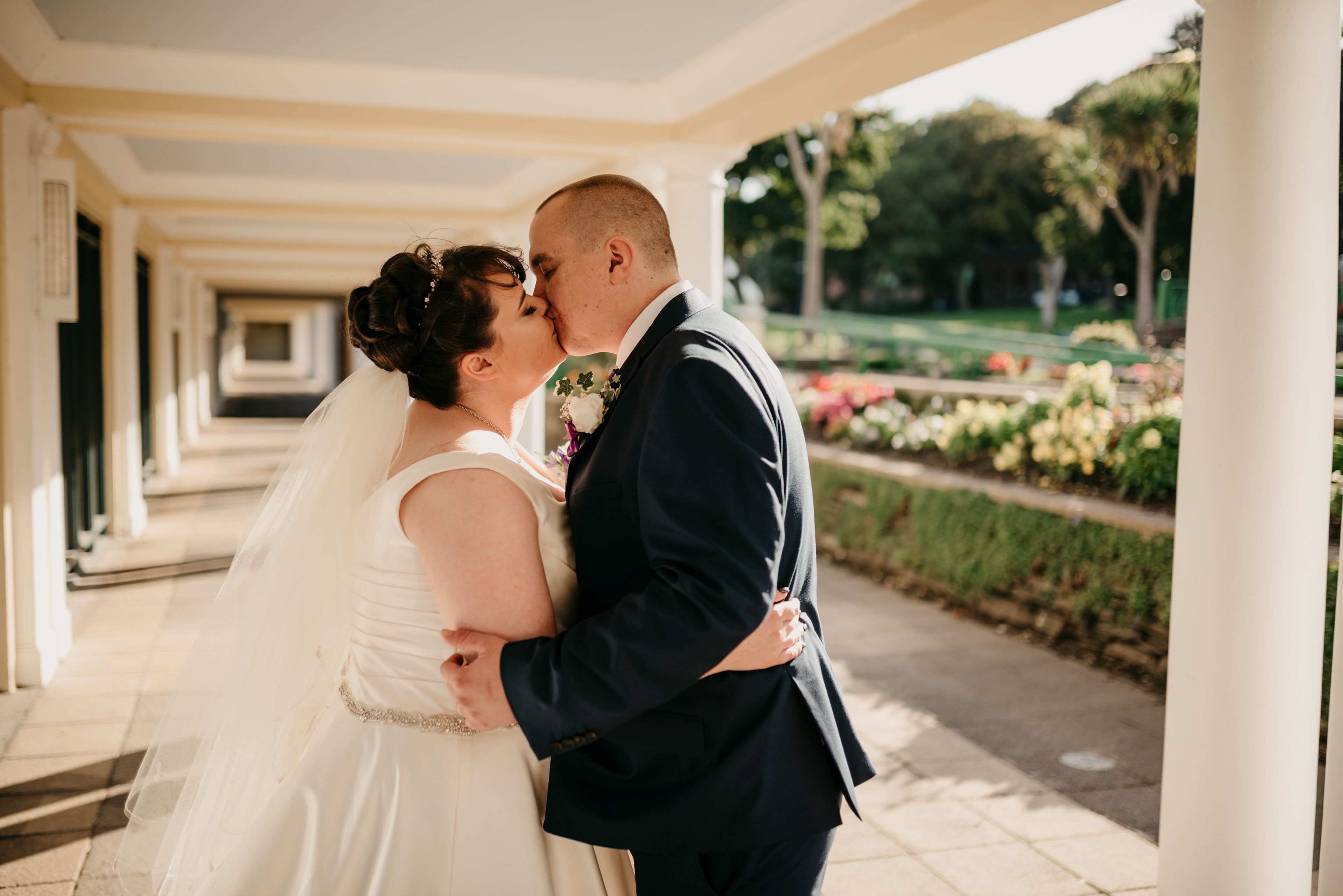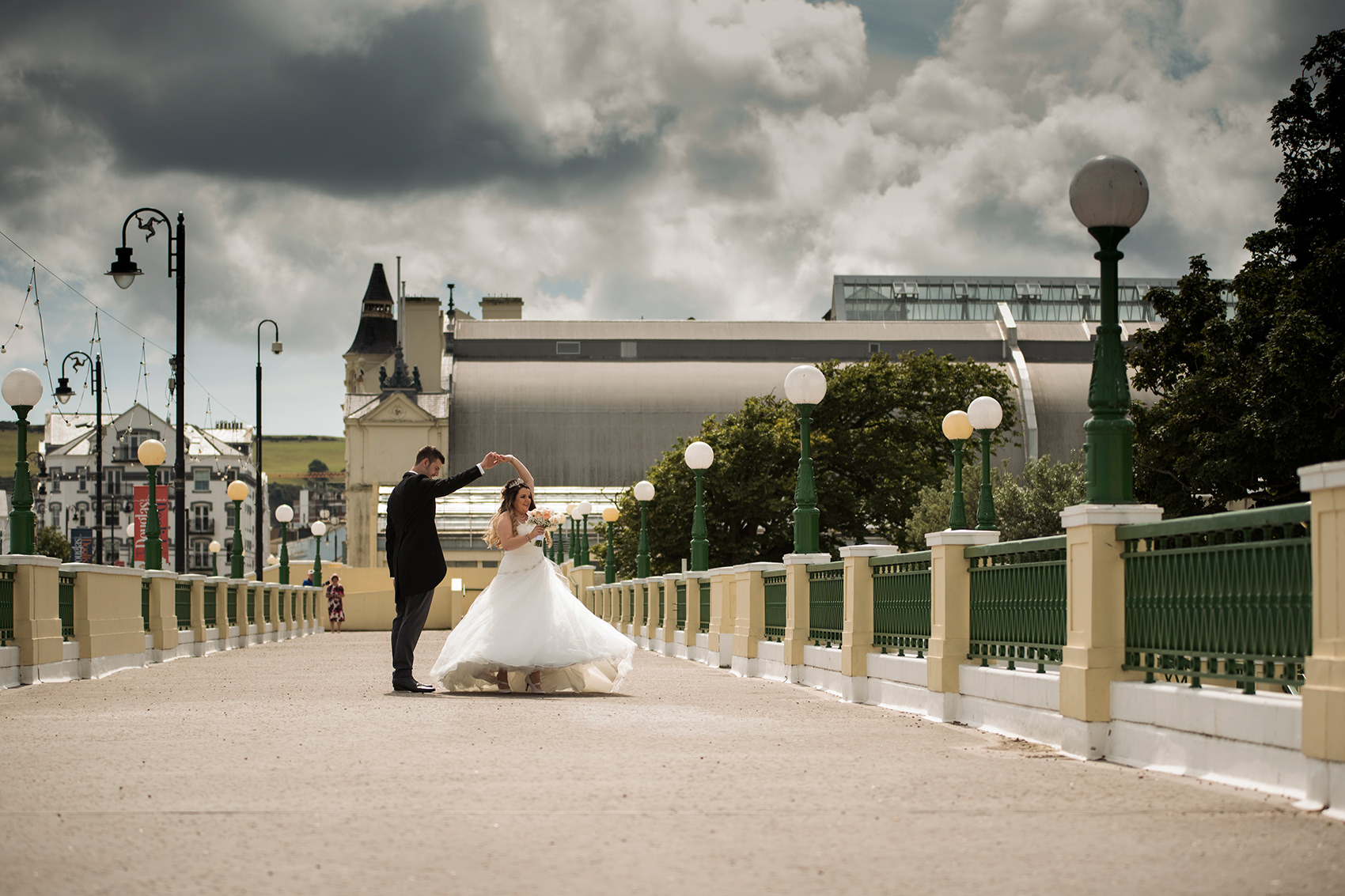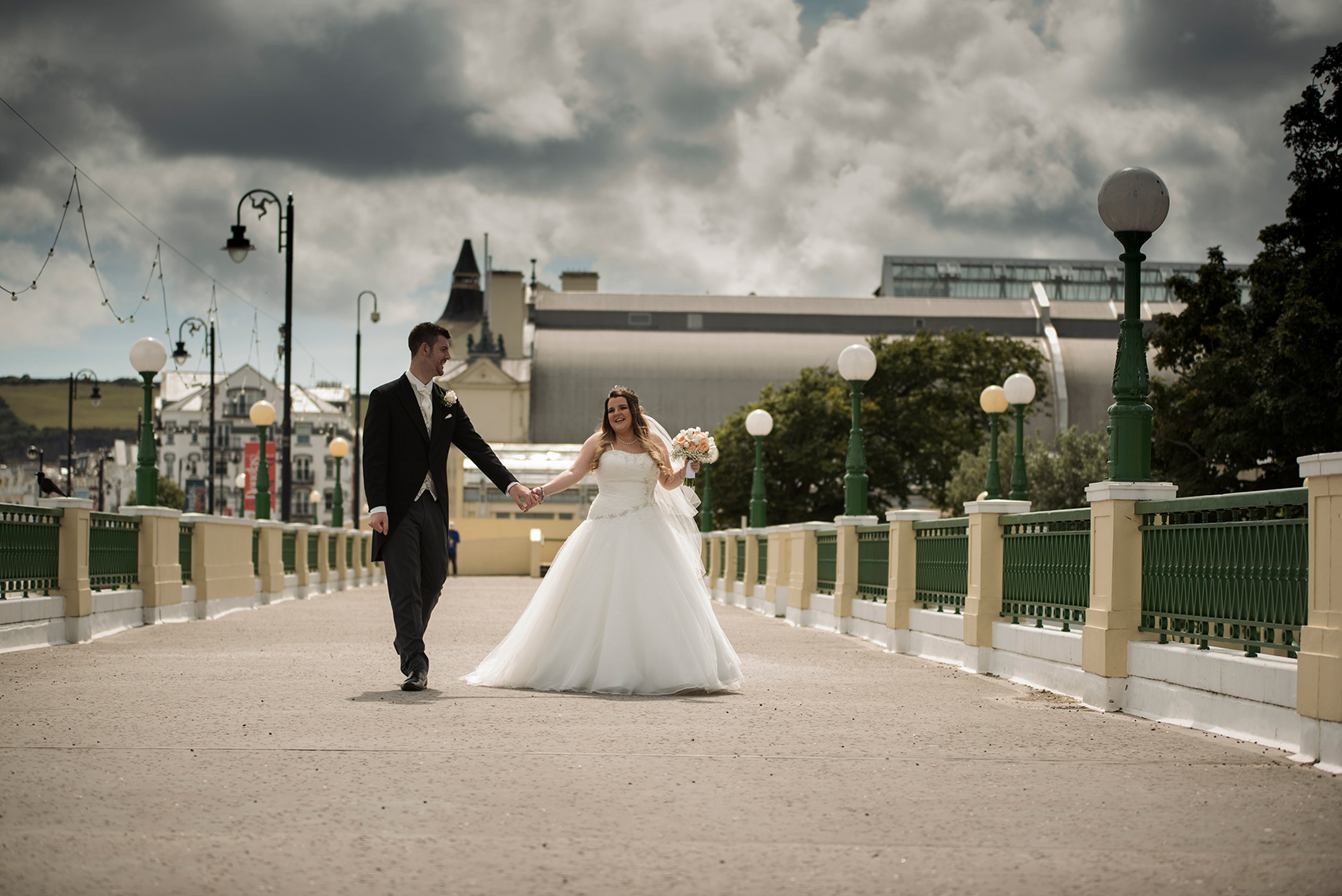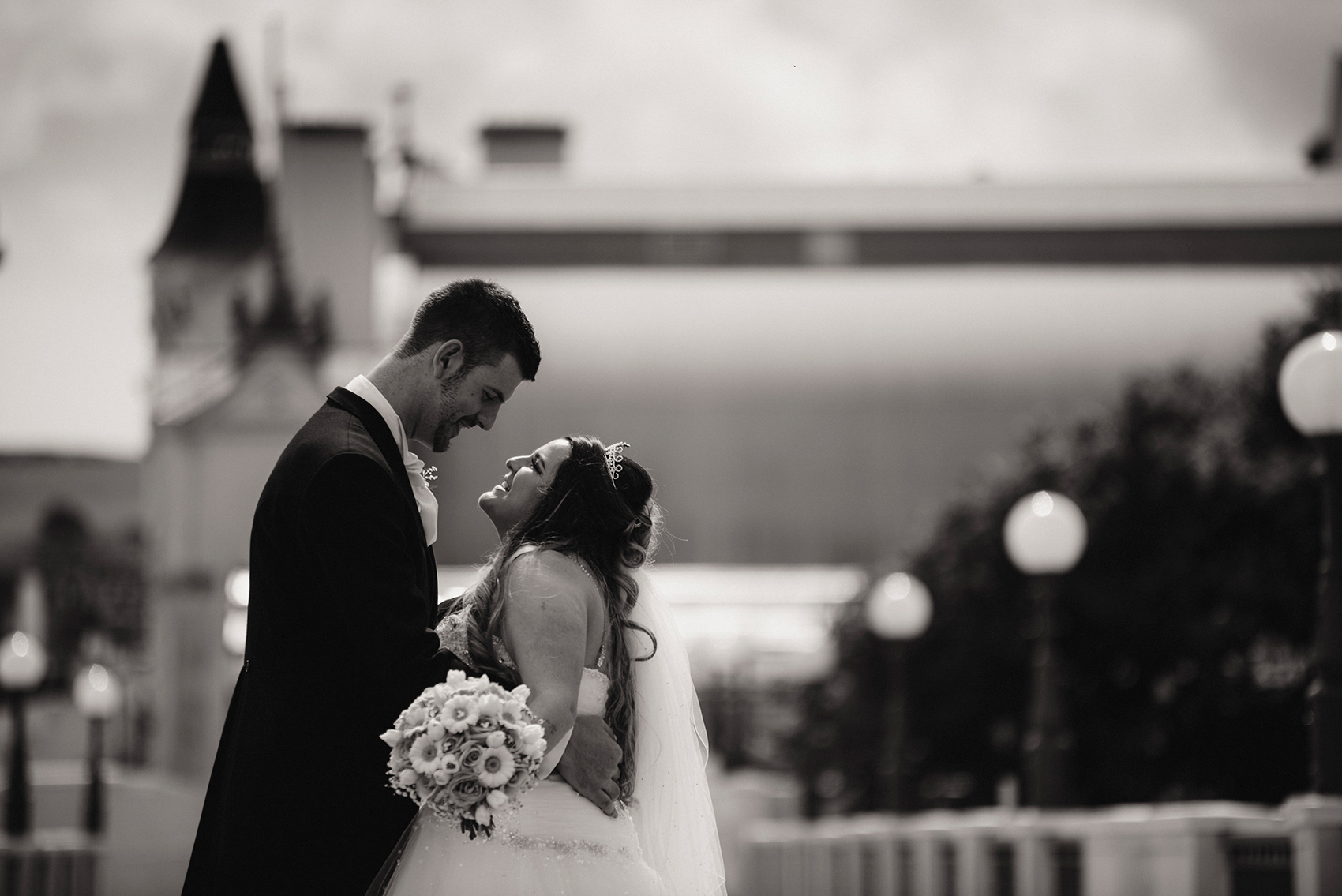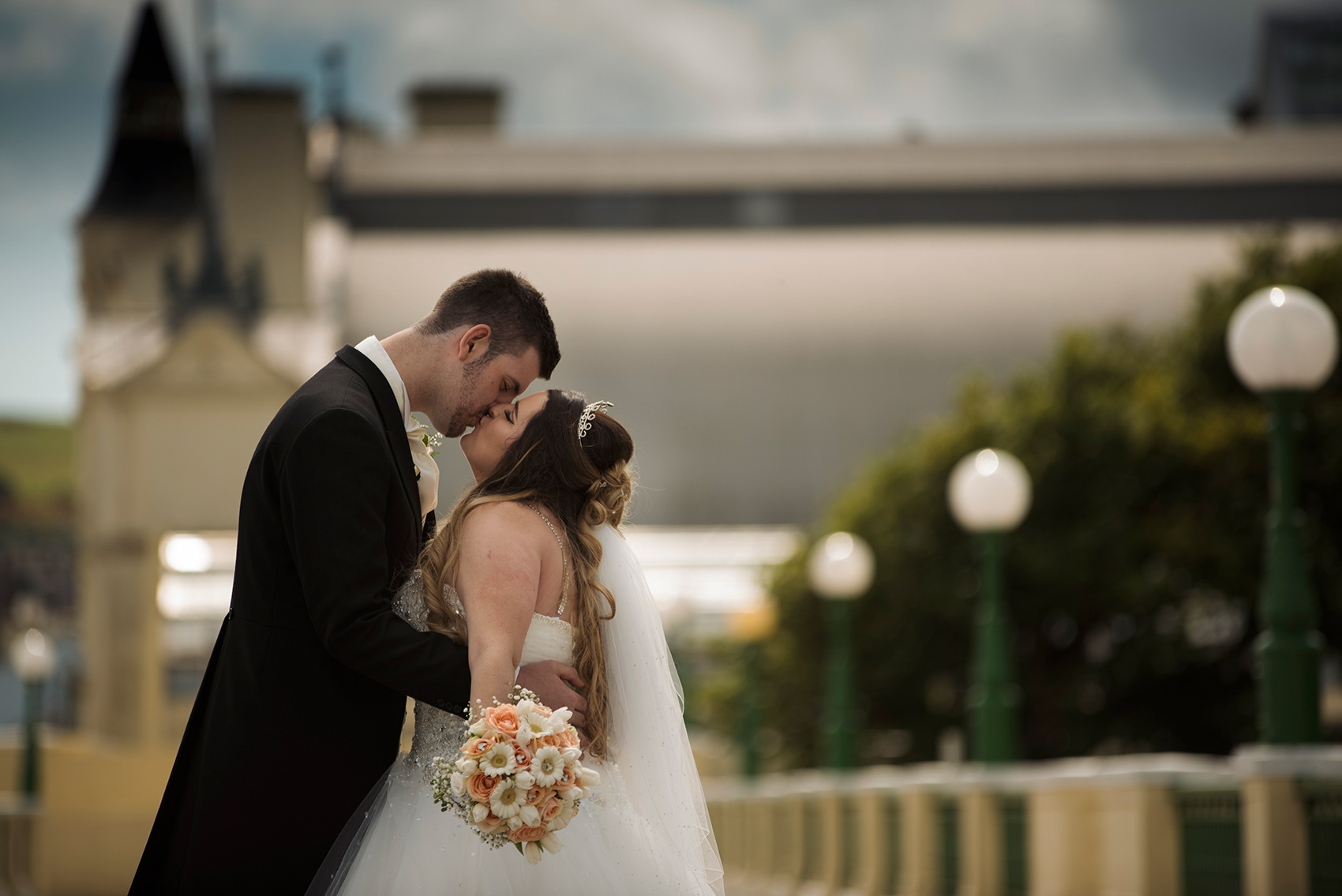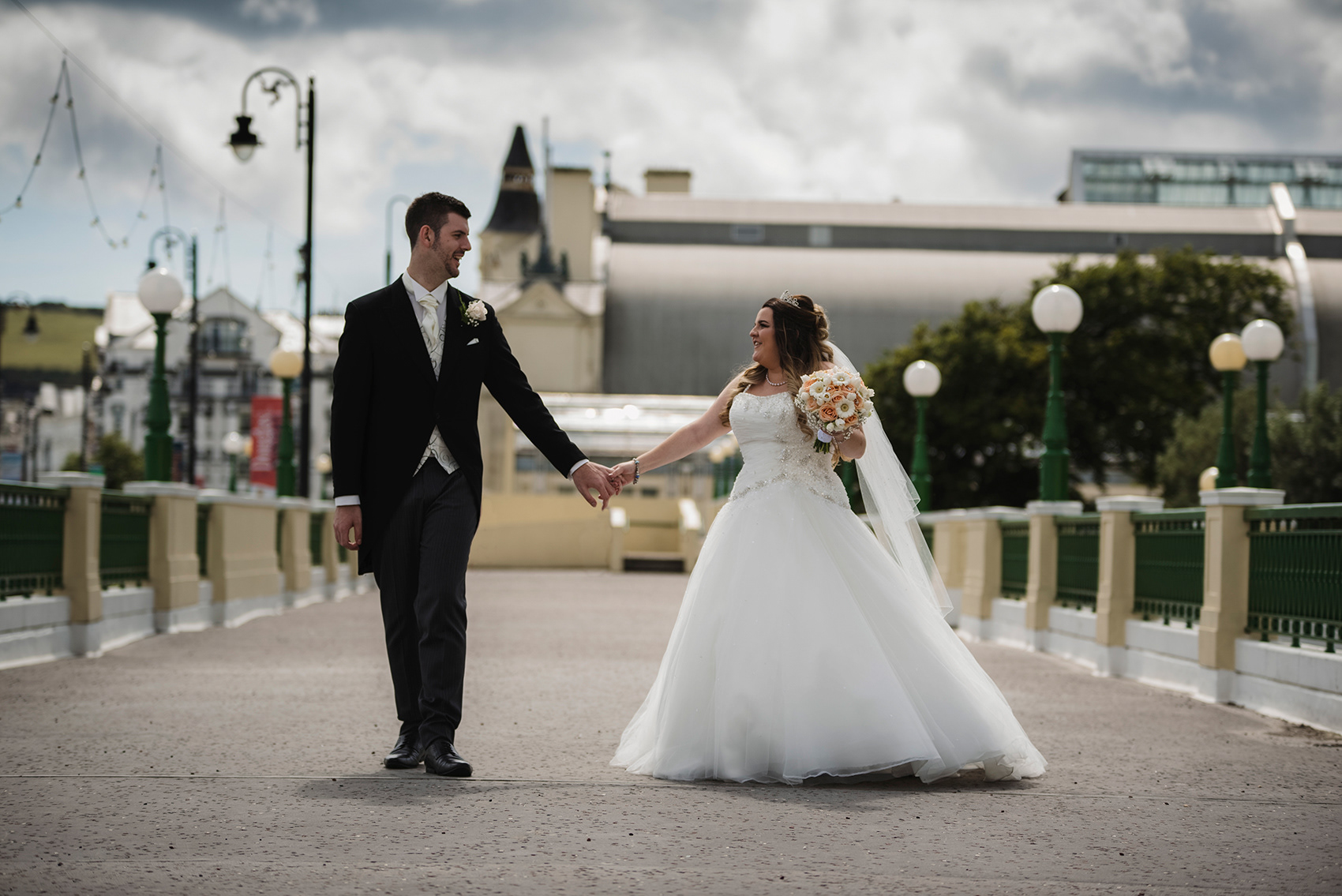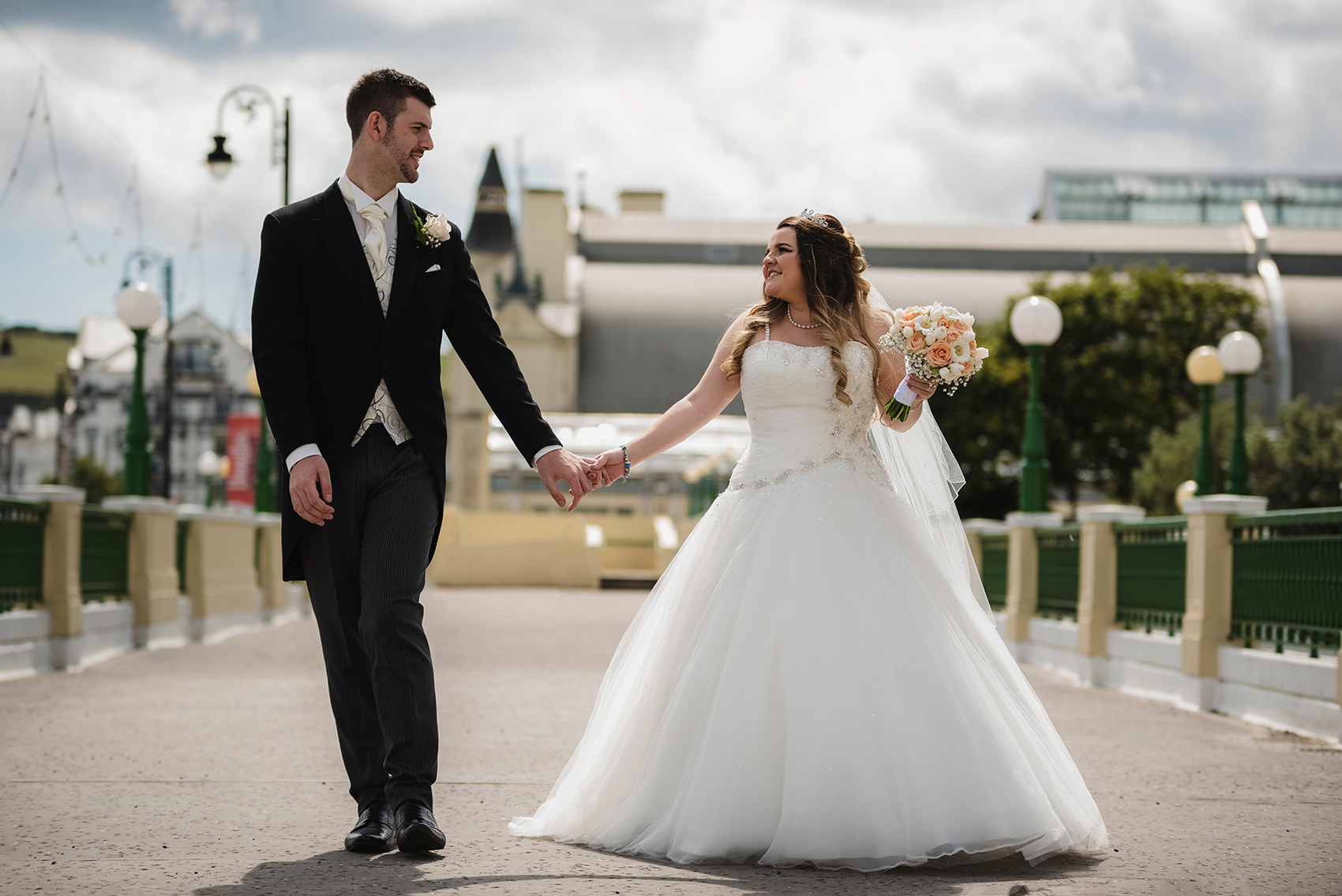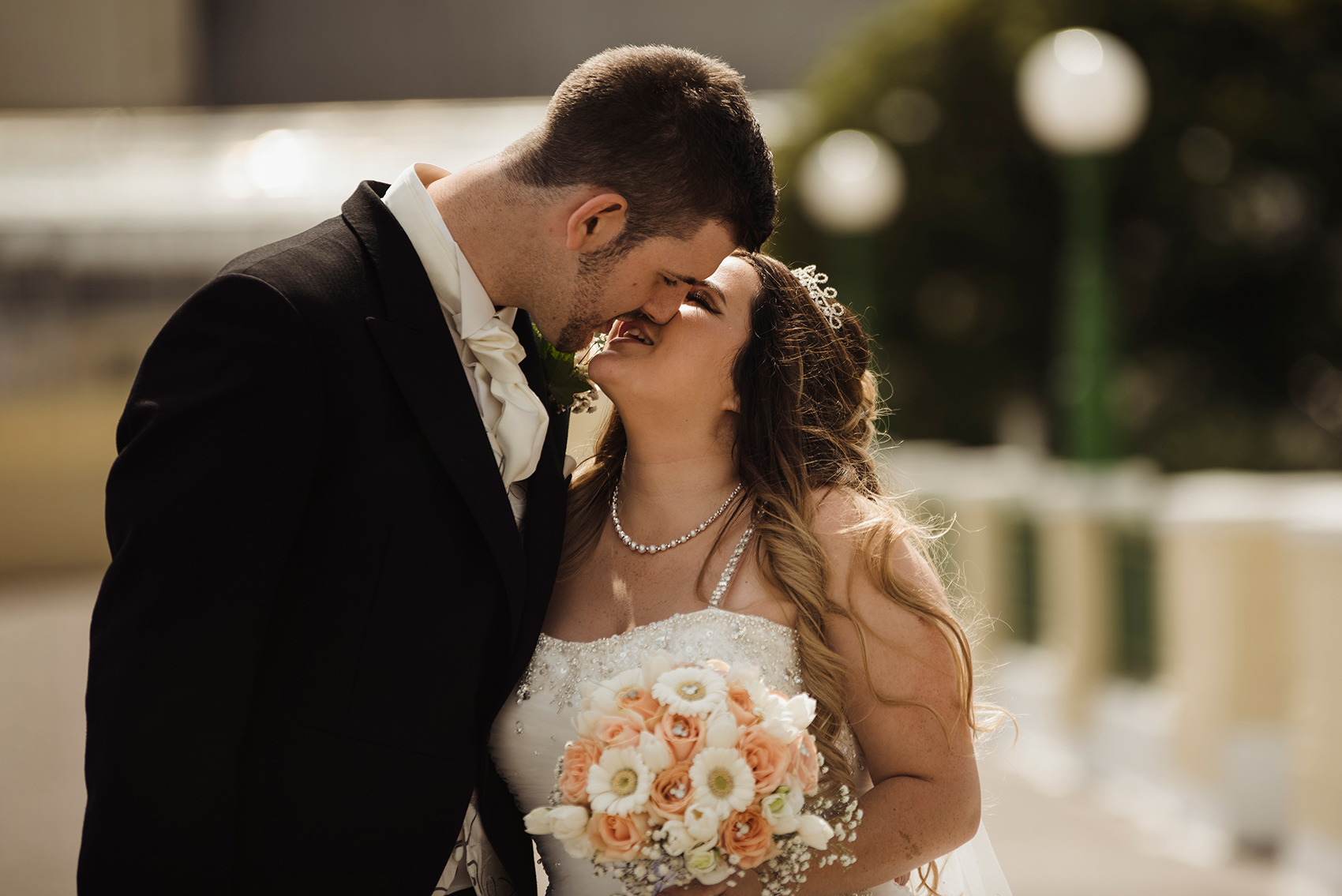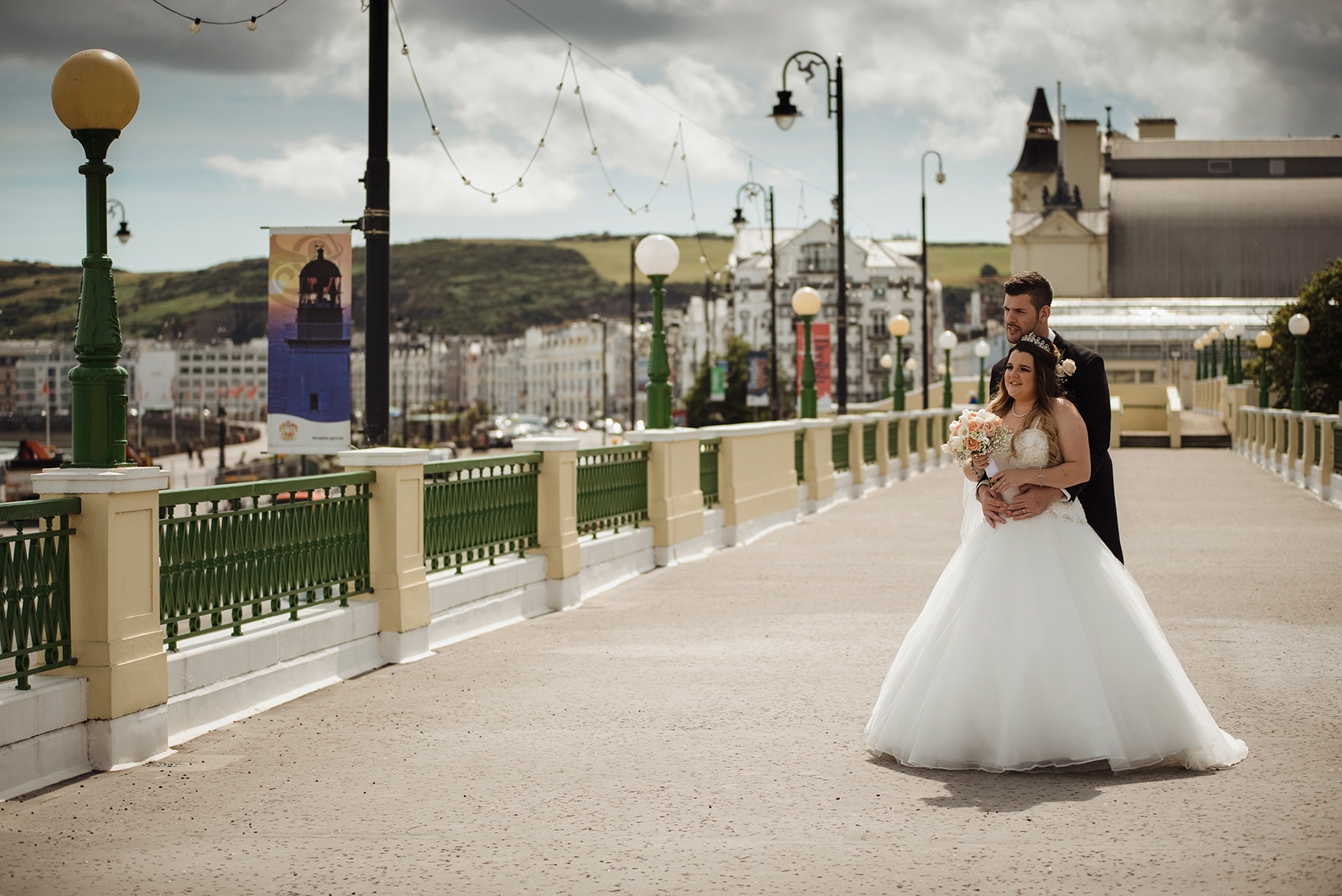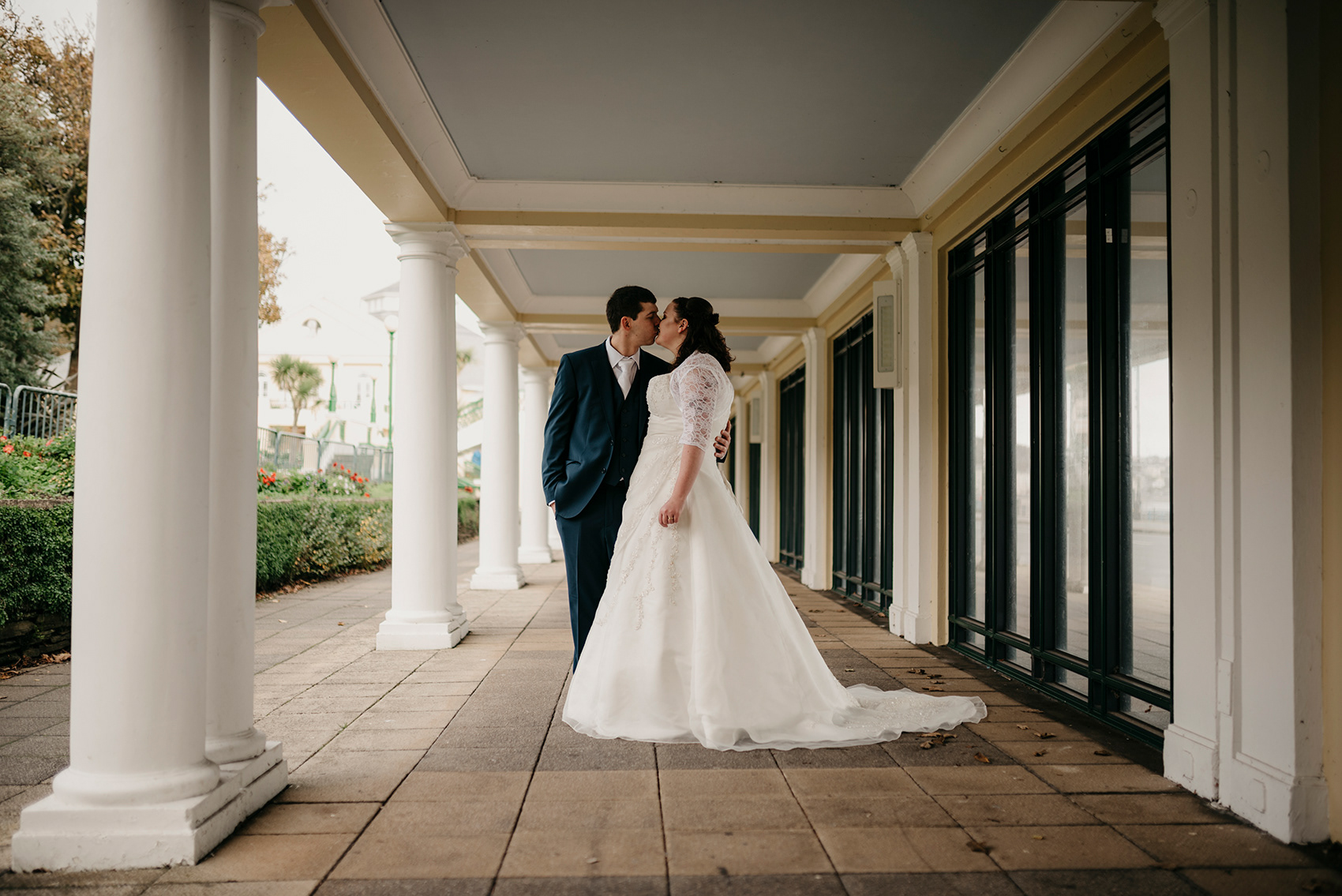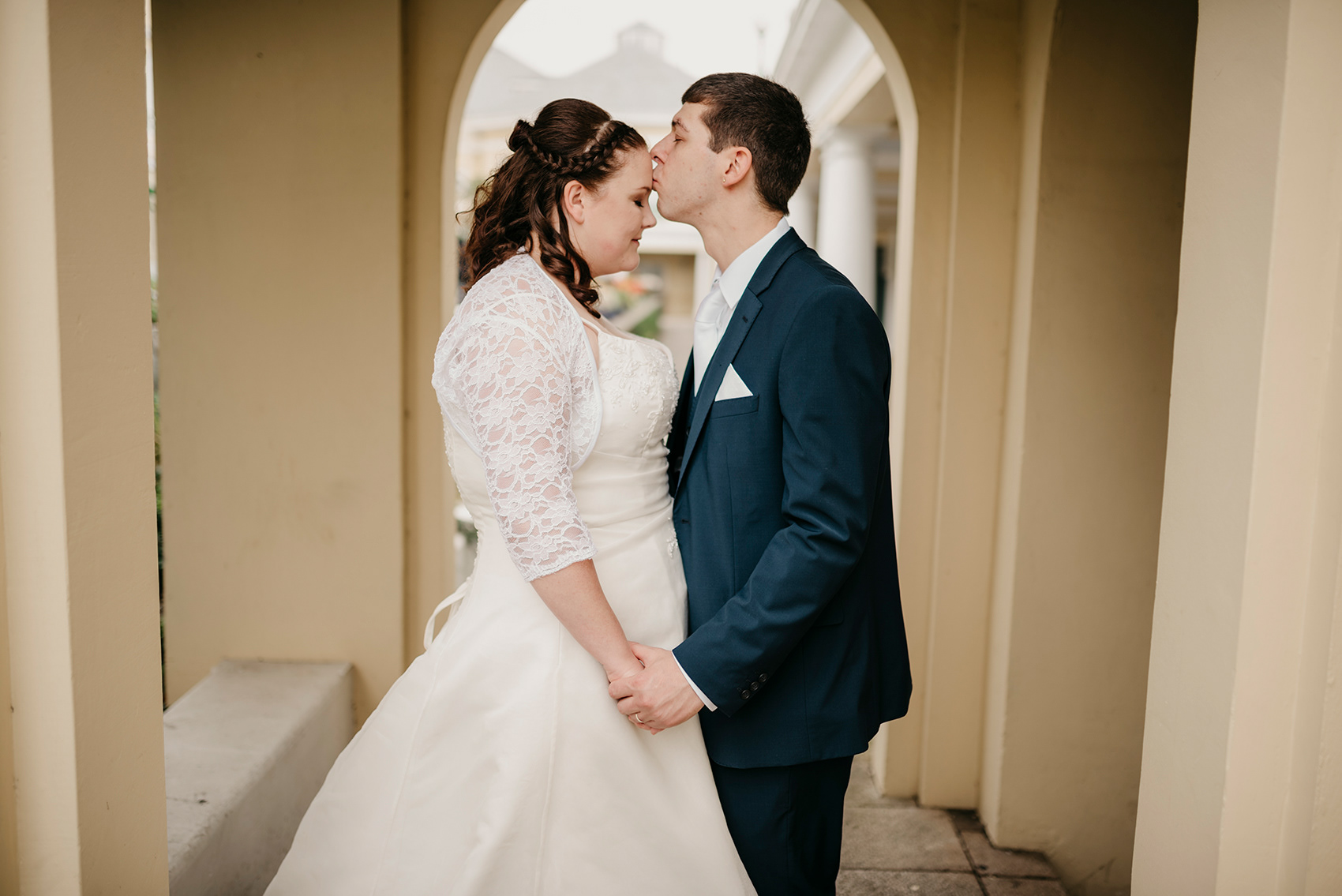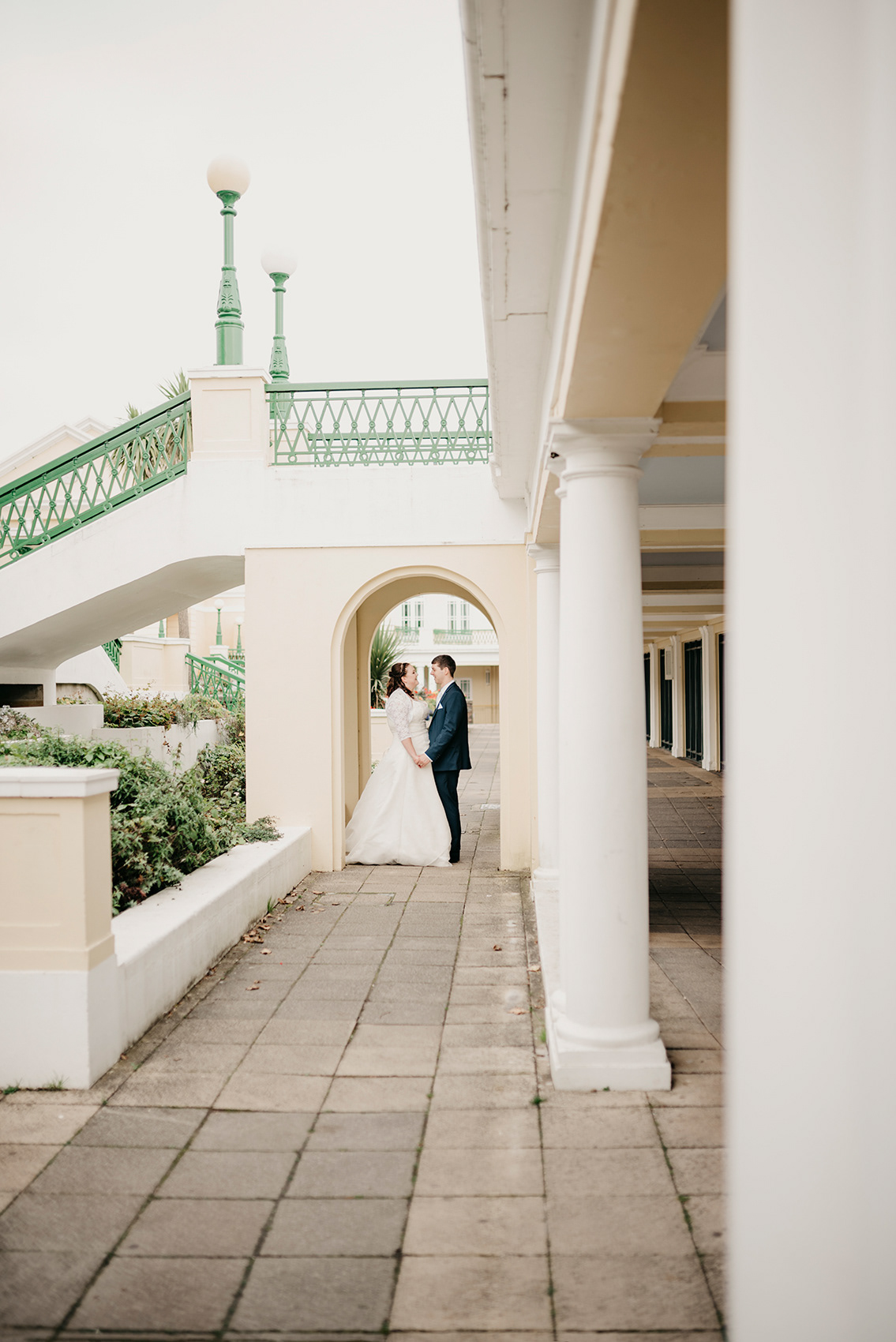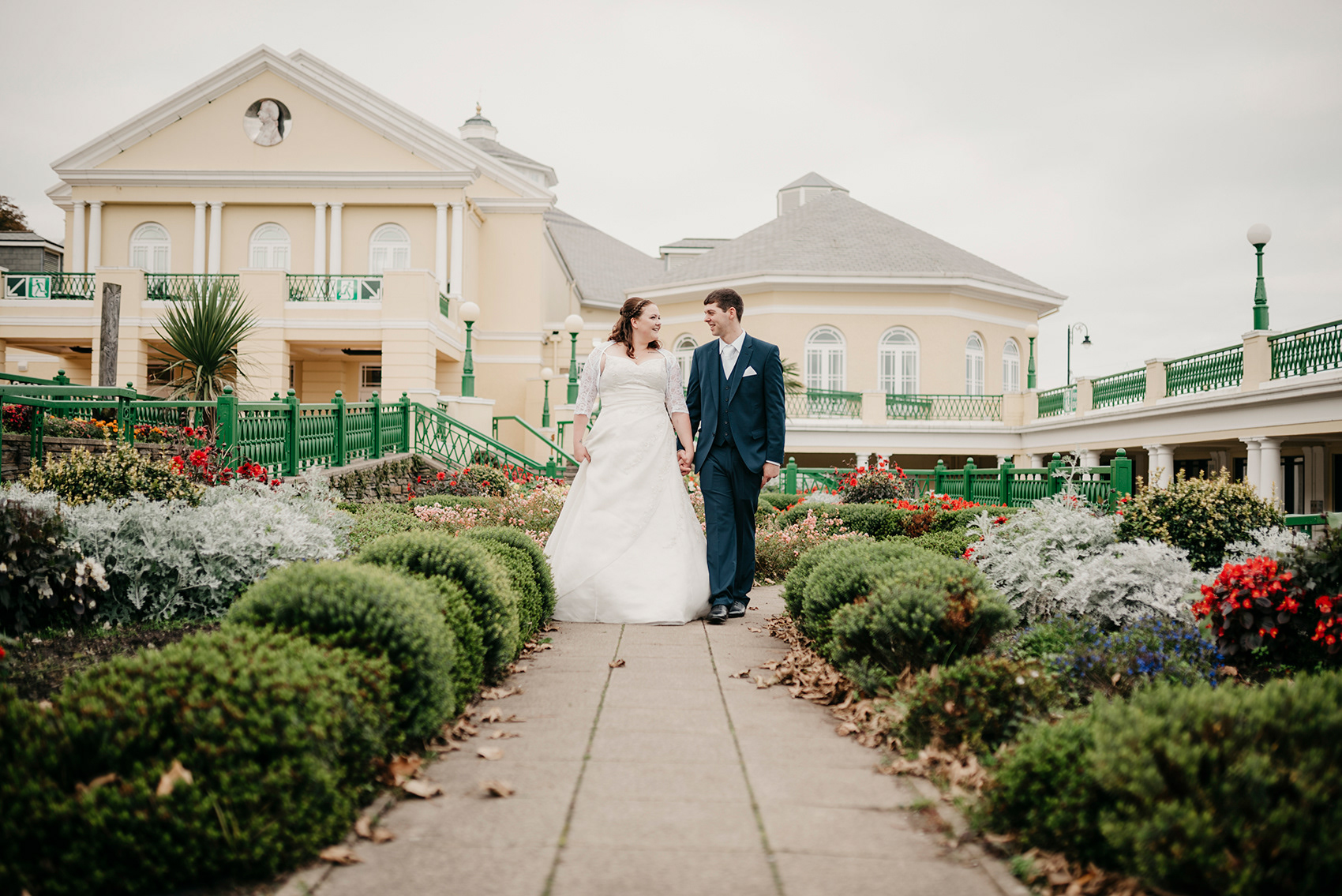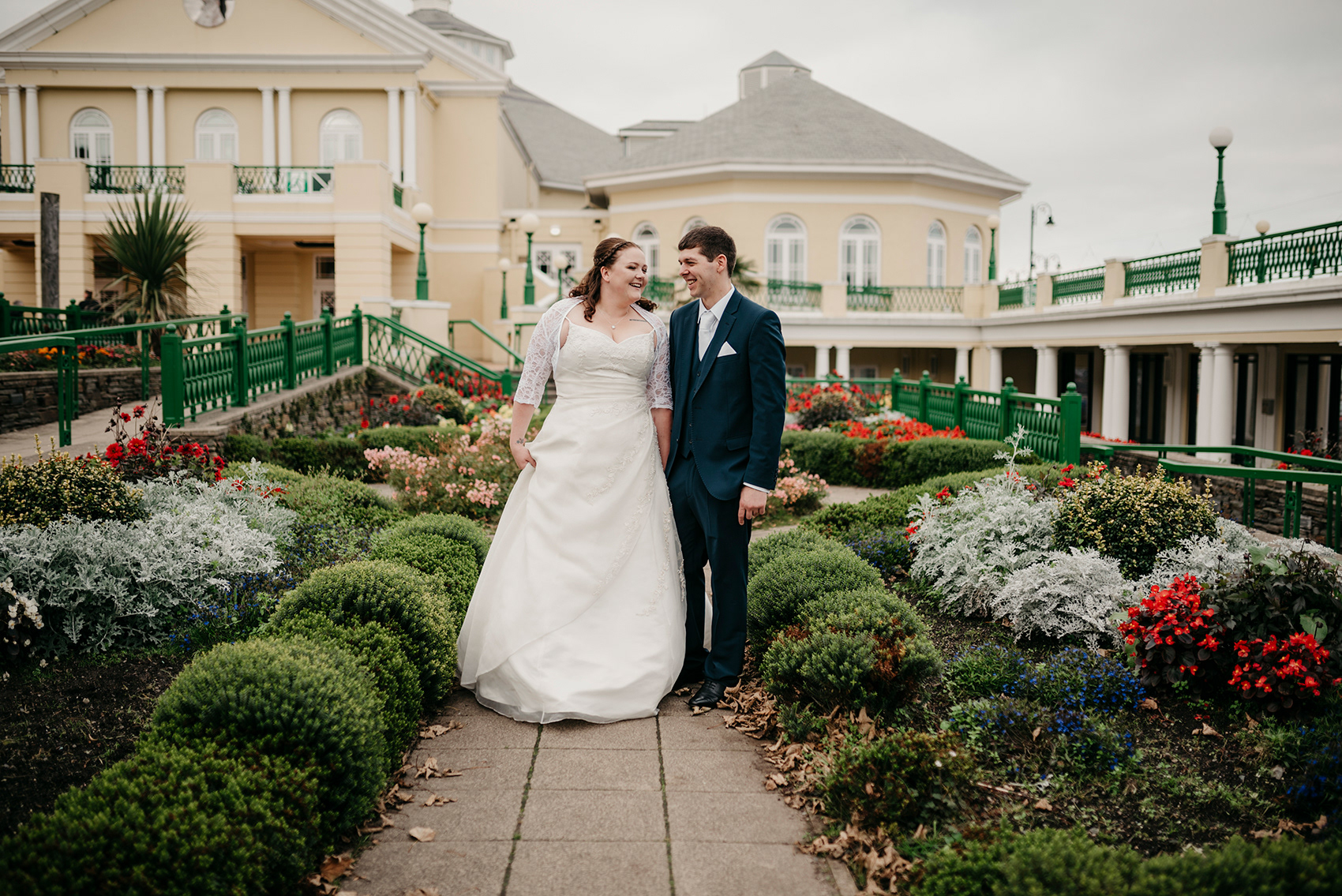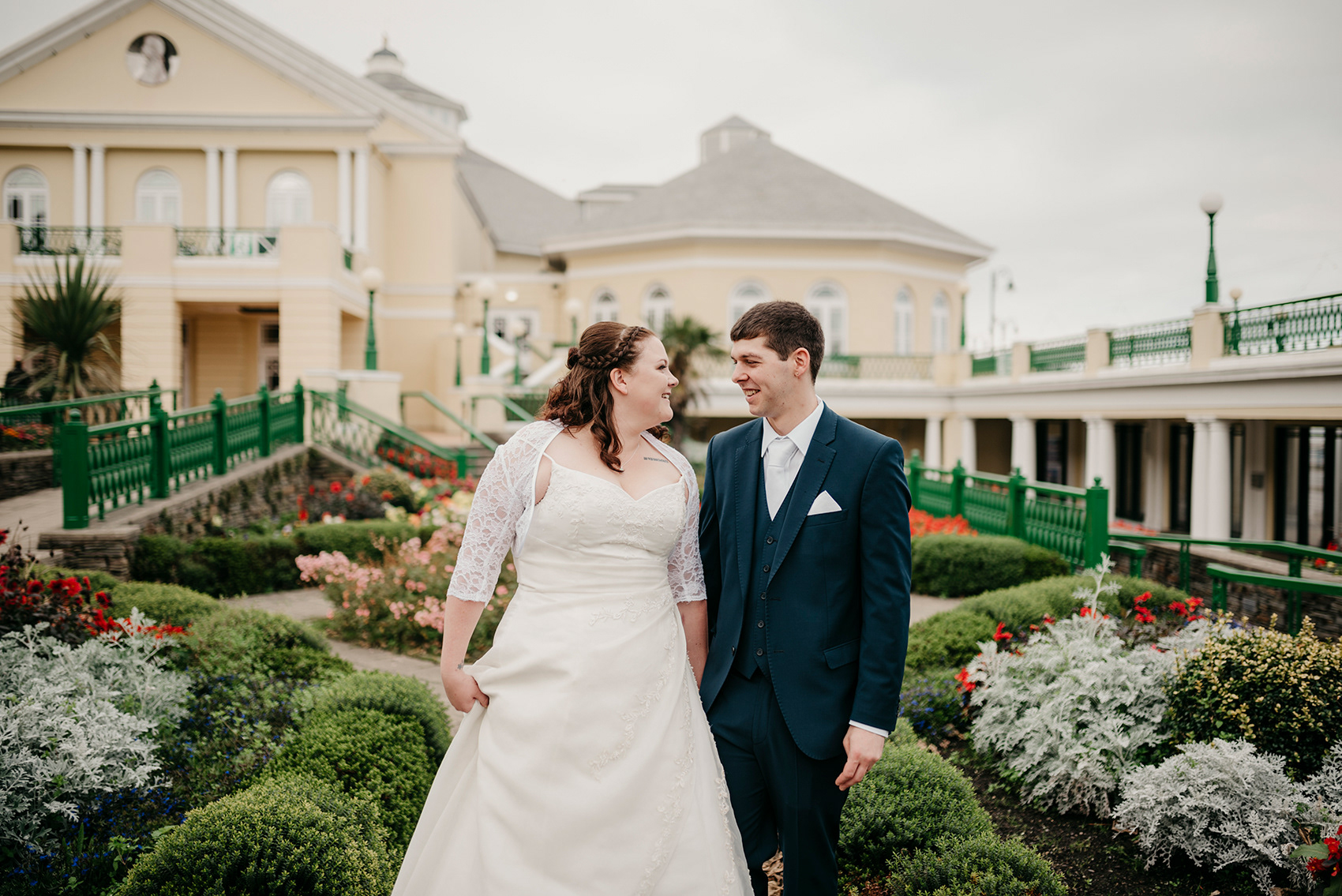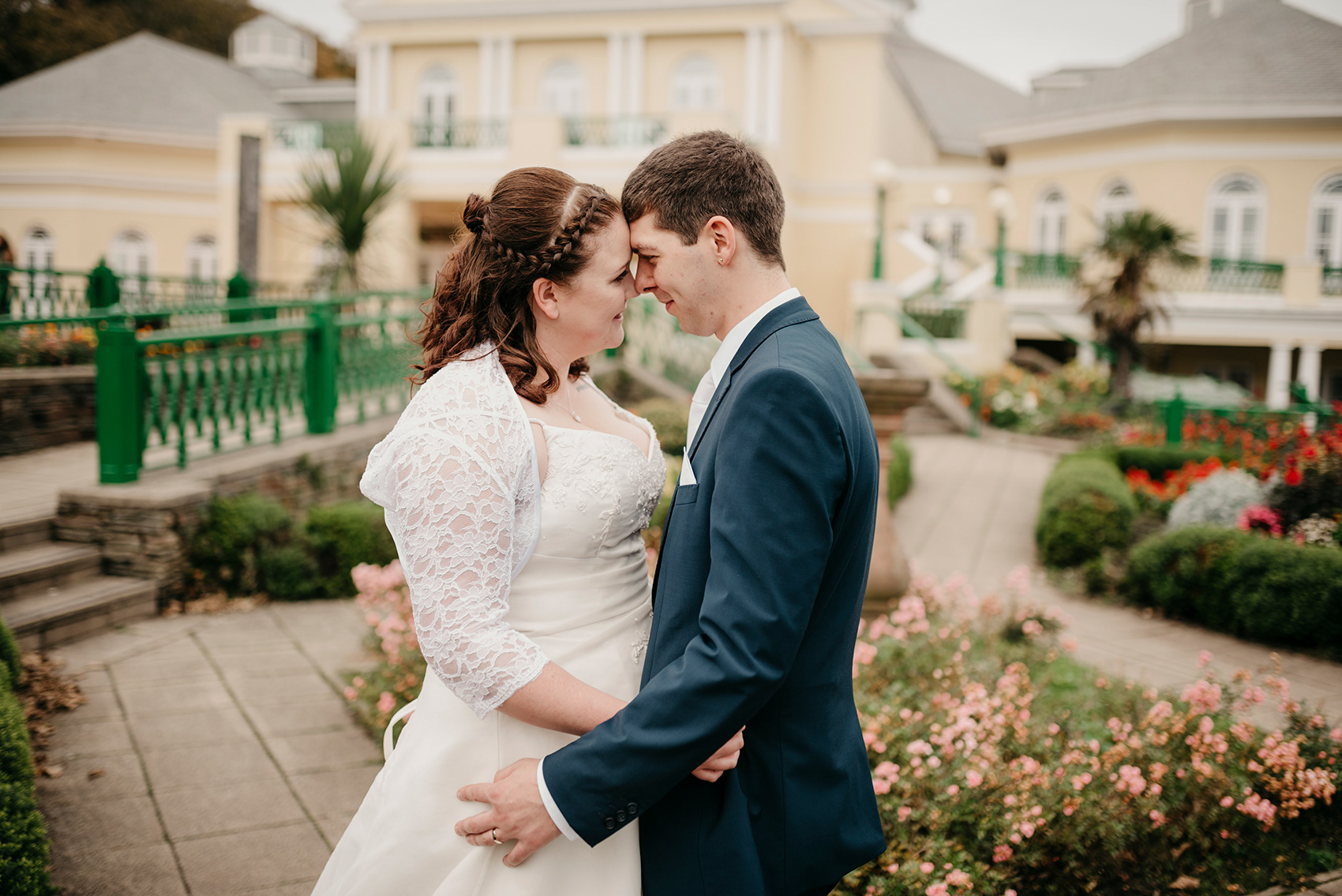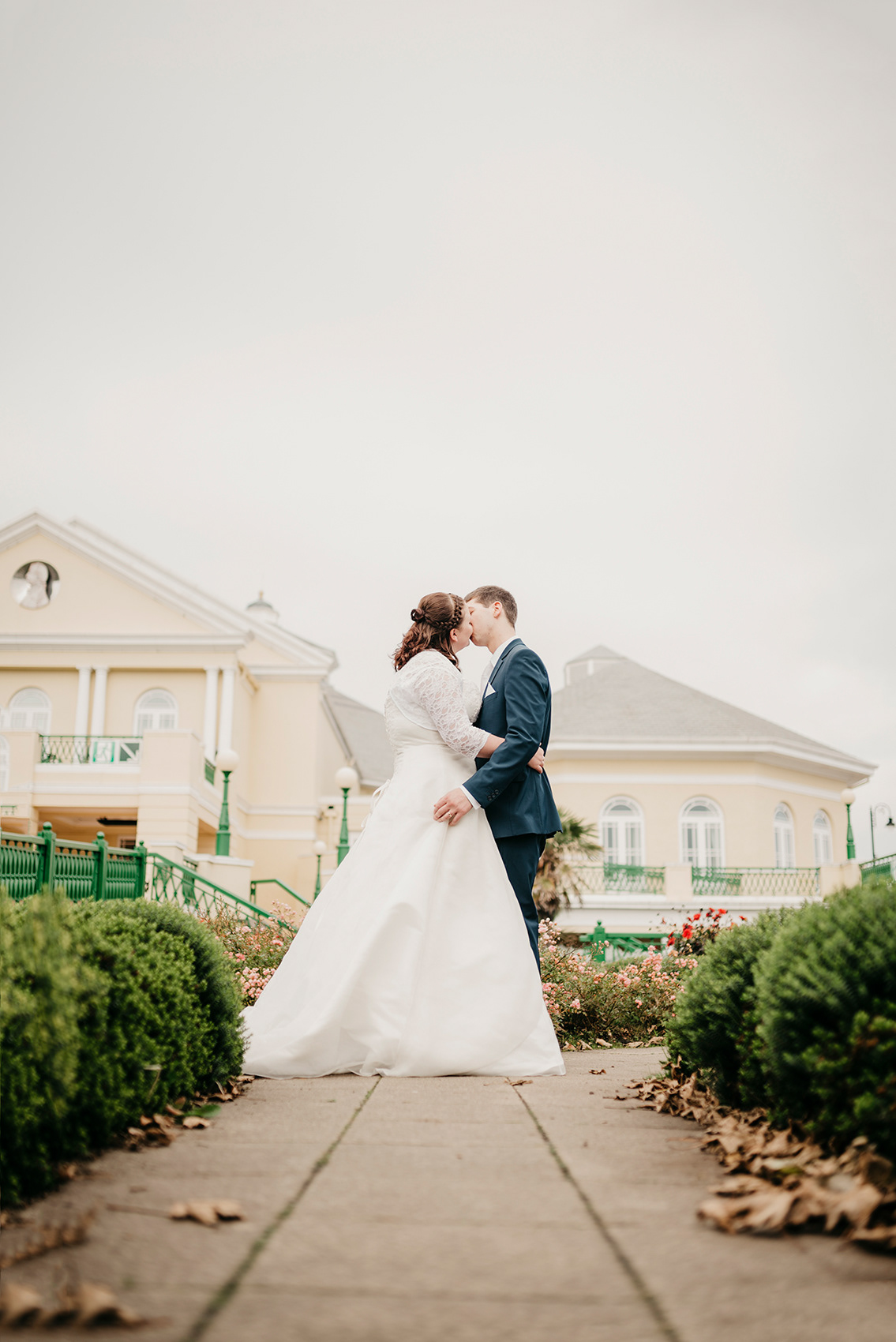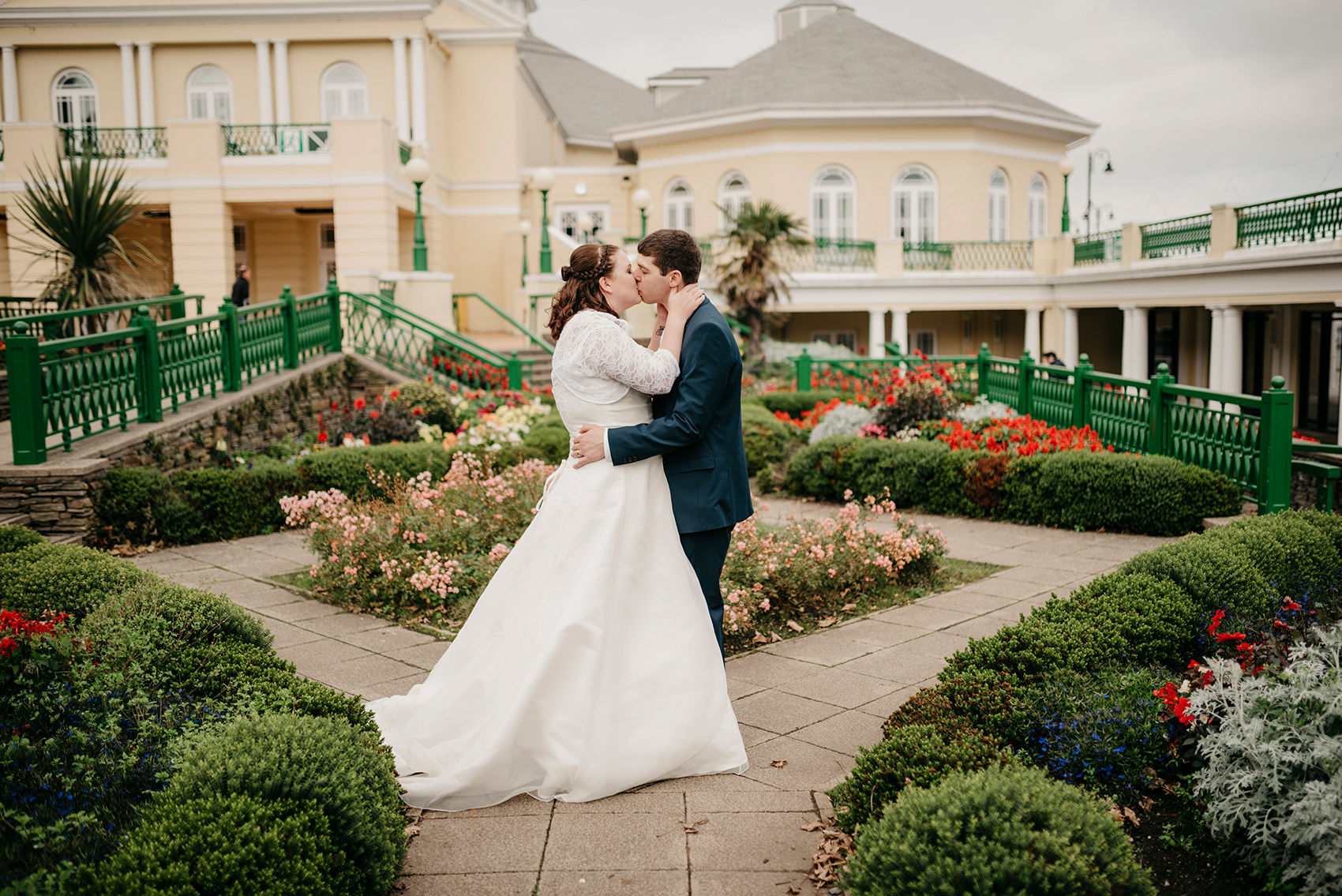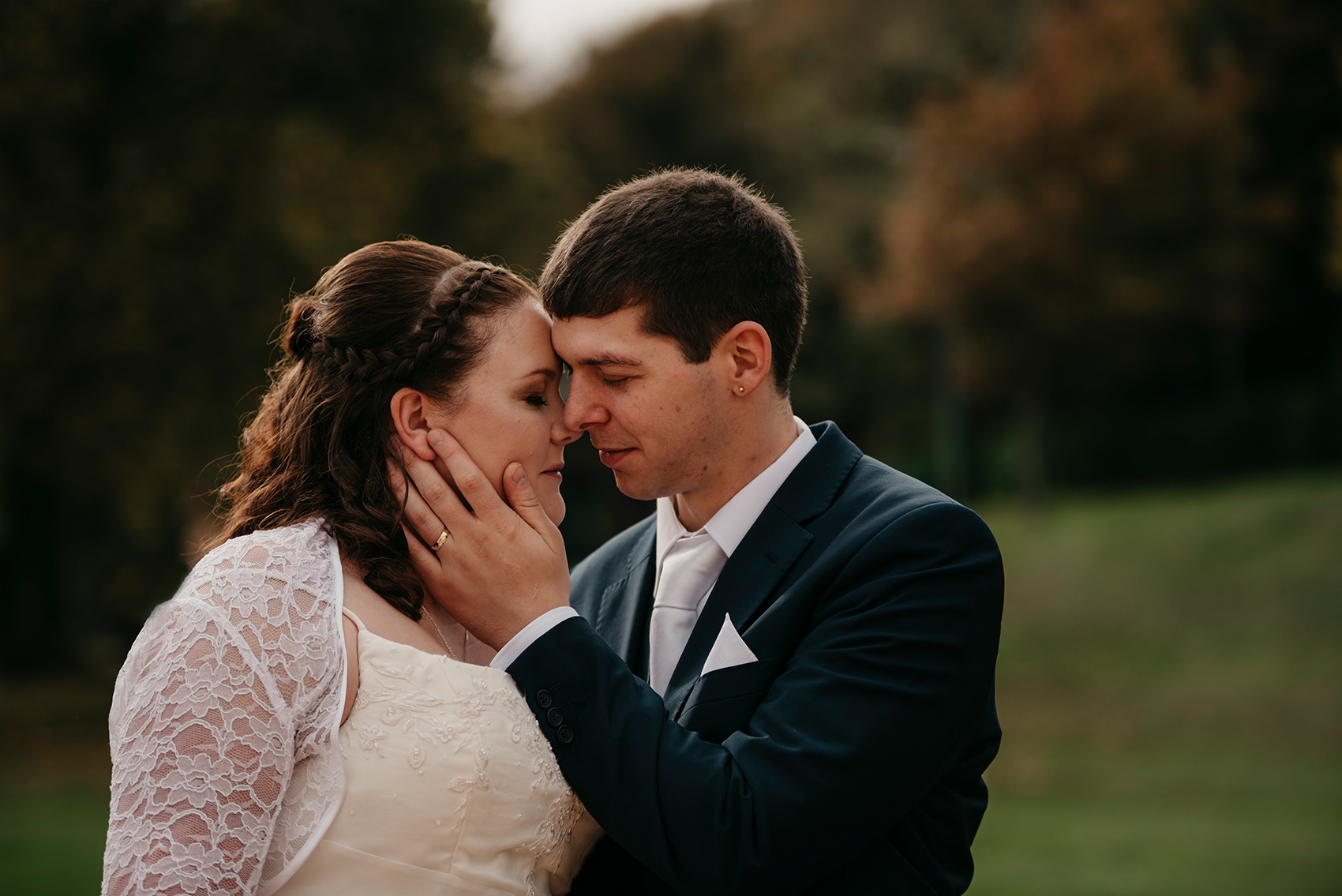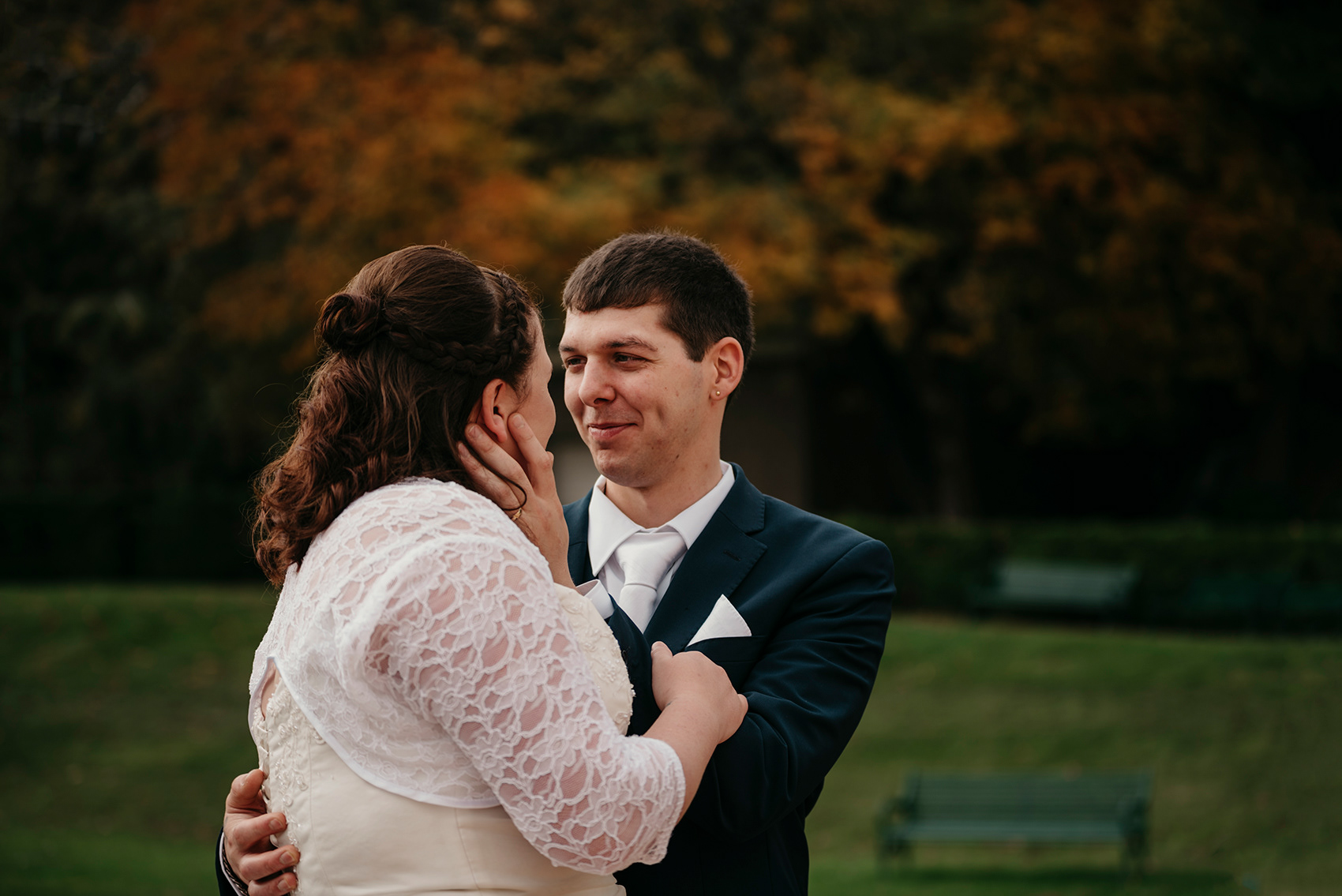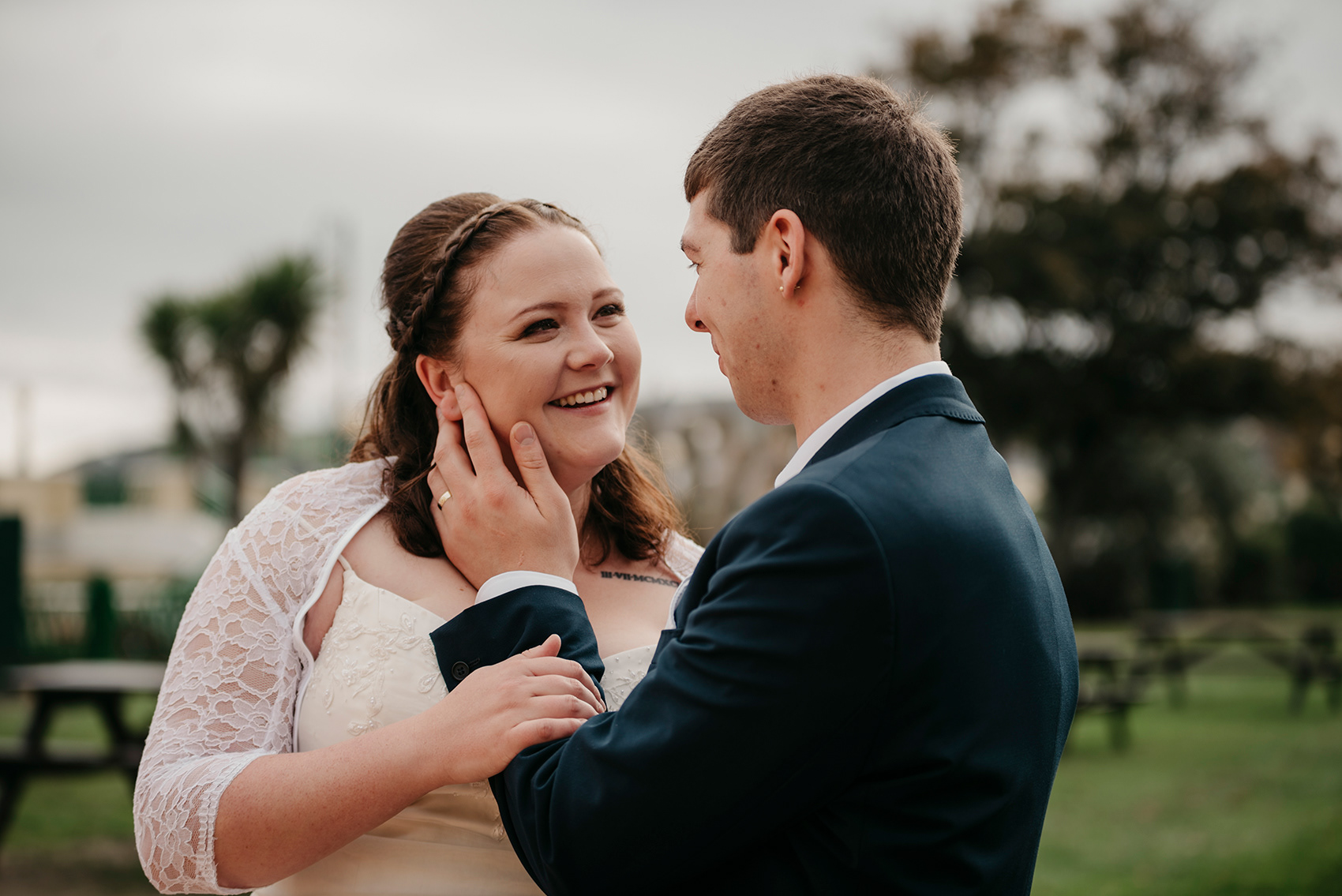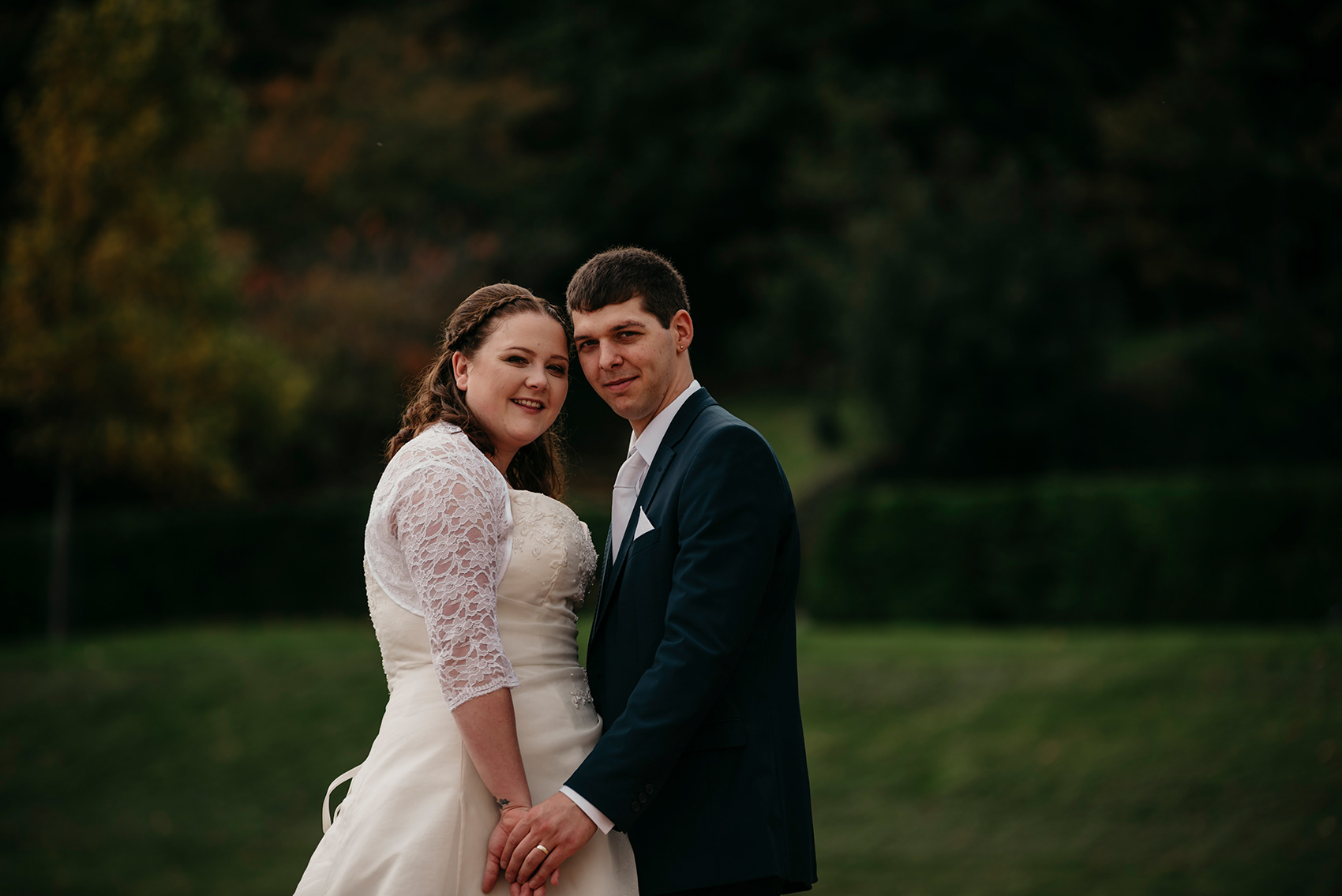 Villa Marina is a great place not only for wedding photos but also for other photoshoots, like family, maternity and glamour.