WHAT IS AN ELOPEMENT?
An elopement is in no way any less than a conventional wedding. In many way it's far more. It's more about just the two of you, it's more about the place that you decide to elope to and it's more about who you are as individuals and as a couple. 
An elopement can be a full day hike up a mountain to say your vows with just the two of you, an officiant and your photographer in Glacier National Park, USA. It can be a small ceremony with just a few closest friends and family in Iceland. It can be destination wedding on a beach in Greece. Or anything else in between.
The only rule of an elopement is that there are no rules. You decide what is important for your day, what your perfect wedding day looks like, without worrying whether it fits with what your friends and family want your wedding day to be.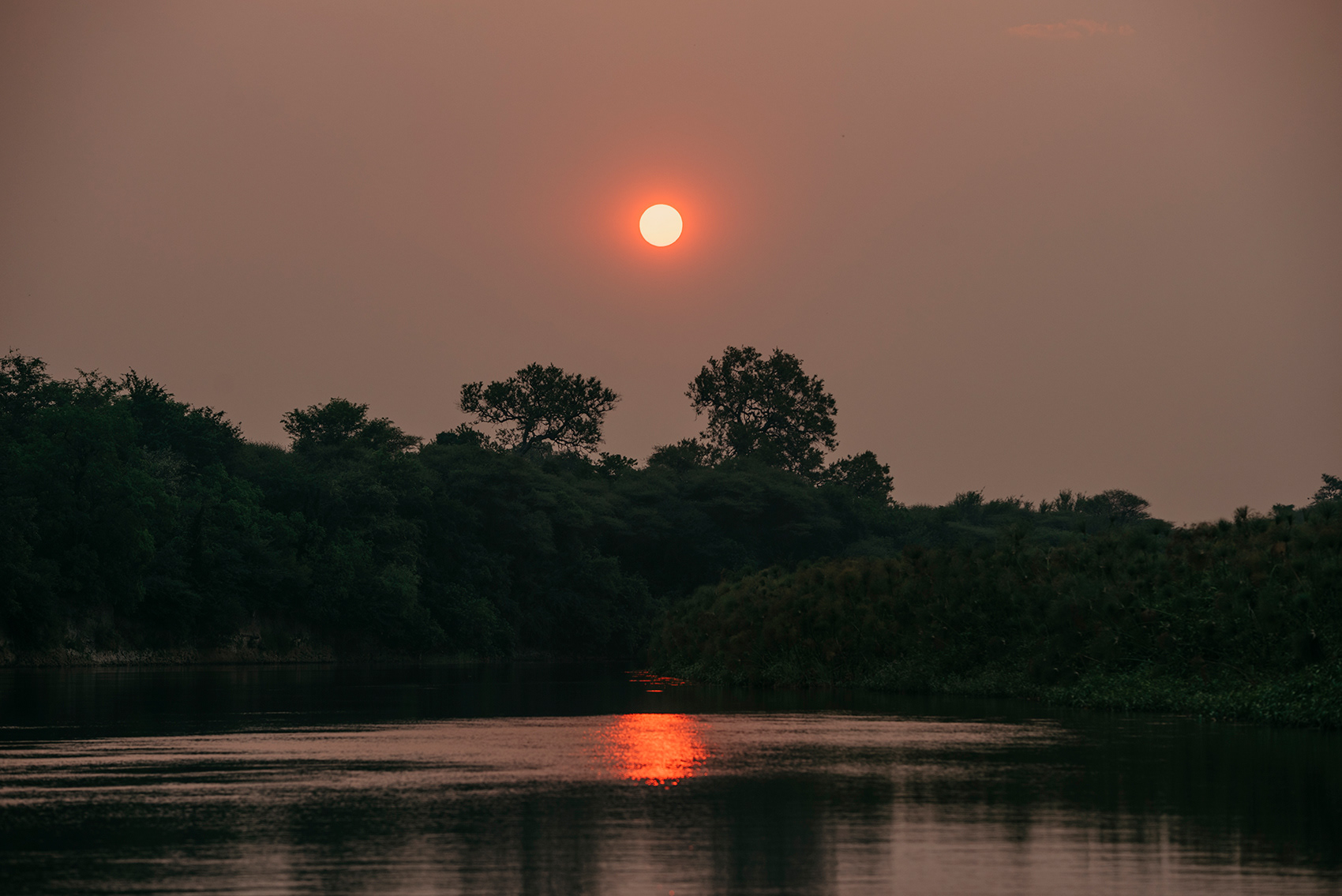 HOW WOULD YOU PHOTOGRAPH OUR ELOPEMENT AND WHAT WOULD YOU PHOTOGRAPH?
For starters, if you choose to elope, I can be not only your photographer, but also your guide and planner. Once you have decided to elope, I can help you with planning your perfect day. I have an extensive experience in travel and travel planning. It's not new to me. I have been travelling for over a decade through well-trodden paths and largely "undiscovered" places. And I have always planned all of my travel myself. I know how to find the best photo spots and the most meaningful experiences that would suit you.
As for photographing your elopement day, it is just as important, perhaps even more so, as a conventional wedding day. So just like for a wedding day, I think it is important for me to cover it from start to finish. From getting ready to watching the stars come out. It will not a whole day long photoshoot, but rather a whole day that is entirely about you and your priorities and me recording the day for you and capturing those raw and intimate moments that make up your unique relationship. I am not a big fan of those look-at-the-camera-and-smile type of photos, I want to see and create photos that make people feel what the couple where feeling at that moment - joy, love, elation, happiness. Whether you are having a wedding or an elopement, your day will be filled with so much emotion! I strive to capture it all!